You are here
Getting Connected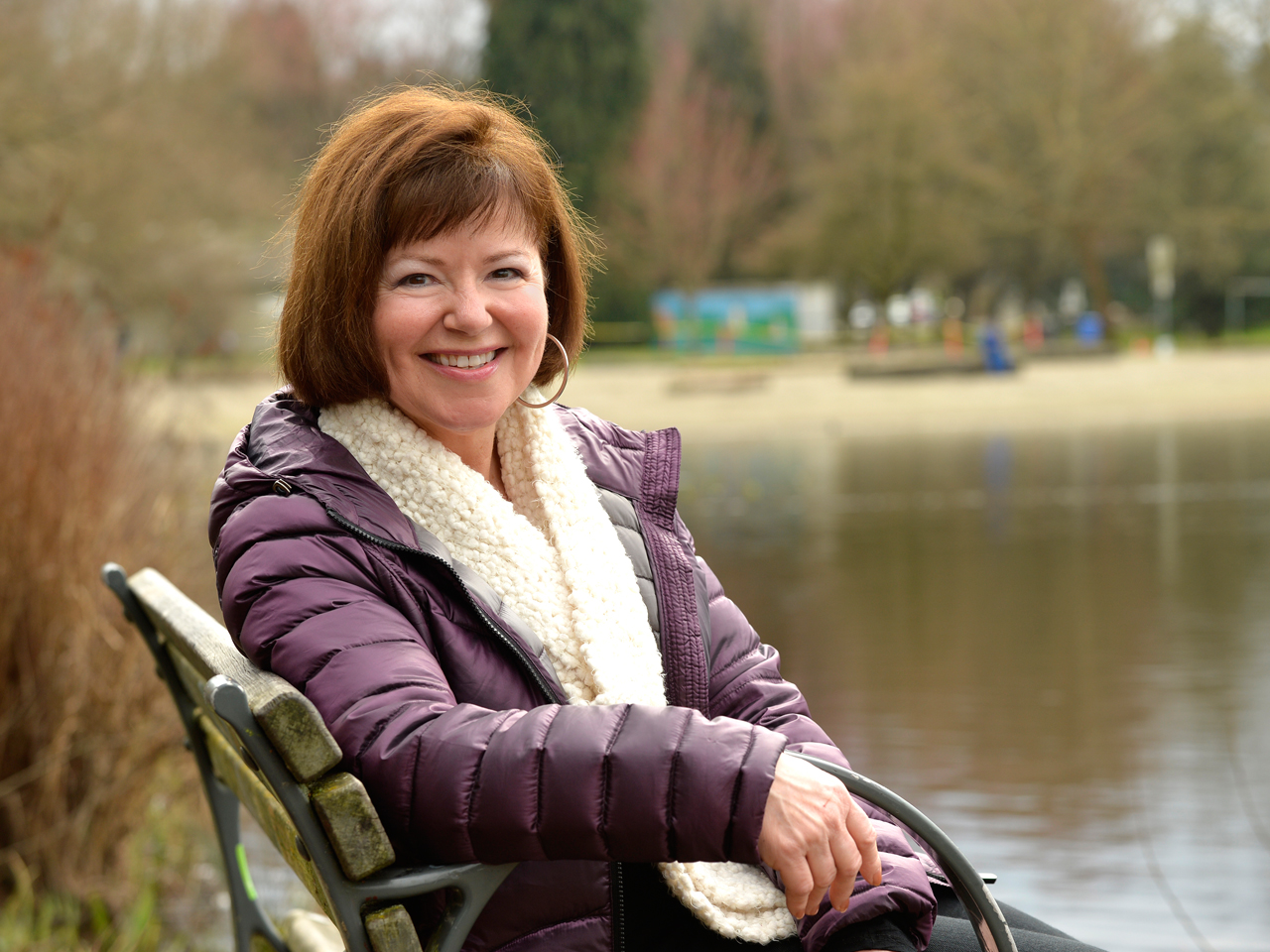 For the past six years Judie Cummer has been getting together with her neighbours to plan an annual block party, supported by a grant from Vancouver Foundation's Neighbourhood Small Grants program.
The block party draws up to 200 neighbours from the surrounding area and members of the local police and fire departments often show up to participate in the activities. Even a local Member of Parliament and BC MLA regularly make an appearance. Judie's favourite part of the block party is gathering with her neighbours to plan and organize the event.
"By being involved in this, I've felt more rooted in my community in the last few years than in the previous 27 that I lived here," says Judie.
Judie's connection to Vancouver Foundation came full circle recently when she was discussing her estate plans with her financial advisor. During the course of their discussion, the financial advisor recommended establishing a Legacy Fund and leaving a gift in her Will to Vancouver Foundation. Judie did some research and learned that a fund at Vancouver Foundation gave her the ability to support the charities of her choice on a continuing basis, not just a one-time gift, and it provides the flexibility to change her charitable designation at any time without the effort and expense of changing her Will.
"Should one of the charities I support cease to exist, I trust that Vancouver Foundation will redirect the funds where they are needed most," explains Judie. "Vancouver Foundation really is a perfect fit for everything that is important to me."
After losing her beloved husband Bill to cancer seven years ago, Judie has taken time to reflect on her life and appreciate the many opportunities she has been blessed with including, a good marriage, a good career, good friends and family, and a nice home.
After 40 years in the Finance industry, Judie recently retired from her job as a bank branch manager where she was actively involved in many charitable activities. Despite being retired, Judie still volunteers for the Canadian Bankers Association, giving presentations on personal finance at several high schools.
Judie also spends time travelling with friends locally and overseas and remains passionate about giving back to her community to the best of her means.
"I'm not rich by any stretch of the imagination," adds Judie. "But I'm very happy to give back to others who haven't had the same opportunities I have—it's a part of who I am."
Photo By: Joshua Berson
Discover Vancouver Foundation's initiatives and see the impact that donors have made in the community, read the 2014 Year In Review