You are here
The less-than-golden years
Seniors in Crisis project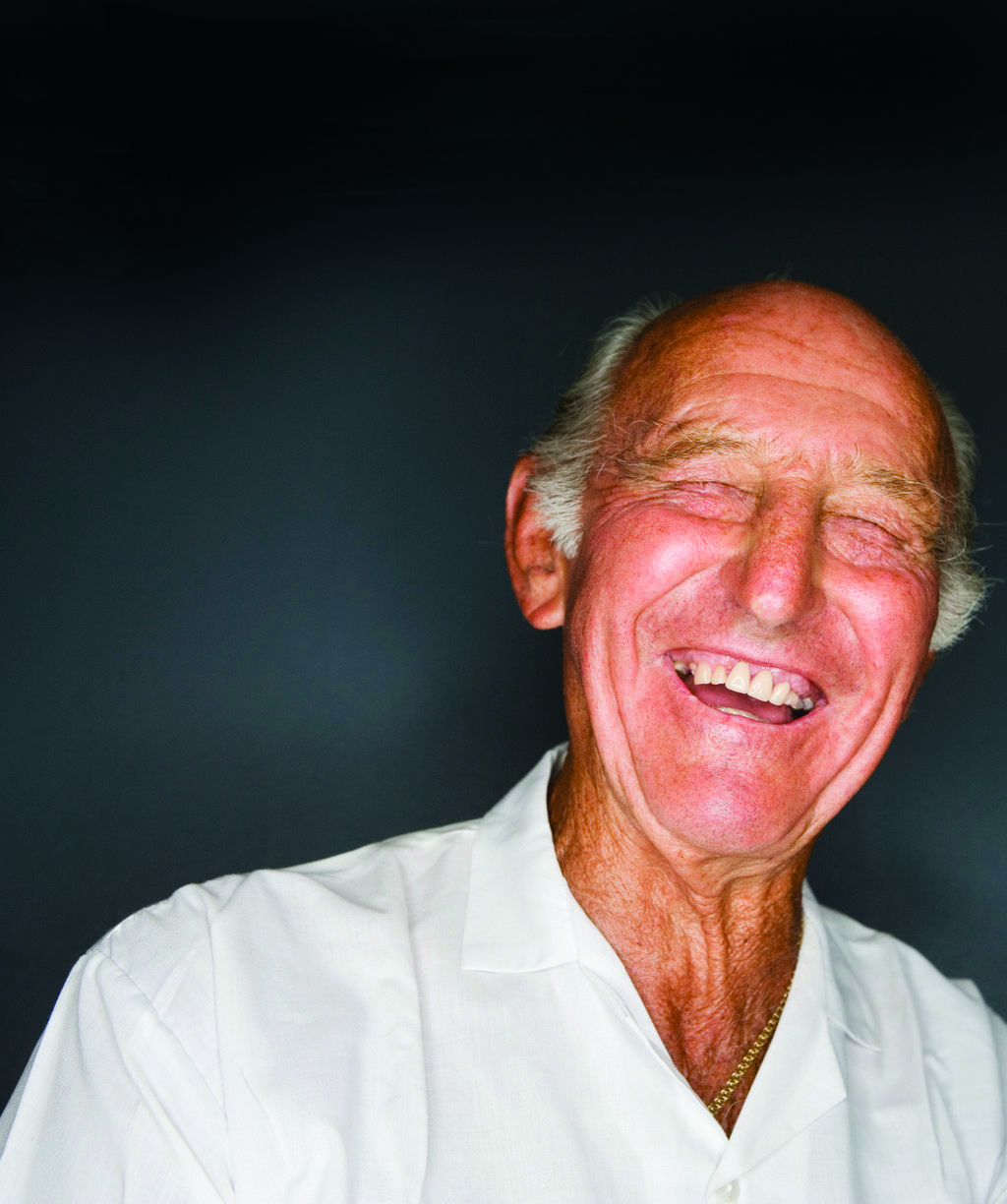 Growing old is not for the faint of heart.
Although we call them the golden years, depression and suicide among seniors is not uncommon. The end of a career, the loss of a spouse, a shrinking circle of friends, declining health and sometimes financial problems can all contribute to isolation, hopelessness and a desire to escape through suicide.
Some seniors don't know how to reach out for help, and many aren't found in time. Men, and in particular Caucasian men, are at high risk for suicide. In B.C., the suicide rate for all men averages 17.5 deaths per 100,000 people; that rate doubles among men over 85.
Older men are often socially isolated and have trouble opening up about personal issues. They are less likely to warn others of suicidal intentions, and when they do attempt suicide they tend to use more lethal methods, such as guns. They are also more likely to live alone, and so are less likely to be found in time to be saved following a suicide attempt.
The problem of senior suicide could grow substantially over the coming decades as baby boomers begin retiring, swelling the population of senior citizens. Communities have become increasingly concerned about how this age group will cope with major life changes and health issues, all of which increase can the social isolation and disconnection from community that many seniors experience.
All of which makes the Crisis Intervention and Suicide Prevention Centre of B.C.'s Seniors in Crisis Project extremely timely. The project, which is still in its early stages, trains "gatekeepers" – people who are in frequent contact with seniors – in crisis intervention and suicide prevention, so that seniors who are struggling can be identified and supported.
"There hasn't been a lot of work done in this area, so we are learning as we go," says Ian Ross, executive director of the Crisis Centre. With funding from Vancouver Foundation donors, the Crisis Centre is using Vancouver's West End Seniors' Network as a pilot site. The Crisis Centre is also working to increase vulnerable seniors' access to their emergency phone services, and to improve the relevance of the crisis line for seniors.
"In most cases involving suicide, the act itself is not an impulsive decision. In fact, most people who attempt suicide talk about it beforehand without any immediate plans to carry it out. Most people who die by suicide give some indication of their intentions prior to killing themselves; one-third leave a note," adds Ross. A recent call to the crisis line from Helen*, is proof positive that having someone to reach out to can make all the difference. In her 80s, Helen was struggling with suicidal thoughts and had already attempted to take her life three times.
A desperate call one night to the crisis line and some time discussing her depression with a volunteer helped Helen get through a rough spot. She later told the Crisis Centre just how much that help had meant.
"Thank you from the bottom of my heart," Helen wrote in a letter. "Last night was my first time calling the Crisis Centre and I was suicidal. I often have attacks without any warning and feel very depressed. You saved my life last night, and I am so grateful to have access to a service like this one and caring people like you."
(*Name has been changed to respect the privacy of the caller.)
For more information on the Crisis Centre, visit: www.crisiscentre.bc.ca/about-us/contact-us
To support the Crisis Intervention and Suicide Prevention Centre and other programs that provide a vital service to the community, contact Vancouver Foundation Donor Services at 604-688-2204.