You are here
More highlights from the year 2014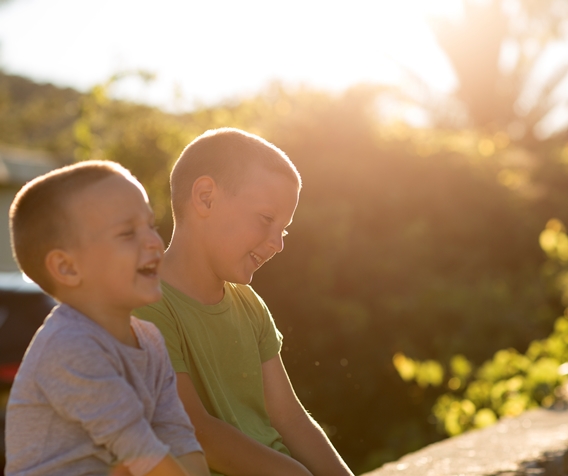 19th Birthday Exhibit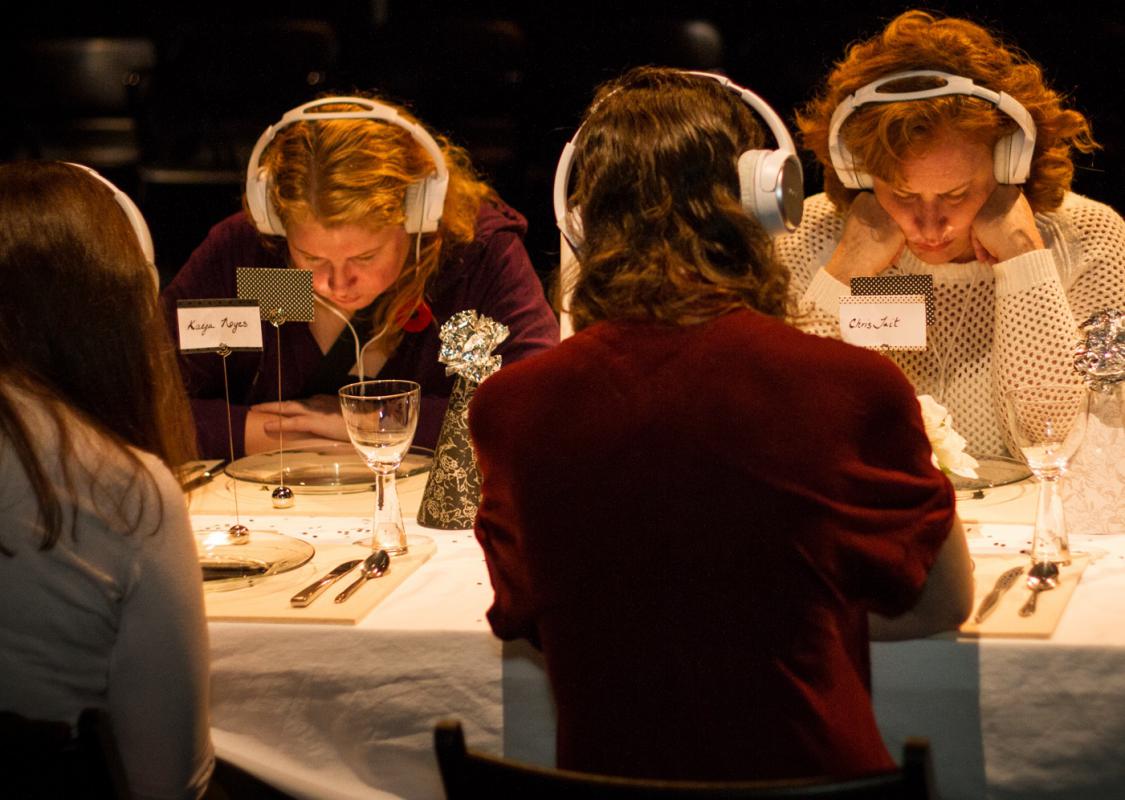 Youth who were formerly in government care currently comprise 40% of homeless youth in British Columbia. Many of these young adults transitioning out of care face challenges such as finding a job and permanent homes. Developed by youth through the Youth Homelessness Initiative, the 19th Birthday Party is a travelling exhibit that invites viewers to sit at a table where each placemat offers a digital story produced by youth who have experienced the transition out of government care or homelessness. The goal of the exhibit is, through art, to raise public awareness and encourage the government to continue support beyond the age of 19 so that youth have more time to build stable lives.
Fostering Change Community Dialogue
In December, over 170 service providers, youth, and youth advocates joined Vancouver Foundation in a public dialogue on sector-wide youth advocacy and youth transitioning out of care. Participants offered feedback, experience and expertise on engaging the public in the conversation about various issues, including the sustainability of their work and the upcoming Fostering Change Campaign. Participants also explored aspects of the Fostering Change Campaign's web presence, exhibition, and messaging as well as required tools. It was an excellent step towards assembling a peer network among those currently planning or activating public involvement work.
Make It Count/Fresh Voices Youth Forum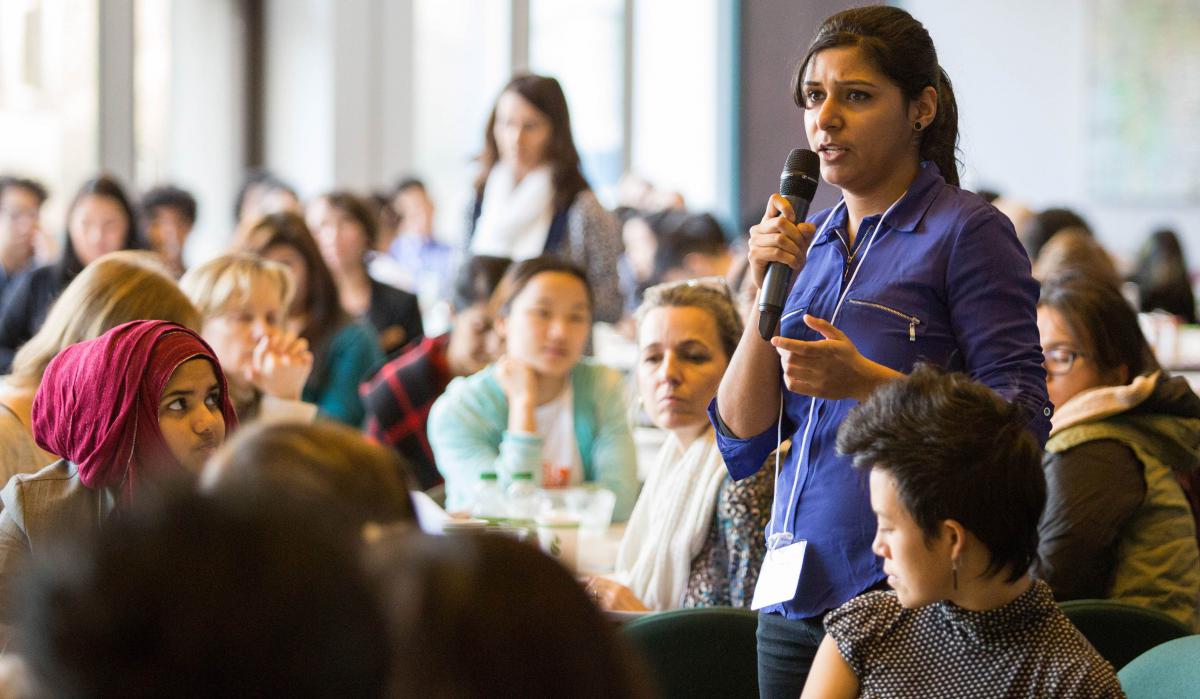 Vancouver Foundation's Fresh Voices Youth Advisory Team continued to find new ways to speak directly to different government and community stakeholders in 2014. In December, Fresh Voices, together with B.C.'s Representative for Children and Youth, held a two-day forum for immigrant and refugee youth from metro Vancouver to explore the experiences of migration, the education system and the changing dynamics in our families and communities.
SFU Rise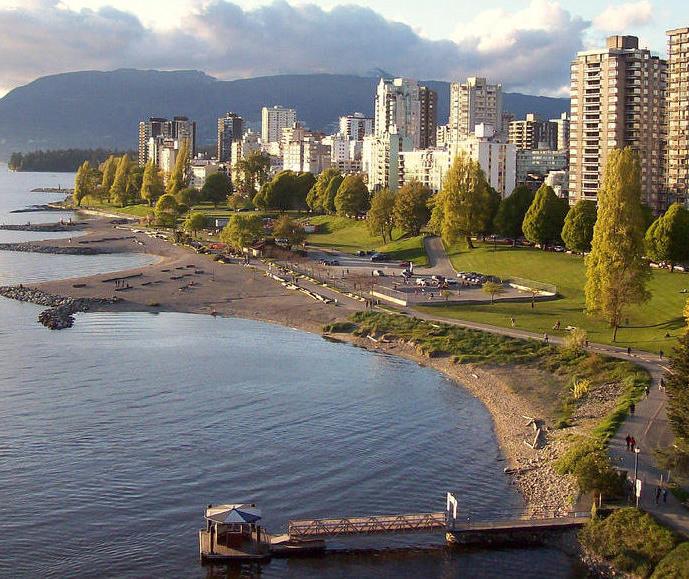 In the fall, Vancouver Foundation partnered with SFU Public Square to host the Rise Open Ideas Competition. The competition was created to raise awareness about the issue of sea level rise in metro Vancouver and to provide a space for innovative ideas to emerge. The entries were diverse and inspiring and all demonstrated creativity, innovation and a commitment to helping metro Vancouver adapt and thrive in the context of sea level rise.
Discover Vancouver Foundation's initiatives and see the impact that donors have made in the community, read the 2014 Year In Review