You are here
Young Citizens Foundation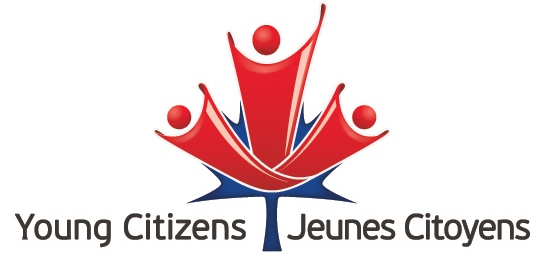 The mission of the Young Citizens Foundation is to assist young Canadians to grow and mature as committed, knowledgeable and contributing citizens who value the Canadian federation.
The Young Citizens Foundation achieves this by encouraging young Canadians to participate in nationally recognized organizations that provide life-learning opportunities. Participation in these organizations develops leadership skills, exposes students to the various citizenship ideals that the country values and provides positive mentoring.
The Young Citizens Foundation believes that it is important that students who have had these citizenship developing experiences continue with their formal education. This provides students with better opportunities to become leaders in their chosen fields, locally, provincially, and nationally. 
To learn more about these organizations and our scholarship programs, use the following links:
Each year, four $5,000 post-secondary scholarships are given to young Canadians who are members of these organizations. In addition, several $1,000 scholarships are given to students annually, who attend the Rotary Club of Ottawa's Adventure in Citizenship Program.
Each organization solicits applications and selects recipients.
By donating to the Young Citizens Foundation fund, you're helping to support these scholarships for years to come. 
To learn more about these programs and the scholarship opportunities, go to www.youngcitizensfoundation.ca. 
This fund's granting purpose is subject to change.
In order to properly recognize all donors for their contributions, Vancouver Foundation will share your name and donation amount with the fund advisor unless you have checked the anonymous box on the donation form. 
These funds will be invested, but may be transferred to another registered charity at the fund advisor's discretion.
For questions about this fund or Vancouver Foundation, please email Cheryl Tam.
Funds:
The Young Citizens Foundation Transferable Fund