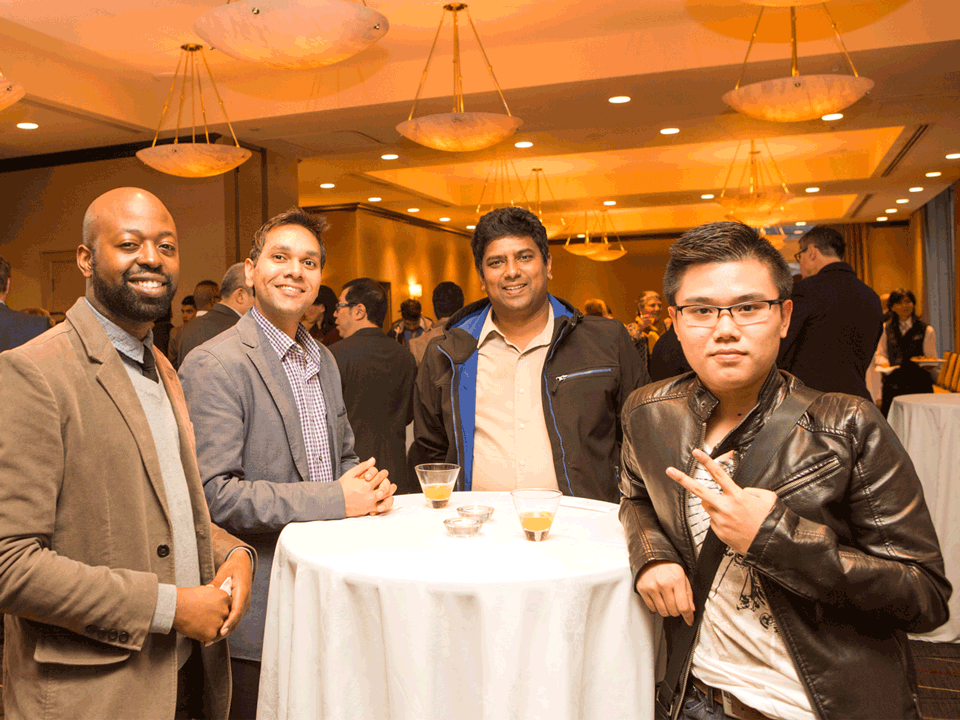 2016 Fresh Voices Awards – Nominate someone today!
Fresh Voices in partnership with Vancity and Michaëlle Jean Foundation
The Fresh Voices Awards recognize the inspiration and leadership of immigrant and refugee youth in British Columbia and across Canada, working to advance social change based on themes and priorities including Immigration, School and English Language Learning, Family, Building Bridges and Working in Solidarity. These themes have been informed through ongoing engagement with immigrant and refugee youth and organizations and communities working in partnership with young people.
Eight $1,000 awards
7 Youth Awards
Six $1,000 awards for youth in B.C.
One $1,000 award for youth from across Canada
1 Adult-Ally Award
One $1,000 award for an adult ally in B.C.
The Fresh Voices 2016 Awards recipients will be announced at a Gala Dinner as part of the Fresh Voices 2016 Forum, on the evening of Monday, December 5th in Vancouver, B.C.
DEADLINE: 5pm on Monday, November 14th, 2016
Completed nominations (including additional supporting documents) must be received by 5:pm PST on Monday, November 14th, 2016.
Download the nomination package
We look forward to recognizing more amazing immigrant and refugee youth in 2016!
PARTNERS