We harness the gifts of energy, ideas, time, and money to make meaningful and lasting impacts in BC communities.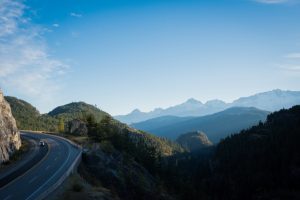 We are BC's Community Foundation
Vancouver Foundation grants to hundreds of charities and non-profits in BC every year. Our vision is to create healthy, vibrant, and livable communities, and we focus on supporting projects that address the root causes of important issues. Our funding comes from generous gifts from the community, as well as from managing endowment funds for people, charities, and businesses.
How We Work
Vancouver Foundation works with individuals, charities, and businesses to create endowment funds, most of which are permanent. The original capital is then invested strategically so it can continually generate an income, making your donations last a lifetime. We then use that income to support charities across BC. We also offer grants to support projects that address the root causes of important issues and help build a healthy, vibrant, and livable BC.
Our Focus Areas
We bring together smart community advisors with charity experience who volunteer their time to guide our funding, as well as your donations, to where it's needed most.
We Support the Community
We address current and emerging community needs in BC. Thanks to our donors who have established thousands of endowment funds with us, we're able to grant millions of dollars each year.
We create initiatives that address under-served priorities in BC, such as investing in racialized youth and supporting women in philanthropy.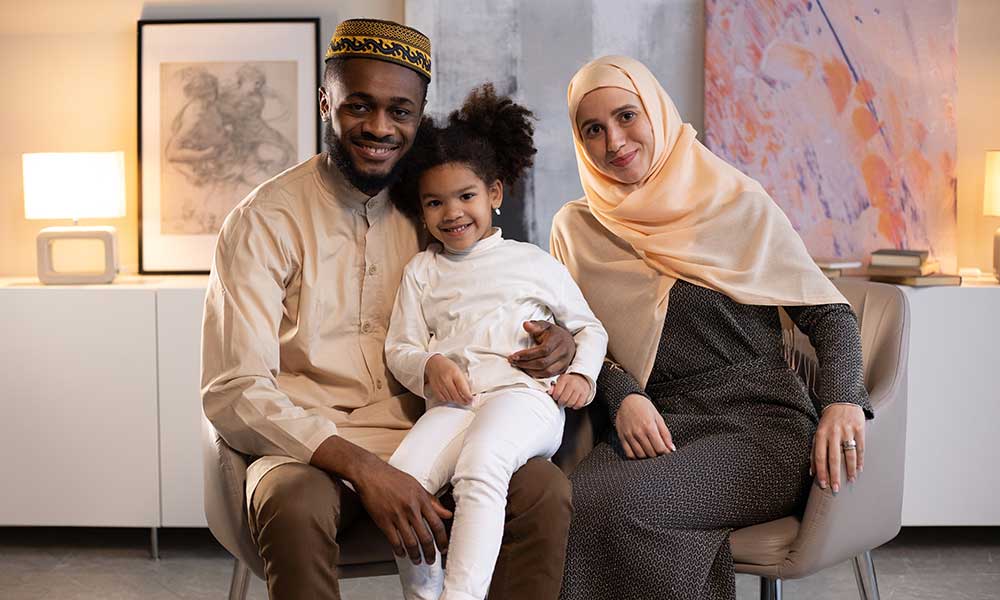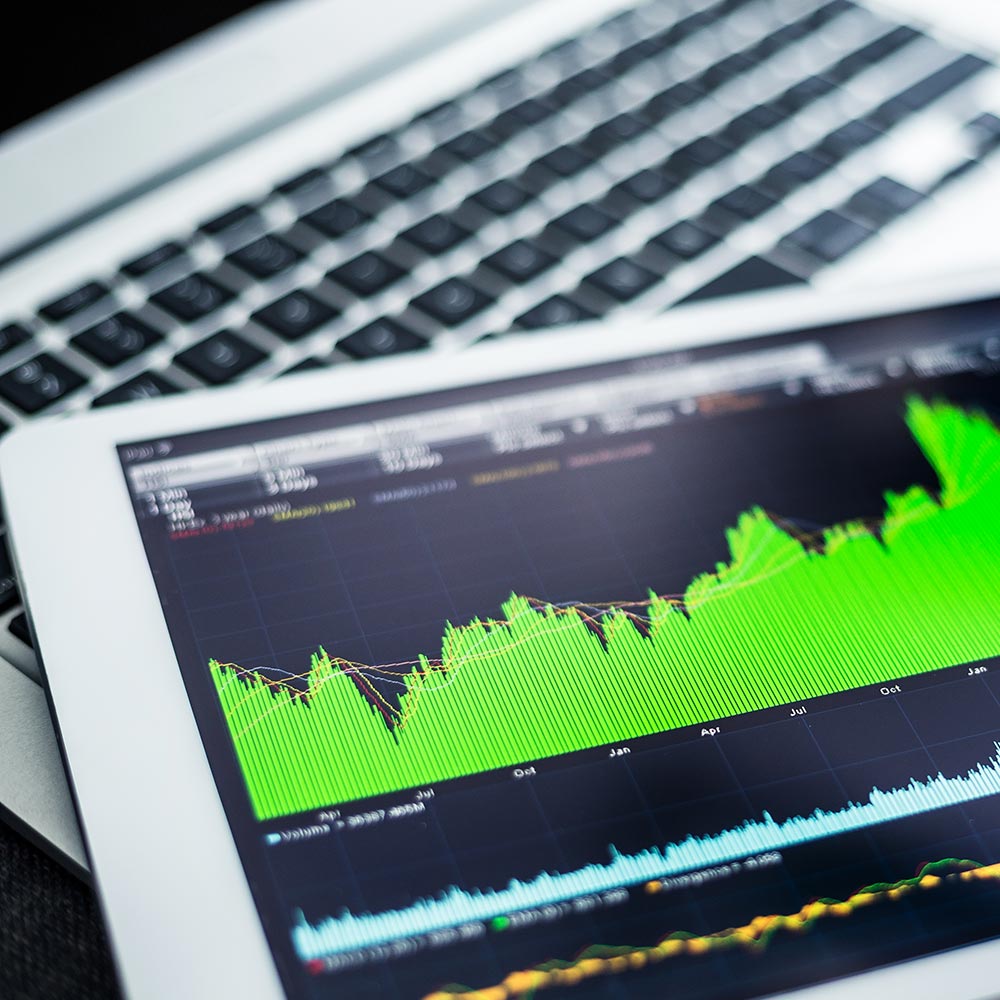 Over time, you can grant from this fund to any charity of your choice. Because your grants come from the income earned on the fund, this fund can last forever. This means when you start a fund at Vancouver Foundation, the impact you make will outlive you – a first step to creating your legacy.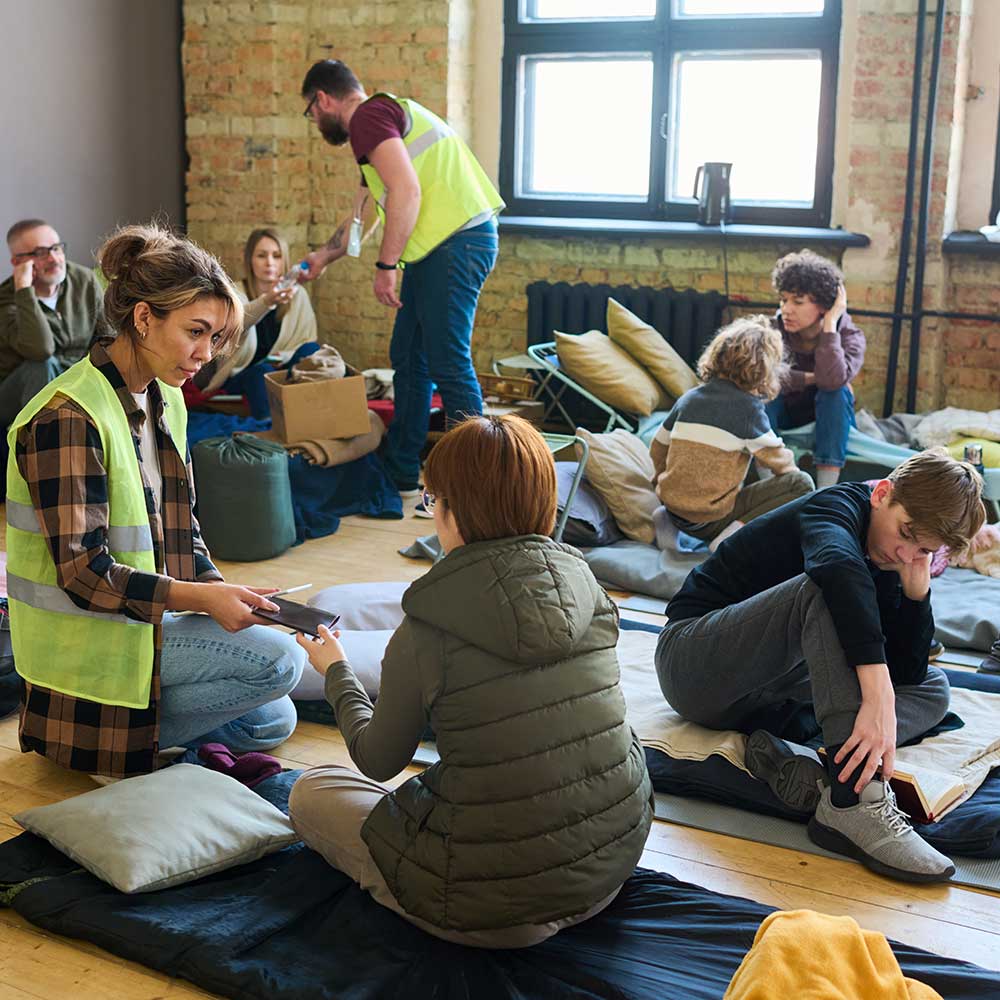 Every grant we make from the Community Impact Fund is reviewed by community advisors, in order to give you confidence that good people are directing your gift to the right places.