Let us help you decide the best cause for your gift by donating to a Focus Area.
Why Give to a Focus Area
Want to get involved, but not sure which charities to support? Check out our Focus Area options, and let our community advisors direct your donation where it's needed most.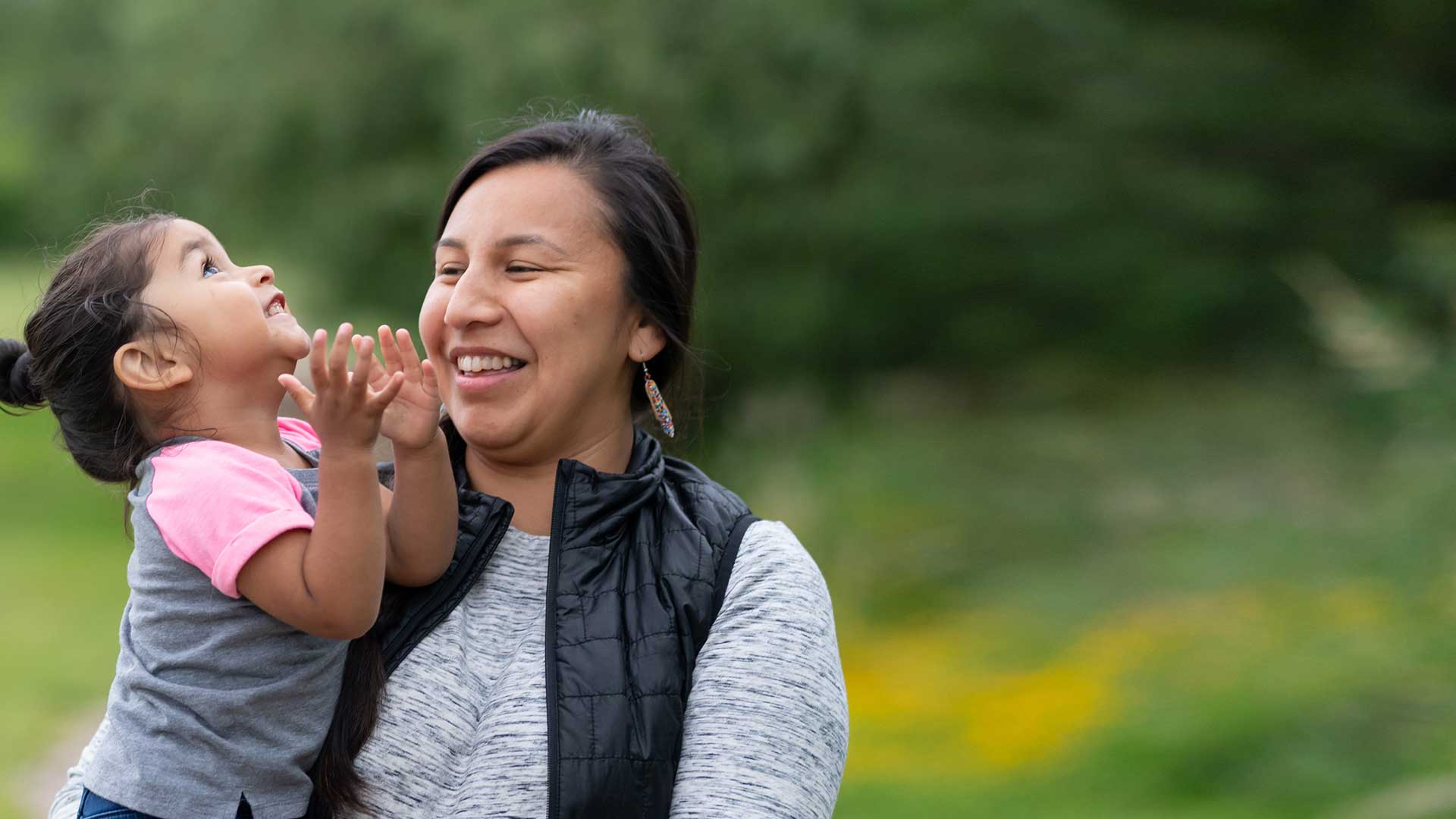 Did you know that through a Donor Advised Fund at Vancouver Foundation, you can support an area of interest without having to select a particular charity?
Here's how it works: every year, we receive applications from organizations doing good work in the following Focus Areas. We bring together smart community advisors with charity experience who volunteer their time to review grant applications and help us choose the very best.
This process gives you confidence that the right people are directing your gift to the best places. With reviews happening every year, you can be sure that your generosity is responding to the changing needs of the community.
If you want to be a part of ensuring our communities get the support they need, we can help you make it happen.
"[Vancouver Foundation is] there to help to make your ideas a success. I have received much from the generosity of others and want to continue that ripple effect."
—Ken Haycock, creator of the 100 Gay Men for a Cause Fund