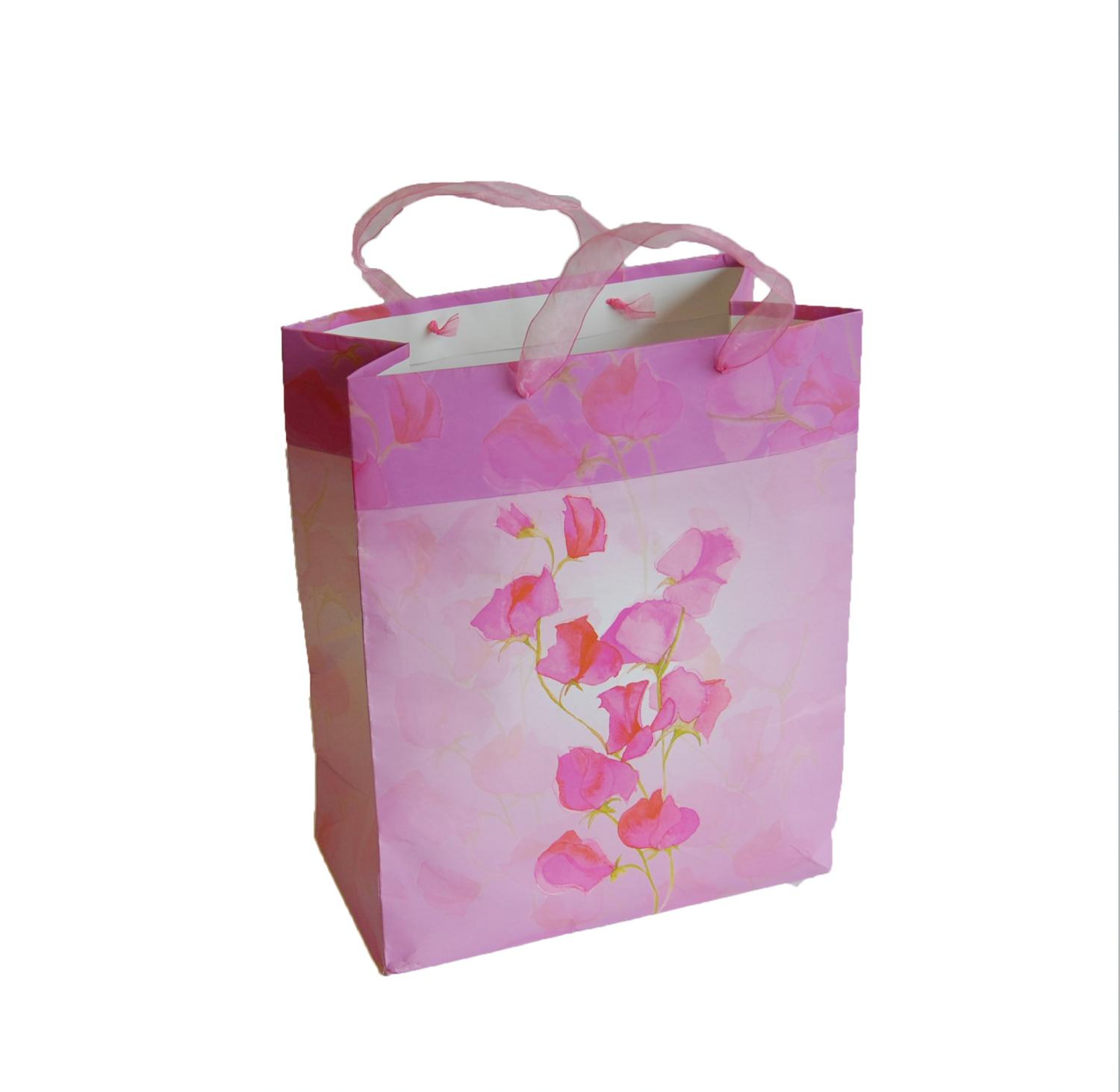 A pink bag of cash
Maria Mimie Ho Foundation
In this age of digital commerce, of high speed, hi-tech banking, not everyone relies on the internet and a smartphone for money transfers. Sometimes, some people like a simple, more direct method … like a bag of cash handed over personally …
That was the case recently at Vancouver Foundation's downtown offices, when someone brought in a bag of cash (a pink paper bag at that) containing $6,677.50.
The money had been raised by the Chinese community a few nights before, at an event to honour Maria Mimie Ho, who passed away suddenly last year. The money is meant to establish an endowment fund in her name. The Maria Mimie Ho Foundation will create a legacy that will continue the work started by this dedicated teacher and volunteer in Vancouver's Chinese community.
Mimie Ho made numerous contributions to the cultural life of this city. In 1973, she started the Strathcona Chinese Dance Company, which has grown into a renowned troupe that has performed for heads of state around the world.
For more than 20 years, Ho passed on the subtleties of Chinese dance to thousands of students. She also taught Math and Mandarin at Templeton High School, and she was a co-founder of SUCCESS — one of the city's largest immigrant-serving agencies. Her achievements were marked posthumously by the City of Vancouver when Ho was declared one of 2011's "Remarkable Women."
When Mimie Ho's daughter brought in that pink paper bag, it was filled with more than just cash. That bag was brimming with generosity, with hope, with the best wishes of an entire community, and the thanks of thousands of students, who continue to reap the benefits of Mimie Ho's dedication.
The Maria Mimie Ho Foundation at Vancouver Foundation will offer annual scholarships at Templeton Secondary and VAD Dance Society, and continue to support the work of the Strathcona Chinese Dance company, which promotes goodwill and multicultural understanding through the Strathcona Community Centre. The Foundation also plans to expand the number of organizations it supports to include youth and Chinese cultural agencies.
We are not in the habit of taking bags of cash, but if you would like to donate to the Mimie Ho Foundation, contact Peter Jackman of the Vancouver Foundation at 604-688-2204, or go online to www.vancouverfoundation.ca