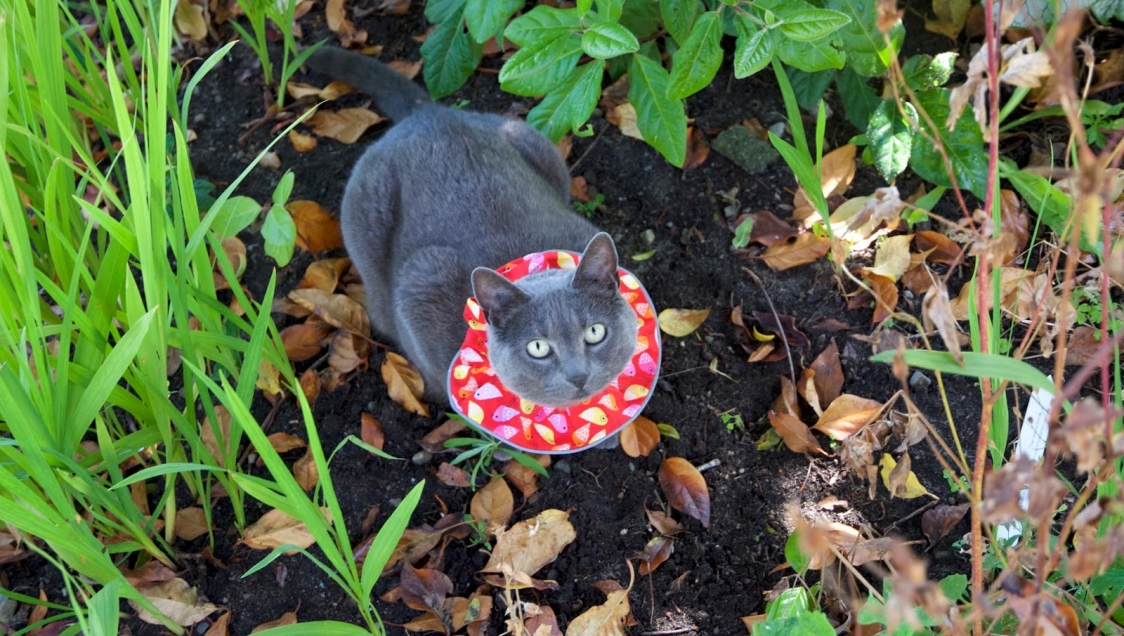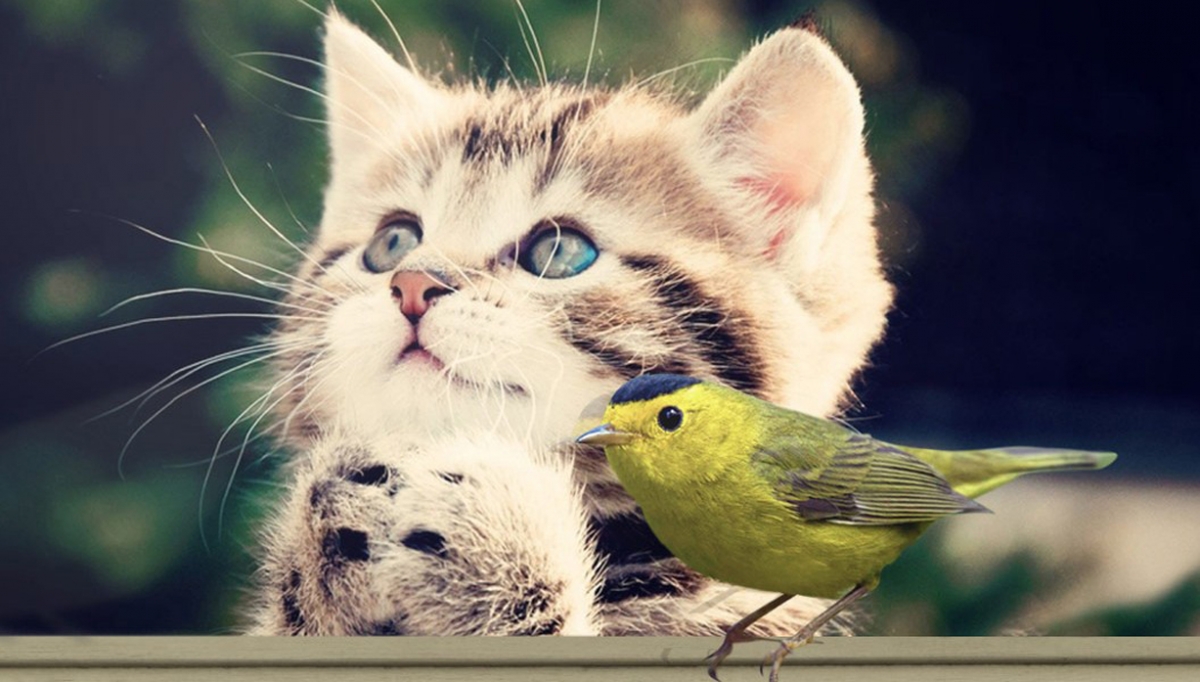 Bird Aware Cat Care
A youth-driven research project to reduce the damage that outdoor cats inflict on birds.
Cats are adorable, but left free to roam are responsible for millions of bird deaths in Canada each year.
Cats are beloved family pets. But they are also the leading cause of bird deaths in Canada, killing an estimated 200 million birds each year and greatly disturbing the ecosystem. Left to roam outside, domestic cats not only threaten bird life, they face increased risks themselves – including exposure to disease, vehicle collisions, and fights with wildlife. Yet, while letting cats roam free is dangerous, many owners strongly believe that it is a desirable thing for them to do.
Young citizen scientists test new devices
Combing educational materials with their scientific curiosity, NatureKids BC youth are working with their families to combat this harmful belief. Surveys of family members to assess awareness, attitudes, and perceptions about the impact of cat behavior on birds and other wildlife reveal low awareness of how roaming cats harm bird populations. This suggests that educational outreach – by youth involved in the program – is one way of keeping cats and birds safer.
So far the observations suggest that some behaviors –  such as stalking and chasing – can be reduced through these devices
Youth participants are also taking the role of 'citizen scientists' who, through observation of their cats' outdoor activities, assess the effectiveness of various devices at reducing predatory behaviours. Cat bibs, BirdBeSafe collars, and other instruments are being tested by comparing control and treatment groups. So far the observations suggest that some behaviors –  such as stalking and chasing – can be reduced through these devices.
From backyard science to public awareness
To develop further scientific evidence, the next phase will include experiments conducted by a larger and more diverse group of youth scientists. The results will be recorded through notes and videos, and the findings will be used to create public awareness films and educational materials, including publishing an article in the NatureWild magazine.
NatureKids BC recognizes that sustaining the project and spreading the message requires the involvement of other organizations. This means sharing materials with organizations such as Nature Canada and The Stewardship Centre for BC, and presenting findings at conferences such as the 2017 International Child and Nature Network conference, as well as the 2018 International Ornithological  Congress.
With this approach, NatureKids BC is developing the capacity to continue their family-based activities, and work towards influencing public attitudes and policy change.