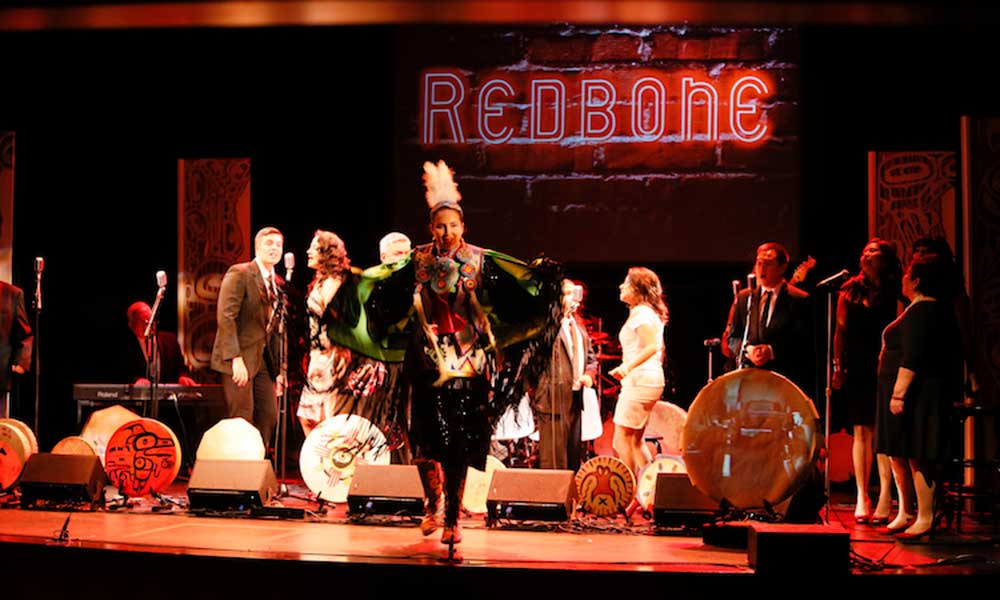 Brewing Inclusion & Community in the Arts
Story by Madeline Barber
For the better part of her career, multidisciplinary artist and CultureBrew.Art Creative Director Valerie Sing Turner has been a point person for connecting people in the arts community with Indigenous and racialized artists. While she has been thrilled to promote her talented friends and colleagues, "At a certain point," she says, "I realized that I'm spending part of my time and energy doing free work for all these other organizations." Turner says she's not the only artist of colour who is constantly approached by industry folks hoping to cast and hire racialized artists—sometimes without so much as a thank you.
"It's not fair to ask a person of colour—who gets fewer opportunities already—and therefore is making less money," she says. "Instead of spending the time on their artistic practice, or getting themselves work, they help get work for their friends and colleagues which is admirable, but just not fair. It just speaks to the level of oppression that we live in—we didn't create this problem, but we're supposed to help solve it."
Finding Inclusive Solutions Through Tech
Turner is also the Founder and Artistic Producer for Visceral Visions, a nonprofit which has an intersectional mandate to champion Indigenous and racialized Canadian artists. "The arts and culture sector, it's full of systemic racism," she says, adding that she constantly hears stories of related trauma from other artists.
It was from a similar mission to Visceral Visions that CultureBrew.Art was born. Alongside CultureBrew.Art Technical Director Anju Singh, Turner developed the idea for a searchable national database of Indigenous and racialized actors, writers, musicians, dancers, filmmakers, directors, designers, singers, composers, choreographers, stage managers, and other cultural professionals who work in the performing, literary, and media arts.
With this centralized database, the responsibility for finding diverse casts and teams is placed back onto those in a position of power, both easing the burden on racialized artists, and helping them become more visible.
"CultureBrew.Art is envisioned as a community-driven project. And our priority is to build the community of Indigenous and racialized artists to enable and facilitate us doing our work and growing our own power and creating space for us to be our full selves," says Turner. More than just a tool to find artists, it's an online gathering place for connecting the community, working to dismantle exclusion in the arts at the systemic level.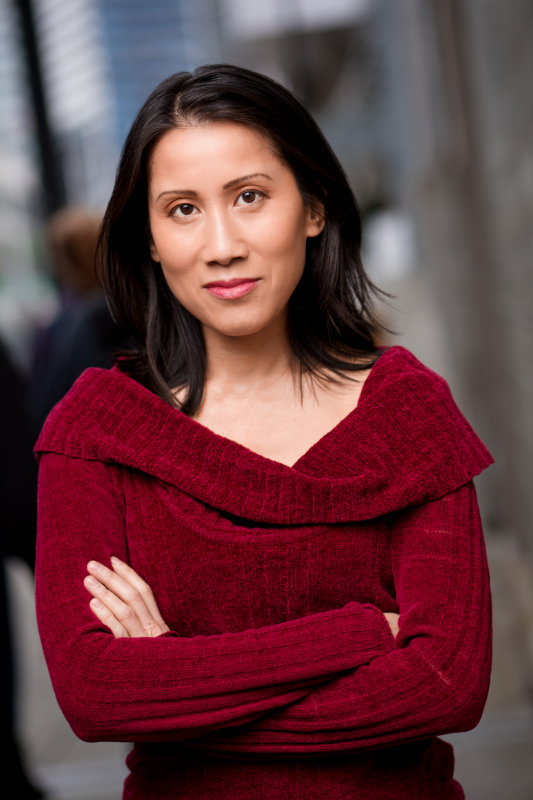 Valerie Sing Turner. Photo Credit: Fabrice Grover.