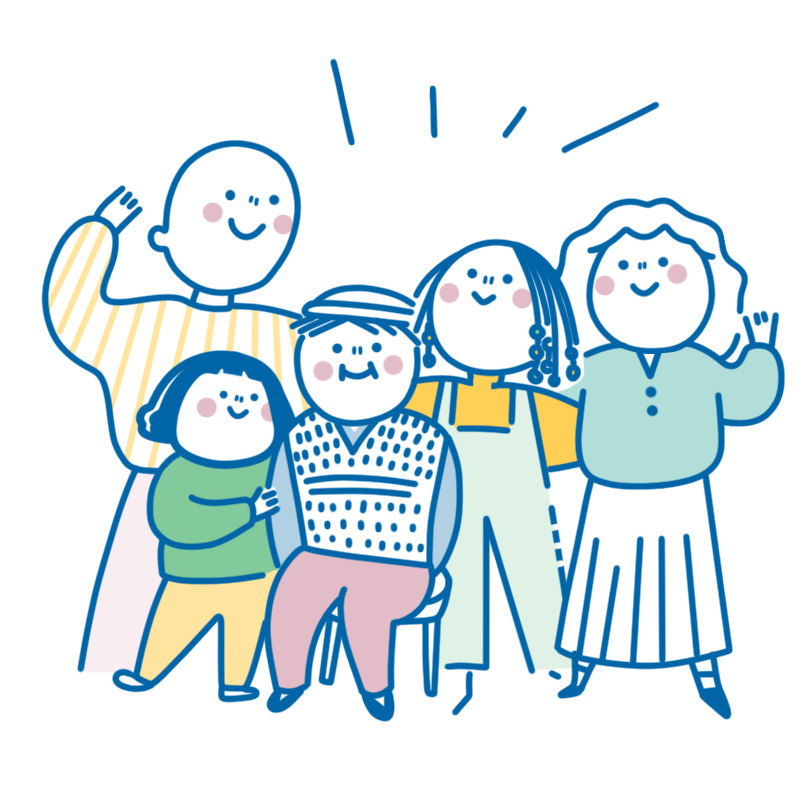 COVID Response Coalition Lays Groundwork for Long-term Collaboration
Throughout the pandemic, accurate and timely information has been a critical part of BC's progress in flattening the curve. But essential information has been inaccessible to some communities — and organizations like hua foundation are stepping up to help.
hua foundation, based out of Chinatown in Vancouver, is dedicated to supporting youth in the Asian diaspora to address important social issues by embracing and exploring cultural identity and building community resiliency.
In addition to offering culturally appropriate meal programs and grocery delivery programs for seniors in Chinatown, hua foundation is also part of the C19 Response Coalition. This is a collaborative of organizations and individuals working to empower communities that speak Asian languages in Metro Vancouver.
The Coalition created a multilingual platform and network to share credible information and resources about COVID-19. With a grant from the Community Response Fund, they've been able to expand their initiative to fully include Tagalog and Vietnamese.
"There's a gap in community around information and understanding of what's going on. For example, on one hand, you see a Chinese senior getting information via WeChat or word-of-mouth that's specific to the context of China and then we have governments here saying something different," says Kevin Huang, Co-Founder and Executive Director of hua foundation. "We're not recognizing the needs and barriers that multilanguage communities have—including access to information and resources—in order to be able to make the right decisions to stay safe."
Together, they've aggregated information, translated it, and found channels to get it out into community—a challenging and rewarding project that has allowed for relationship building and important learning around different approaches to community engagement. With anti-Asian sentiment on the rise, the project has also created long-term potential in supporting anti-racism work.
"One of the many symptoms of colonialism and white supremacy I see is that many racialized communities are segregated from each other. When we do want to work together, it's often through white institutions," says Kevin. "[This project] has been a healthy space to learn how we can do this work alongside each other. What's stopping us from building connections with one another? How do we want to take on anti-racism work together?"
While the pandemic has brought with it a lot of challenges and uncertainty, it's also created new relationships, opportunities, and practices. Through urgency, determination, and innovation, organizations like hua foundation are moving quicker than they could have imagined by leveraging relationships and expertise that will lay the groundwork for racial justice in BC's recovery and long after.
*Artwork by Dawn Lo for hua foundation. Follow Dawn on Twitter and Instagram.
---
To ensure this vital work can continue, please consider making a donation directly to