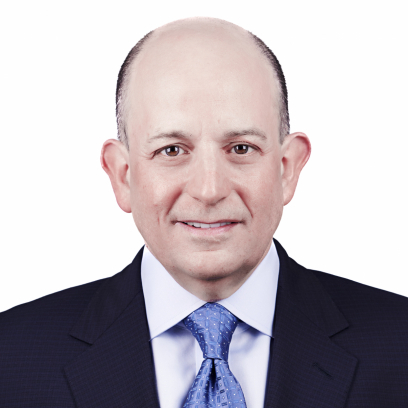 Barry Rivelis
Member, Honorary Governors' Council
Barry is the Senior Vice President and Chief Strategy and Information Officer of Pacific Blue Cross (PBC). In his current role, Barry is accountable for strategy and planning, analytics, merger, acquisition and integration, enterprise governance (including the Program Management Office) and information system operations.
Prior to joining PBC, Barry was the Chief Information Officer of the Provincial Health Services Authority (PHSA), Vancouver Coastal Health and Providence Health Care and before that, Vice President of TELUS Corporation where he was instrumental in the creation of TELUS Health.
Prior to joining TELUS, Barry was a Vice President of Cap Gemini in Vancouver and a partner with Ernst & Young in Toronto where he was appointed, in 1999, one of the youngest partners in the Canadian firm's history.
Barry is a Board Director of the Royal Canadian Mint and a Member of the Information Technology Advisory Council of the University of British Columbia. He is a past Board Director of the Vancouver Foundation and the Canadian Chamber of Commerce. In 2019, Barry was chosen as Business in Vancouver's Chief Information Officer of the Year.
Barry holds a Bachelor of Arts (Hons) from York University and an MBA from the Schulich School of Business.