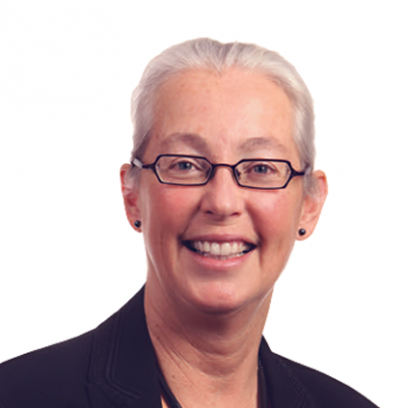 Brenda Eaton
Member, Board of Directors
Brenda Eaton is a corporate director, serving on the Boards of a number of private, public, not-for-profit and crown corporation Boards including BC Ferries, Westland Insurance and Life Labs.
Prior to becoming a corporate director Ms. Eaton was a senior leader in the BC Government. From 2001-2005 she was Deputy Minister to the Premier. Prior to that she held executive positions in the BC Government, including Deputy Minister of Finance and Treasury Board; Energy and Mines; and Social Services. For several years she was Chief Financial Officer of a Health Authority.
Ms. Eaton has also been active in the not-for-profit sector. She currently serves on the Boards of the Max Bell Foundation, BC Alzheimer's Society, and Canadian Red Cross.