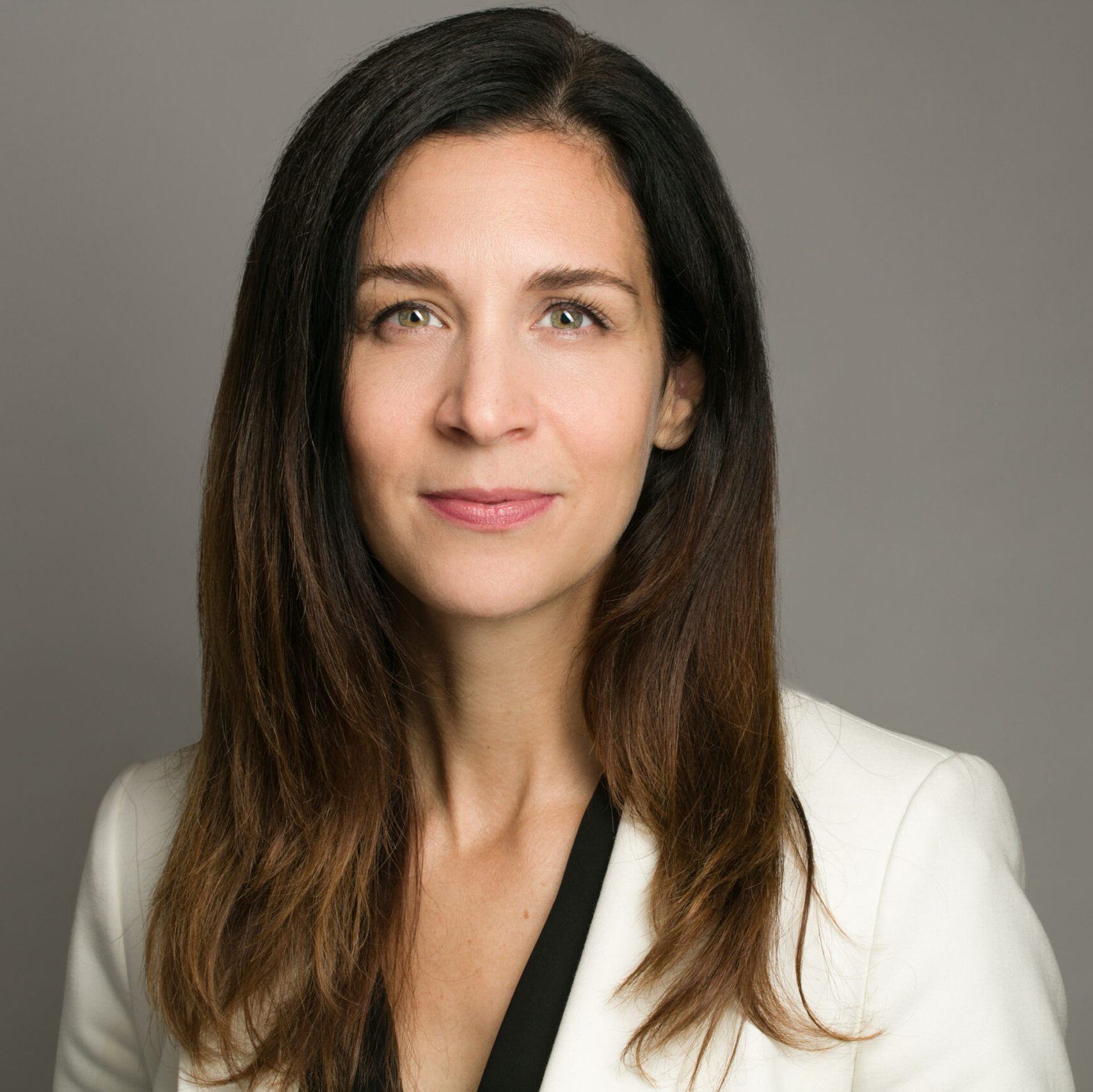 Kate Hammer
Vice President, Engagement
Kate joined Vancouver Foundation in 2022, and leads our communications, government relations, marketing and knowledge mobilization work.
She brings over 15 years experience working in public policy, advocacy, social impact, communications and journalism in New York City, Toronto and Vancouver. She started her career as a reporter covering breaking news for the New York Times and the Globe and Mail, and has won awards for her feature writing and investigative work. She later served as a senior advisor to a former Premier of Ontario, and as Director of Government Relations at Vancity.
She brings extensive experience serving on think tank and non-profit boards, including the BC Centre for Ability, the BC Association of Neighbourhood Houses, the BC Steering Committee of the Canadian Centre for Policy Alternatives and the Parkdale Queen West Community Health Centre.
Kate holds an M.Sc. from New York University, and a B.Sc. from Queen's University.