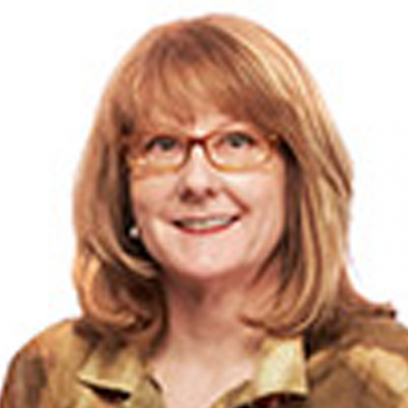 Lisa Pankratz
Ms. Pankratz, a Fellow of the Institute of Chartered Accountants of British Columbia, a Chartered Financial Analyst and a graduate of the Ivey School of Business at Western, has over 28 years of experience in the investment industry and capital markets in both executive and advisory capacities working with multinational and international companies. For over 12 years, she has also served as a board member of corporations in the financial services and global media industries.
Ms. Pankratz currently serves on the boards of Sherritt International, IA Clarington Investments Inc. and the Canadian Museum for Human Rights and is an advisor to the Investment and Loan Committees of Pacific Blue Cross and BC Life & Casualty Company. Her philanthropic work includes serving a director on the boards of the Friends of the Canadian Museum for Human Rights and the Vancouver Foundation.
Ms. Pankratz previously served as a member of the Board of CanWest Global Communications Corp., the Insurance Corporation of British Columbia and as a member of the Accounting Policy and Advisory Committee advising the Ministry of Finance for the Province of British Columbia.
She was President of Mackenzie Cundill Investment Management Ltd., President and Director of CIR Investment Research Ltd. (formerly Cundill Investment Research Ltd.), and Chief Compliance Officer for The Cundill Group.
She has received the Women's Executive Network Canada's Most Powerful Women: Top 100 Award, the Influential Women in Business Award from Business in Vancouver and the Peak Award for Performance and Excellence from the Association of Women in Finance.