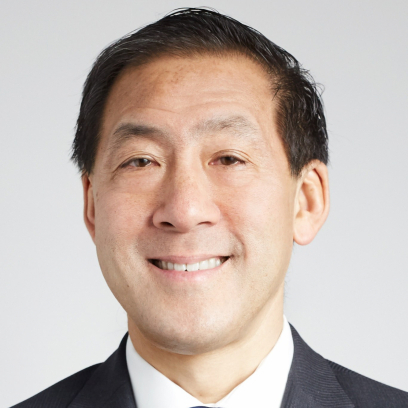 Randy Soon
Randy Soon is a career insurance advisor and broker who serves a wide community of families and businesses.
Randy's grandparents settled in Vancouver from China in the early 1900s. Both his parents were born in Vancouver, as well as his siblings and children. The Soon Family has now grown to over 300 descendents, and have become part of the fabric and mosaic of Vancouver. Randy continues the Legacy of his grandparents as a volunteer and donor to Vancouver Foundation.
He enjoys his new title of Senior and Grandparent, and is committed to keeping active and keeping in touch.