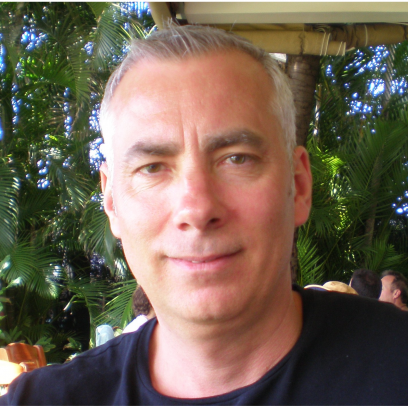 Roger Merkosky
Roger Merkosky, CPA, CA, is a semi-retired, independent consultant. His current work is primarily with the Chartered Professional Accountants profession where he instructs seminars on professional ethics for CPAs, conducts practice reviews and serves on two CPA Canada national task forces. He previously served as Director, Regulation, for CPA British Columbia.
Roger's earlier experience includes ten years with KPMG, including four years in the national office specializing in professional development and practice advisory services. Roger also has significant experience in industry, spending ten years with AB InBev, holding senior financial roles based in Belgium, Croatia, and then Toronto, where he served as CFO of Labatt. After relocating to Vancouver, Roger held senior financial roles with two Vancouver based companies – Peak Products and Mr. Lube.
Roger recently served on the Board of Directors and as Chair of the Finance & Audit Committee of the Multiple Sclerosis Society (BC and Yukon Division) and of Vantage Point.