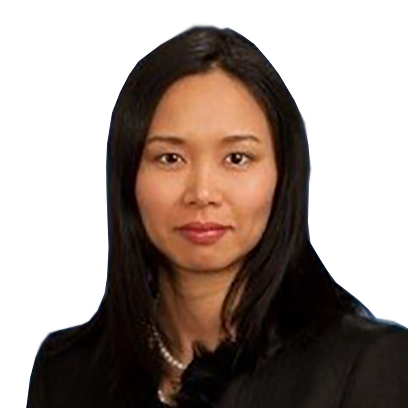 Sabrina Liak
Member, Investment Committee
Sabrina Liak started her career at investment banking firm Donaldson, Lufkin & Jenrette and she spent 14 years working in New York. Sabrina moved back to Canada in 2015 and she is currently a Partner with Aloi Investment Management, a company focused on investing in private opportunities and providing advisory services to companies globally.
Previously, Ms. Liak was a Managing Director and Portfolio Manager at Goldman Sachs in New York where she managed a private equity portfolio of growth companies for Goldman Sachs Investment Partners, an investment fund. Ms. Liak has served on the Board of Directors of several companies, including Petroedge Energy, an exploration company, Lightfoot Capital, a Master Limited Partnership, and FloDesign Wind, a renewable energy company.
She also served on Goldman Sachs' firmwide Physical Commodity Review Committee and Goldman Sachs Investment Partners' Private Investment Committee. Ms. Liak earned an HBA in Business Administration from the Richard Ivey School of Business at the University of Western Ontario and she is a CFA charterholder.