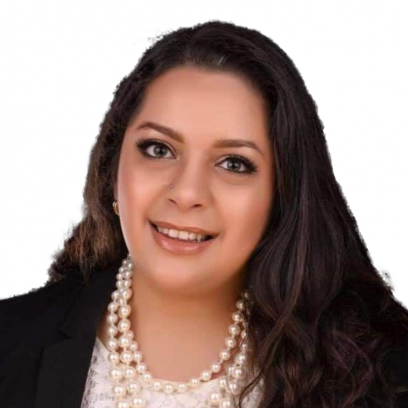 Sara Eftekhar
Member, Honorary Governors' Council
Sara Eftekhar is a Labour and Delivery Nurse at Lion's Gate Hospital and a research nurse with UBC examining the effectiveness of a Health Promotion Intervention for women who have experienced intimate partner violence.
Sara serves as a Women Deliver Leader and youth leader with the City of West Vancouver. She also worked with the Youth Secretariat holding round table discussions with youth to create Canada's first-ever youth policies.
Sara's past experiences include working internationally as a nurse with refugee women in Egypt, creating health education programs for women in Tanzania and consulting the UNAC and Minister of Defence on how Canadian youth can be involved in peacekeeping and peacebuilding.
She is the co-founder of a community based organization in rural Kenya which helps provide scholarships to teen mothers. She has been an outspoken advocate for women's health and youth rights at the United Nations representing Canada, the World Youth Congress and several media outlets. She has been awarded the YWCA Youth Woman of Distinction Award, RBC's Top 25 Immigrants of Canada Award and the Queen Elizabeth Diamond Jubilee Medal. She holds a BScN in Nursing from UBC and MA in Peace, Conflict and Development from Bradford University as a Rotary Peace Scholar where she examined the impact of conflict on women's reproductive health.