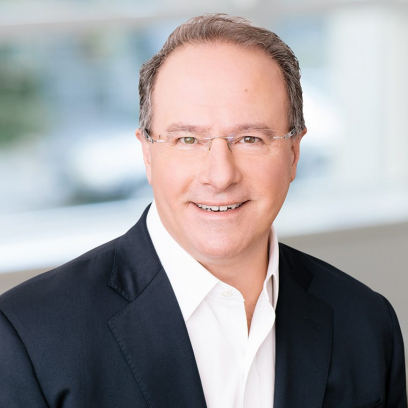 Vince Cardella
Vince Cardella has over three decades of professional experience in the financial services industry and is a co-founder and leader of Promerita's Strategic Wealth Planning practice.
Vince ha​s an MBA in Finance, a CFP designation, and a Family Enterprise Advisor (FEA) designation through the Sauder School of Business at the UBC.
Vince is also a member of the Conference for Advanced Life Underwriting (CALU) and sits on the council of the Estate Planning Council of Vancouver.