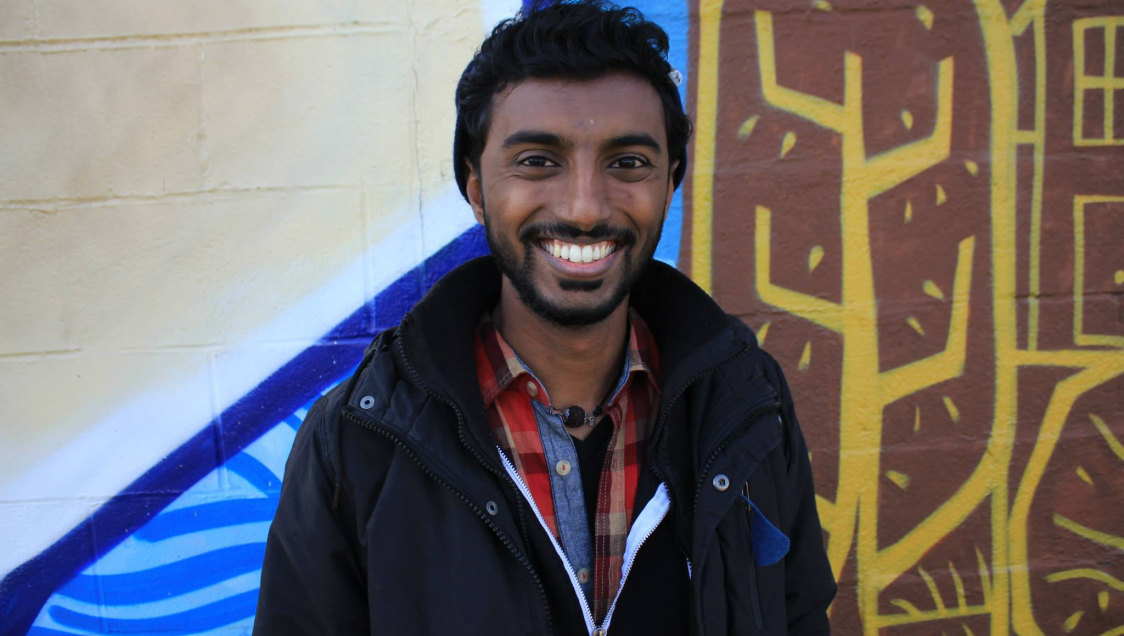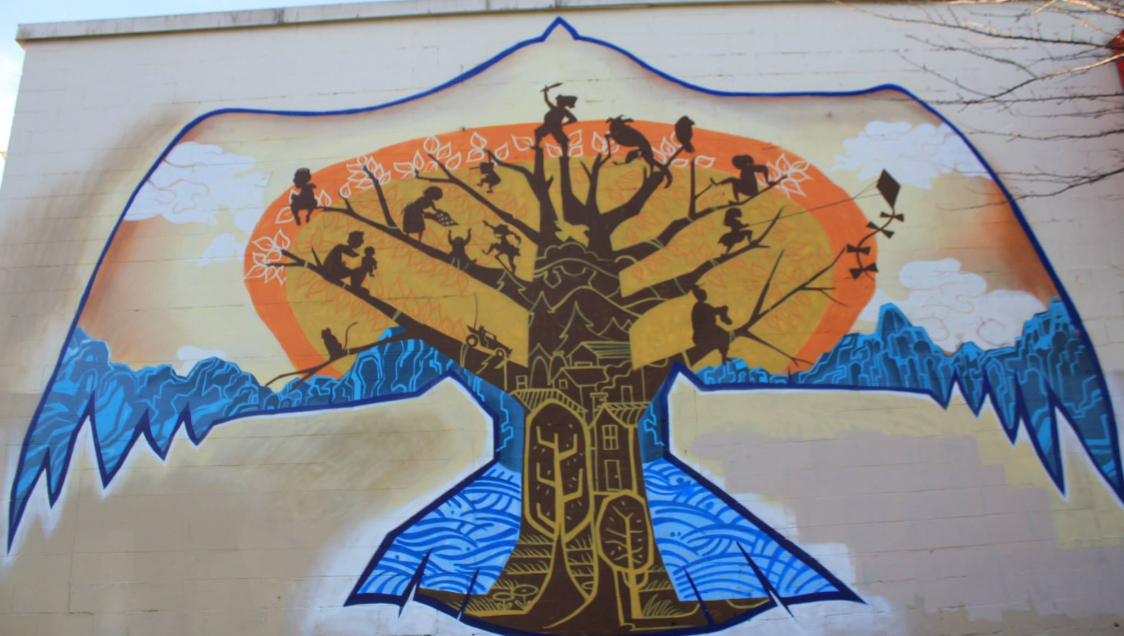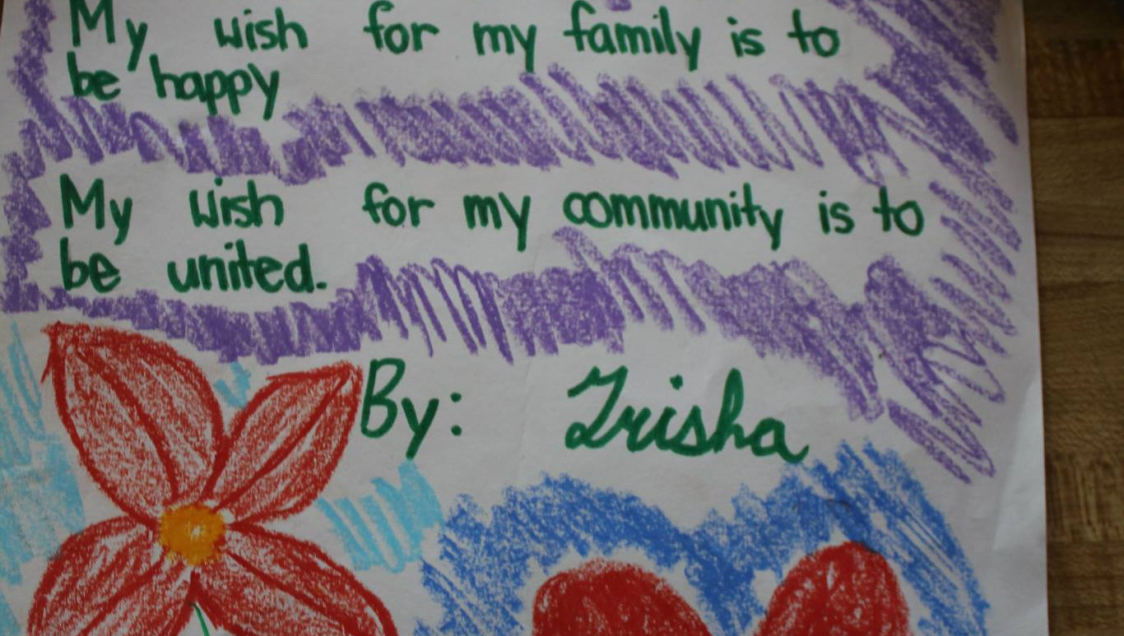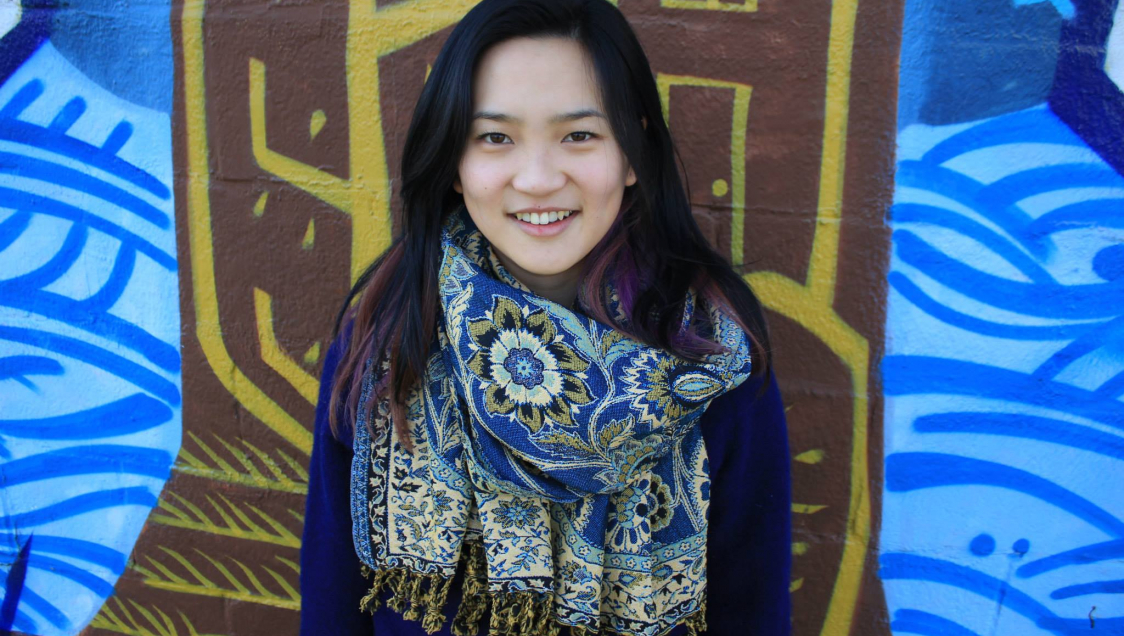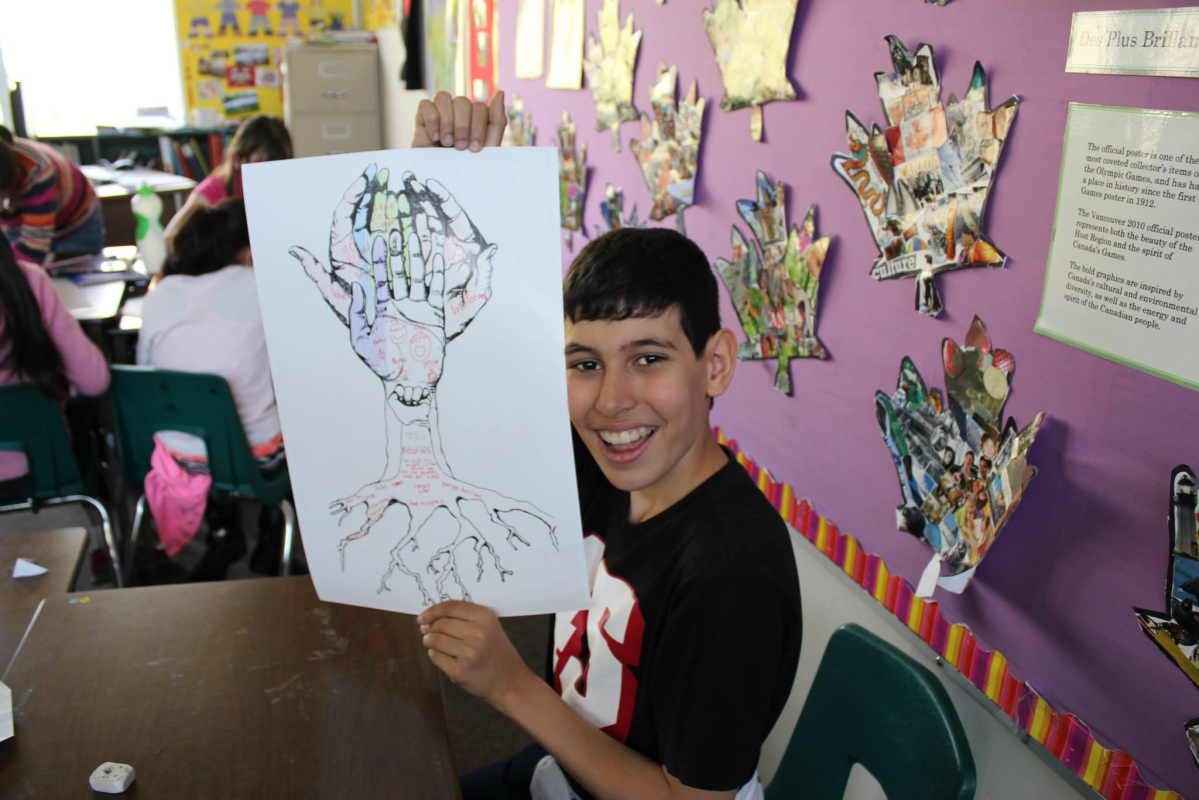 DisPLACEment
Bringing stories of Indigenous, migrant, and refugee youth into B.C.'s classrooms
Indigenous, migrant, and refugee youth in B.C. have been displaced not only from their geographic homelands, but also from their ancestral, cultural, and spiritual roots. Their schoolmates and teachers often have little or no understanding of what it's like to be forcibly uprooted from everything they know and how that pain continues to be felt for generations.
Young people with a personal or family history of displacement can struggle to feel a sense of dignity and self-worth, as school curriculum mostly overlooks their realities.
DisPLACEment is a media arts program that brings together Indigenous and newcomer youth to create short videos that explore the causes and consequences of displacement and resettlement. The program aims to dispel myths and challenge systematic racism.
It is designed to spark dialogue, increase awareness, and infuse the education system with thought-provoking content that illuminates the realities of these populations.
Designed for classroom use, the videos will be packaged with lesson plans and activities. In addition to peer facilitated workshops delivered in the Vancouver area, the materials will be available online by donation for teachers, support workers and community groups.
Not only do youth get to tell their personal stories, they also build a roster of hard and soft skills including facilitation, critical thinking, self-advocacy, scriptwriting, interviewing, filming and post-production.
The impact of youth in action
In the fall of 2017, the program kicked off with 21 youth participants. They envisioned and created a total of eight videos with the mentorship of local filmmakers during a 12-day media production event.
The DisPLACEment videos were premiered to an audience of 200 people at Yáynewas Chet*: In Solidarity, an event hosted by Fresh Voices in downtown Vancouver in December 2017.
DisPLACEment empowers youth to dispel myths and challenge systemic myths
So far, the DisPLACEment videos have been viewed by more than 600 people at various workshops and events. It is anticipated that 200 educators will use them in the 2018/2019 school year, delivering the content to approximately 4,000 people.The next day the DisPLACEment videos reached the other side of the country where they were seen by a group of emerging newcomer poets at a spoken-word retreat held by One Mic Educators outside of Toronto. Inspired by the visions and voices of their peers, the videos prompted hours of animated conversation and the creation of many new poems.
A Vancouver teacher, Ciera DeSilva, has already developed a presentation that features the DisPLACEment videos and references the passion of the youth involved in the program, called Decolonizing Traditionally British Curriculum to Empower Indigenous and Immigrant Students in B.C., which she presented to 60 educators from independent schools.
The DisPLACEment program is offered by Access to Media Education Society (AMES), an organization that nurtures the next generation of creative change-makers. AMES
helps marginalized youth use media arts to create personal and social change.
The organization has developed more than 40 community-based media programs for youth that have faced various forms of oppression. Its programs have reached more than 70,000 students and educators across B.C.
*Yáynewas Chet means "We become friends" in Squamish