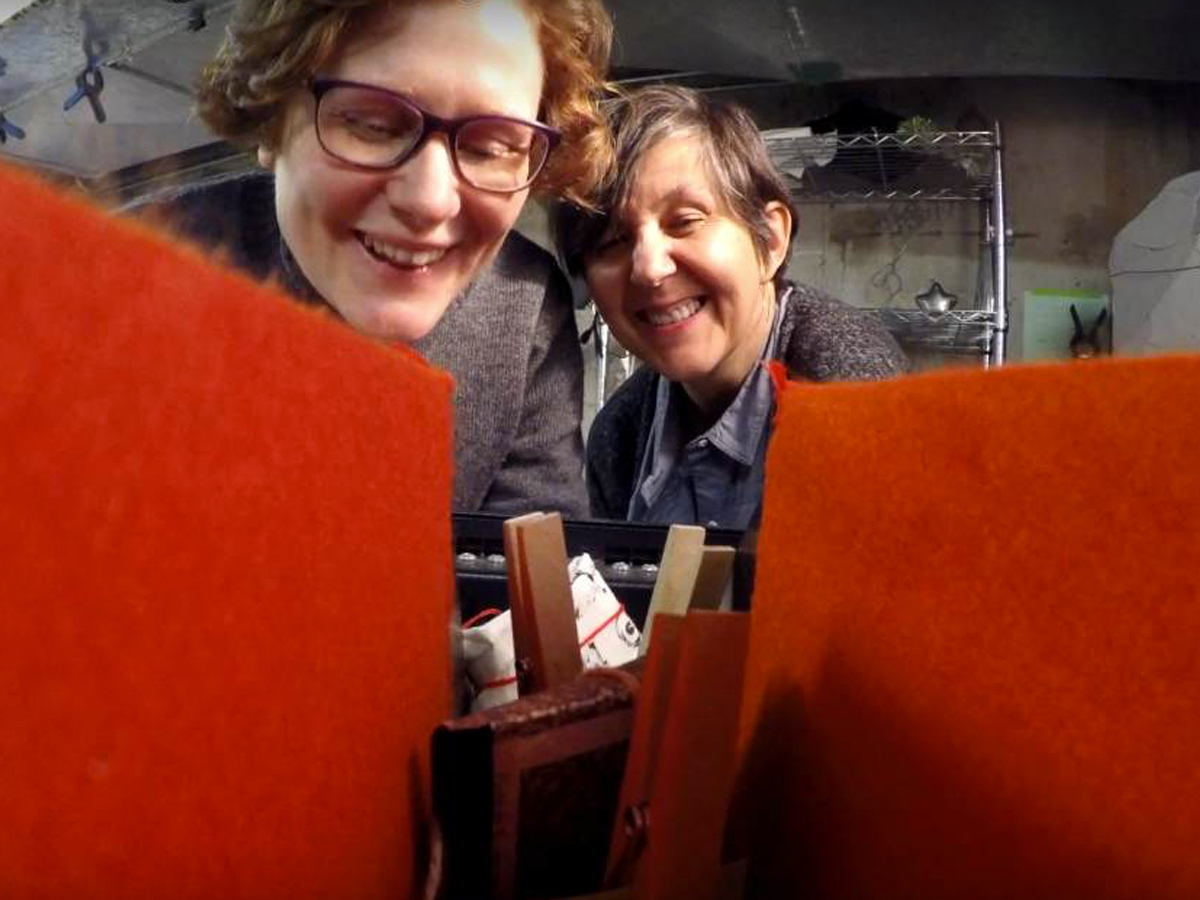 DTES Small Arts Grants return for 2017!
Vancouver Foundation, in partnership with the Carnegie Community Centre, is proud to announce the Downtown Eastside Small Arts Grants program opens for applications on Monday October 16, 2017.
For many years, we've been working together to give emerging downtown eastside artists the opportunity to advance their careers by supporting and showcasing their work. The program offers small grants of $500 up to $1000 for artists who demonstrate a history of original art practice, and show a vital engagement with the downtown eastside community.
Group projects encourage artists to collaborate
Group projects grants are an opportunity for collaboration between emerging artists. Group projects allow artists to collaborate in both making and showcasing art, and strengthen their interactions through the process.
Last year we filmed one of the first ever DTES Small Arts Grants group projects, to share more about how it works and the kinds of projects we support.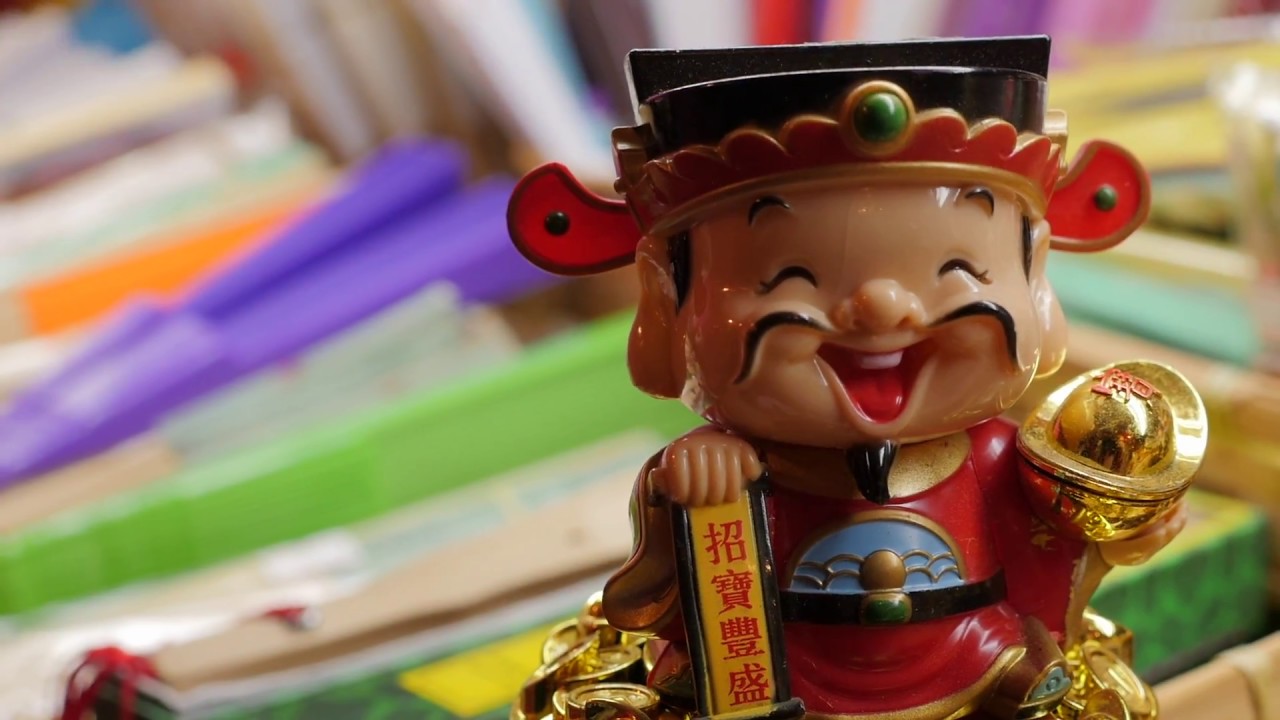 The deadline for DTES Small Arts grants applications is Friday November 24, 2017 at 4pm. For more information, please visit the small arts grants website – see link below.