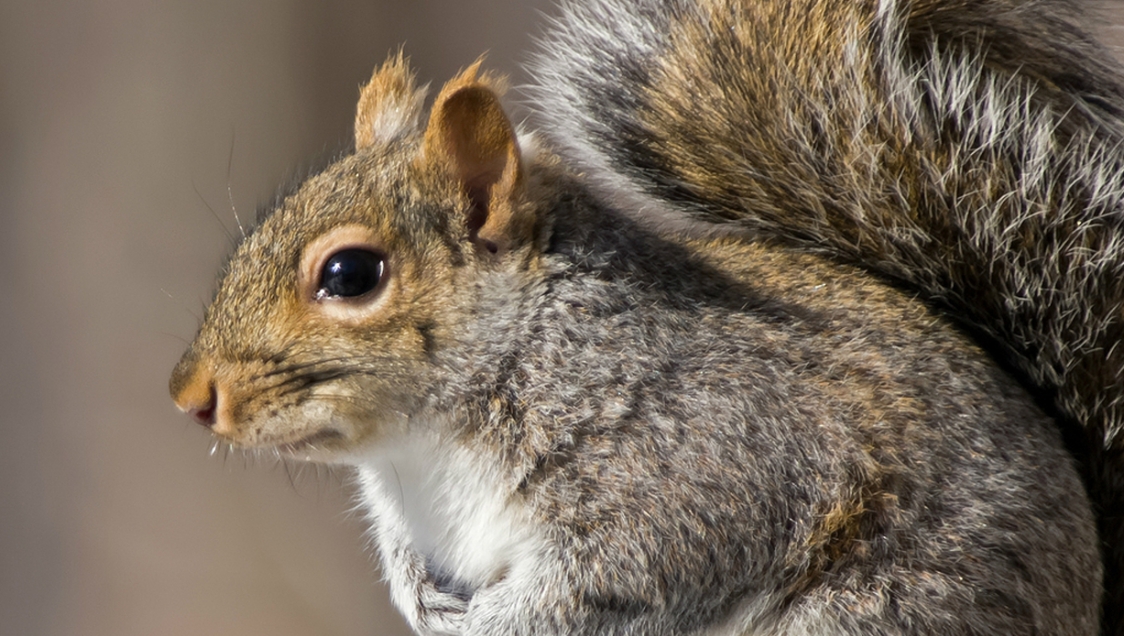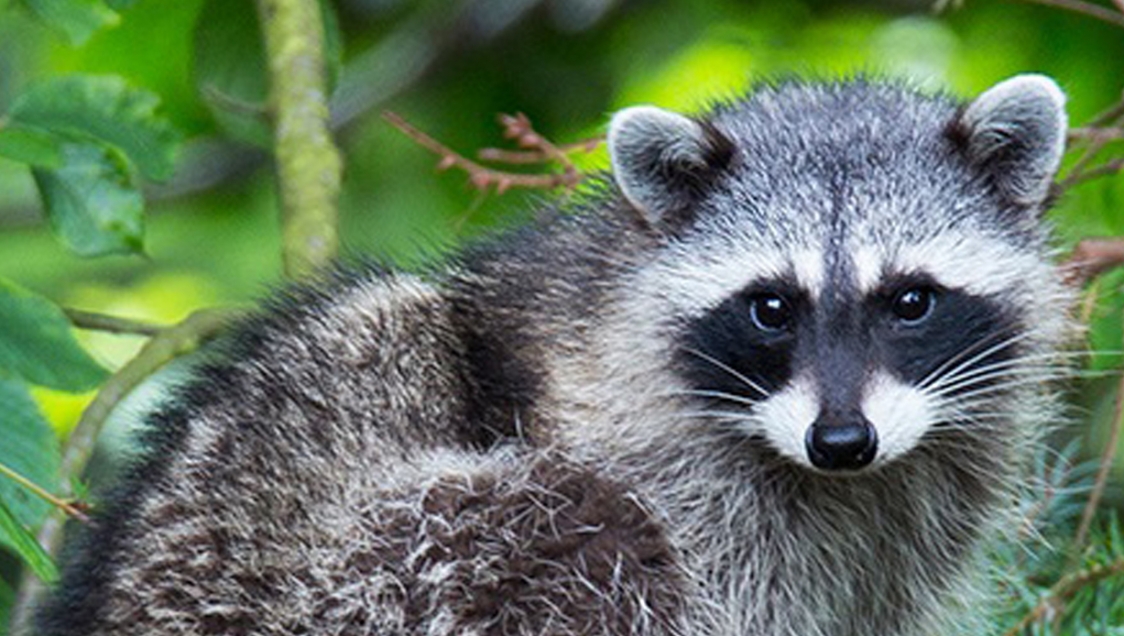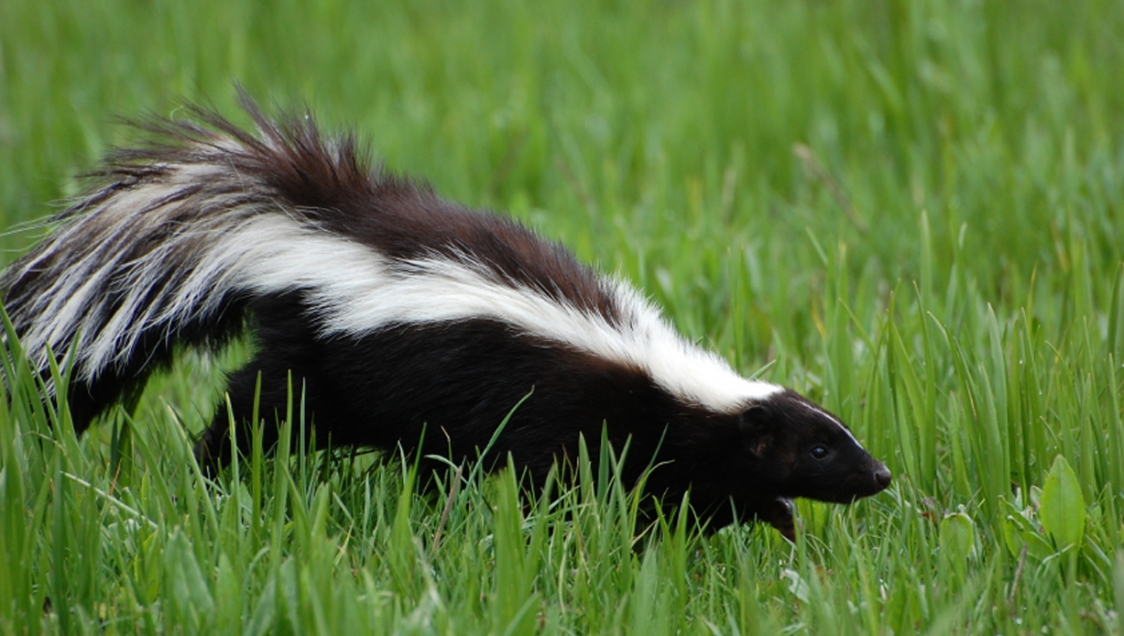 Humane Wildlife Control Accreditation
British Columbia is known for its diverse fauna and flora, however, human activity can endanger wild animals and their habitat. To resolve human-animal conflicts, wildlife control is undertaken that often involves considerable animal suffering and harmful environmental impacts.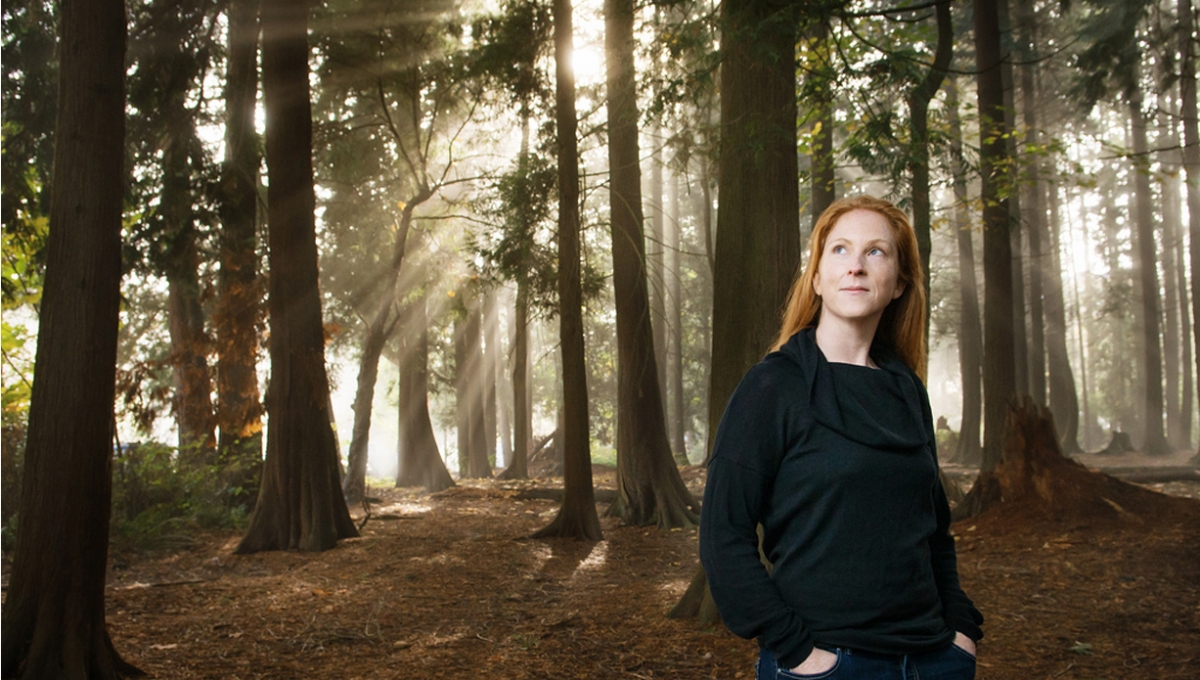 A recent survey shows that 85% of British Columbians say dealing with wild animal pests humanely is important to them. Yet there is no existing evidence-based codes of practice or standard procedures in Canada for this work. As a result, there is no accepted set of methods that are regarded as "humane".
The Humane Wildlife Control Accreditation project aims to directly address this issue by translating academic research into policy and practices that tangibly improve animal lives and reduce the environmental effects of control. The long-term goal is to reduce wild animal suffering and harmful impacts to the environment, while respecting the need to ensure public health and safety through effective wildlife control.
Putting animal welfare at the heart of wildlife control
Animal welfare science demonstrates that all vertebrate animals are capable of experiencing pain and distress. But the value humans place on different types of animals results in less humane treatment for animals regarded as "pests".
all vertebrate animals are capable of experiencing pain and distress
Through the creation of an accreditation program, researchers are bringing together industry, animal welfare societies, academics, and social enterprises. When implemented, the program will provide standards that shift the behaviour of pest control companies. It will also allow consumers of wildlife control services to make purchase decisions based on companies whose methods align with their values.
As a result, the project will benefit a clear majority of the public in BC, the pest control industry, conservation and animal welfare organizations, and the millions of wild animals subject to control practices every year in Canada.
Evidence based, and feasible
While the accreditation program is still in development, a detailed evaluation plan includes making sure that control standards are evidence-based and broadly accepted by the community. The implementation of a cost-recovery scheme is being explored through fee-paying wildlife control companies and locations (e.g. ports, landfills, airports). The project is supported by an Accreditation Program Feasibility Study Report and formal Business Plan by UBC Sauder School of Business.
Ultimately, the accreditation program will be measured by a reduction in cruelty investigation calls to the BC SPCA and a reduction in the number of injured and orphaned animals caused by inappropriate wildlife control. If successful, this project has the potential to become a national program to improve animal welfare through humane wildlife control.
Attribution:
Rock Pigeons: Heather Atherton
Raccoon: Colin Franks