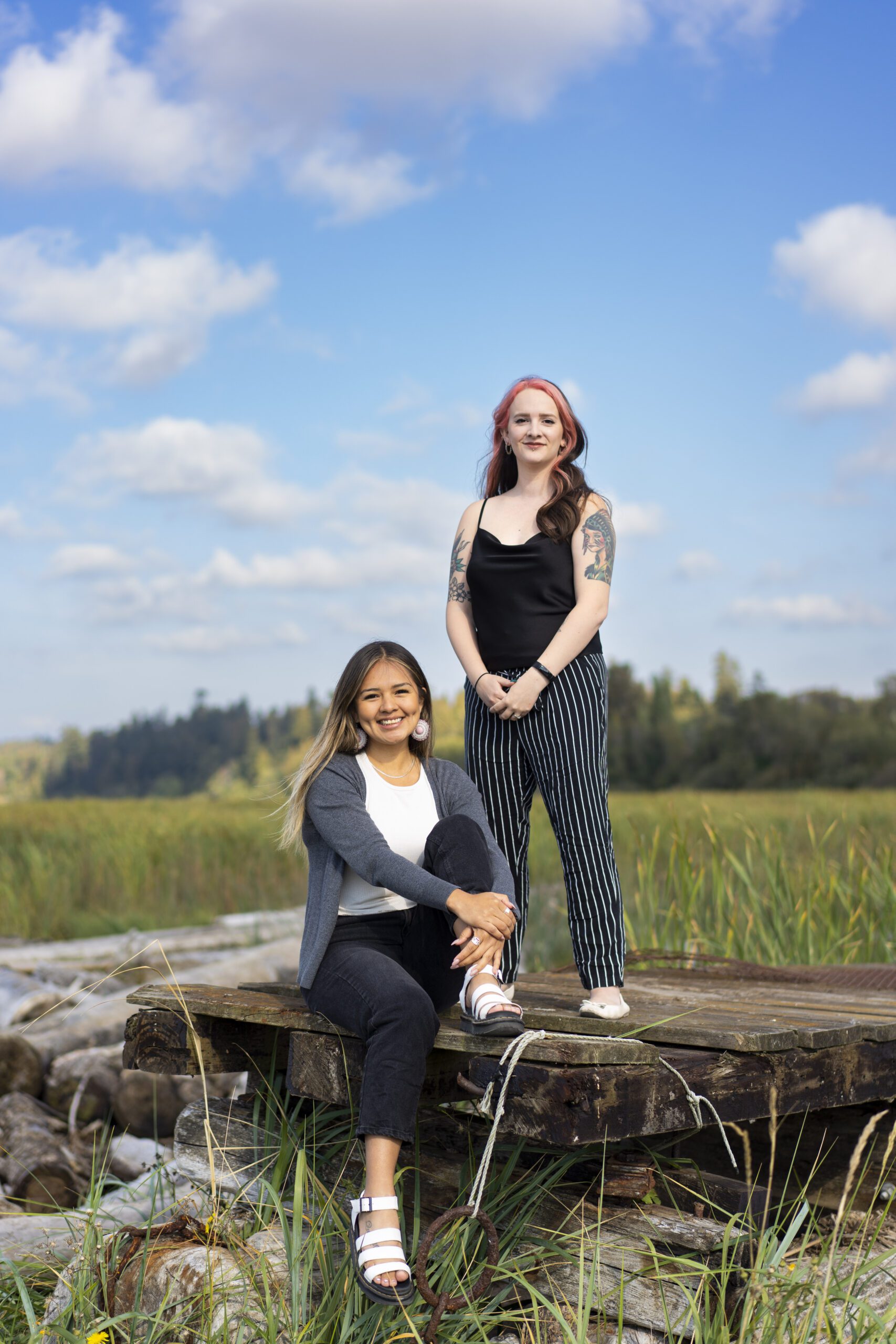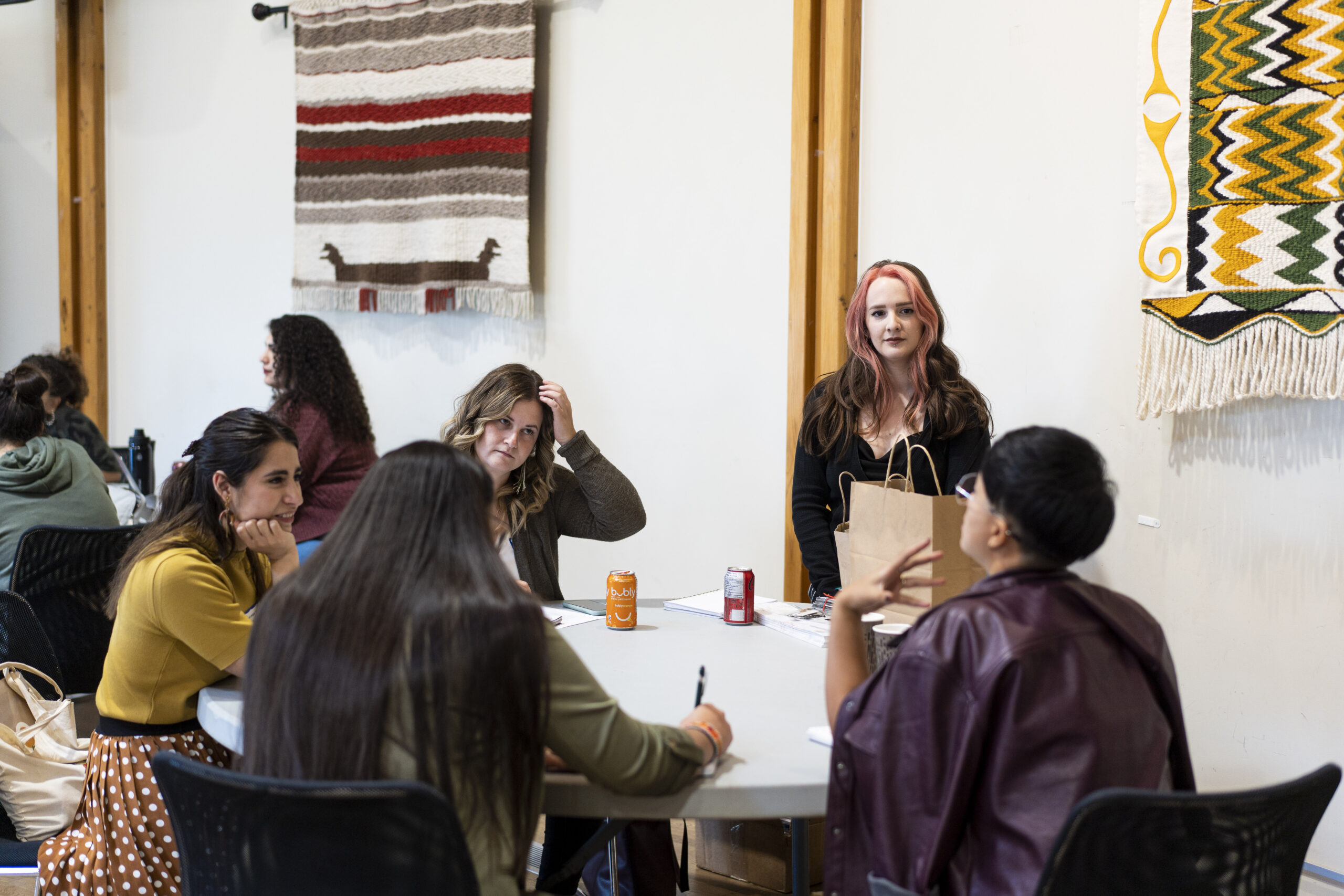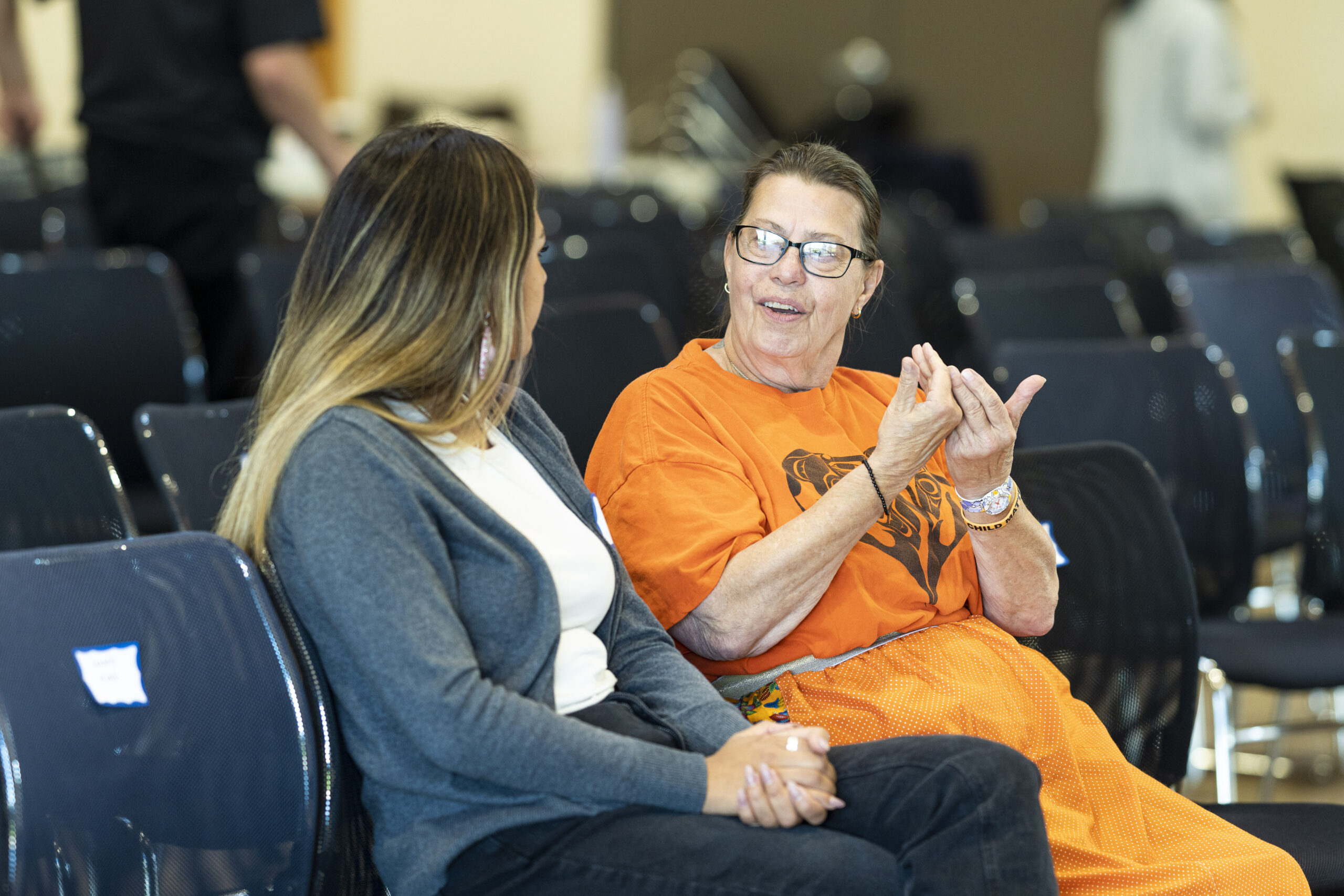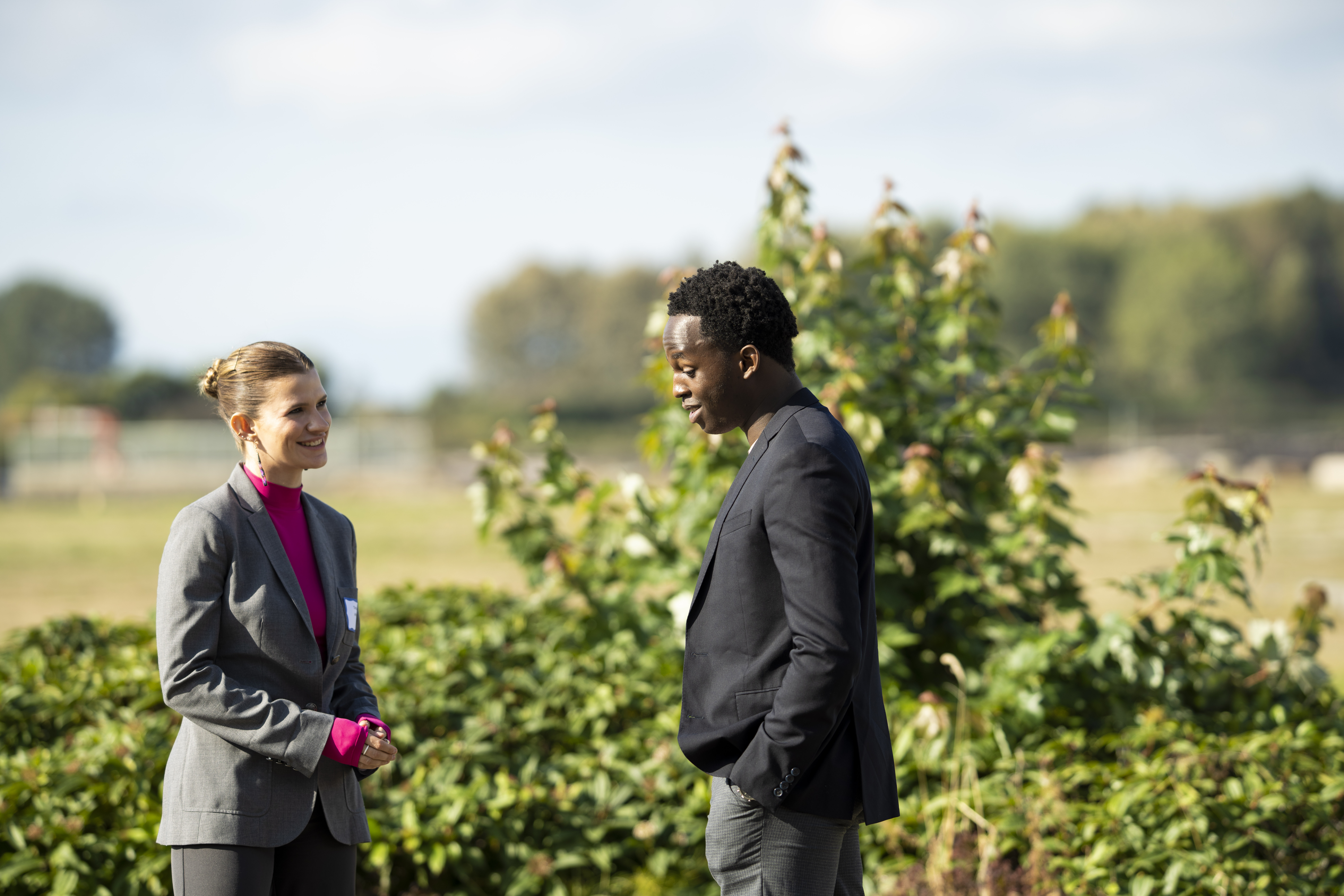 The Leaders and Policymakers of Tomorrow
At the LEVEL Youth Policy Program, youth learn to shape policy on issues that matter to them
This is the cover story of the 2022 Vancouver Foundation Magazine, which just launched today!
By Tanvi Bhatia | Photos by Jimmy Jeong
***
What does it look like to level the playing field when addressing racial inequity? For the LEVEL Youth Policy Program, it means investing in the leadership and capacity of Indigenous and racialized migrant and refugee youth to give them the tools to effect systemic change.
LEVEL Youth Policy Program is a six-month program that connects Indigenous and racialized migrant and refugee youth with training, mentorship, and resources to help them shape and advocate for public policy.
Youth Rethink Policy Solutions to Critical Issues
Over the course of LEVEL Youth Policy Program, participants are supported in developing a policy ask on an issue they feel passionate about. They then eventually present the ask to an audience of elected officials and community organizers at the end of the cohort.
Savannah Wells, a past LEVEL Youth Policy Program participant, noticed how public policy impacted the lives of young people she encountered through her job as a youth worker, and saw the LEVEL Youth Policy Program as an opportunity to gain skills that she could bring back to her work and community.
"I wrote my policy ask on Canada's true colonial history," says Wells, whose project is titled tapwewin The Truth: Sharing the True History of Indigenous Peoples in Canada with a Focus on Resiliency and Reconciliation. Wells' ask is centred around bringing the history of Indigenous communities, as well as information about the long-term effects of colonization, into the academic curriculum.
"I didn't learn anything about residential schools until I was 19 and had an Indigenous professor for the first time," she says. "As an Indigenous person myself, it brought up so many questions… like, why was this never spoken about in grade school?"
She continues to work towards this goal in Calgary, where she now lives, by building connections in localschools and communities. She has also returned to LEVEL Youth Policy Program as a facilitator and emcee, supporting this year's cohort in their journey. "I have a voice and I can use it, and people will listen," says Wells, reflecting on her biggest takeaways from LEVEL Youth Policy Program. "Young people can make a difference."
Including Marginalized People in Policy
Nikki Sanchez, a community organizer, social justice activist, media-maker, and director and founder of Decolonize Together, led a session on decolonizing policy for this year's cohort.
"Settler colonialism has endeavored to make the language and machinery of policy inaccessible to those who it doesn't directly serve," says Sanchez. She also notes that because the language of policy has been made difficult to understand, this has led marginalized communities to believe they don't have the tools to engage with policy. Sanchez describes this as a "strategy of exclusion" that keeps marginalized people out of position of power in policy. And it has worked — many racialized people, for example, steer clear of policy without understanding how much it can affect their lives.
For Sanchez, part of decolonizing policy is breaking down the colonial values that have guided policymaking thus far — like patriarchy, competition, and individualism — so that future policymakers can endeavour to approach policy in more just and equitable ways.
"One of the biggest impacts of colonization has been the degradation of Indigenous and Black and people of colour's ability to do intergenerational knowledge transmission, mentorship, and stewardship," says Sanchez. "Leadership training, capacity building — these are powerful acts of decolonization."
Support Youth Initiatives like LEVEL Youth Policy Program
LEVEL is an initiative of Vancouver Foundation. You may support the LEVEL Youth Policy Program and more youth-focused programs by donating to our Youth Focus Area.