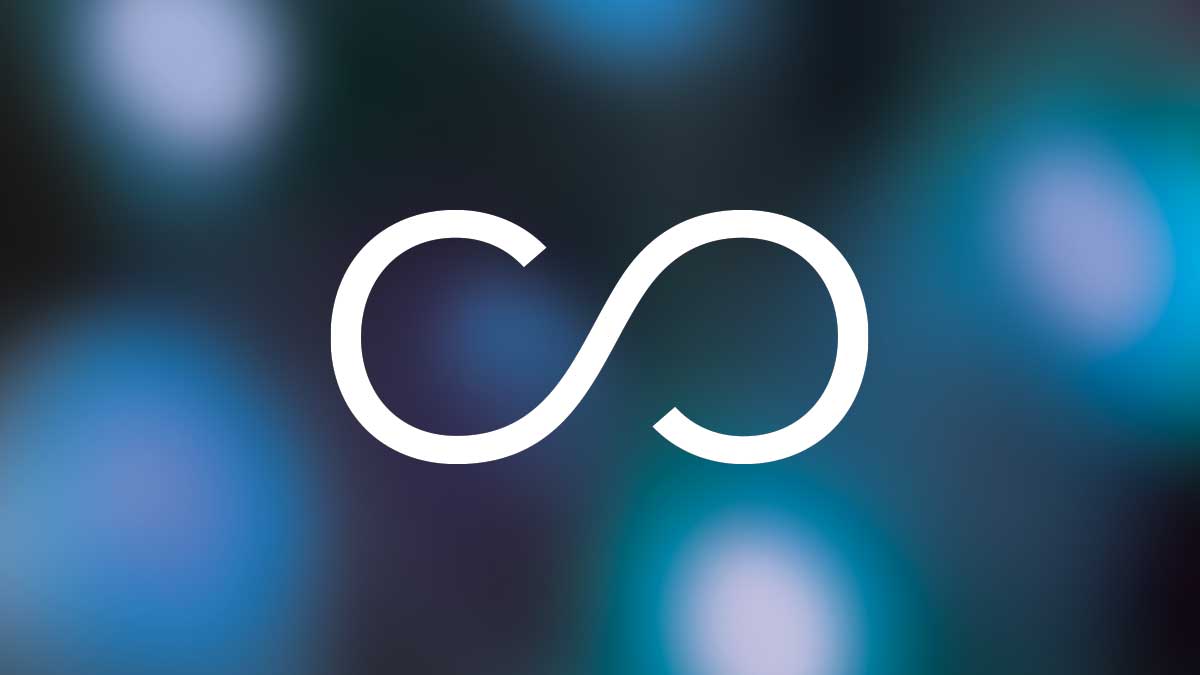 Legacy Donor Appreciation Events
Showing our appreciation to our valued legacy donors
As a legacy donor, thank you for your generosity with invitations to our annual Legacy Donor Appreciation Events. Here we thoughtfully curate events that allow donors to connect directly with the positive impact being made in the community – and you get the chance to connect with other like-minded donors. Our events take place at different venues around the city, allowing us to showcase diverse community partners, grantees, and funded projects.
If you have included a future gift to Vancouver Foundation, let us know so we can invite you to a future event:
Phone: 604.688.2204
Email: info@vancouverfoundation.ca
Past Events
Read about recent donor appreciation events below:
2019: Gordon & Marion Smith Foundation for Young Artists
We teamed up with the Gordon & Marion Smith Foundation for Young Artists to create a bright, cheerful lunch social experience. The event was attended by close to 100 donors and invitees.
2018: Vancouver Academy of Music
We partnered with the Vancouver Academy of Music, a non-profit music education centre for students of all ages and abilities, for a special concert with young performers
2017: Museum of Vancouver
This year we were hosted by the Museum of Vancouver where we took in the Haida Now exhibit – an unparalleled showcase of Haida visual art celebrating both innovation and tradition. Over the years, Vancouver Foundation in partnership with our donors, has been able to provide over half a million dollars to support the important work at the museum.
2015: Bard on the Beach, King Lear
Our legacy donors enjoyed a lively performance of King Lear at the Bard on the Beach festival. The performance was preceded by a well-attended pre-show reception.
2014: Stickboy Opera
We invited Legacy Donors for a special sneak peek performance of the powerful Stickboy Opera that debuted October 2014, followed by an elegant reception at the Vancouver Opera's rehearsal space.
2013: Chor Leoni Men's Choir
This event was held at Science World where guests relished being a child while interacting with the many exciting exhibits in the Eureka! Gallery and enjoyed a forceful a capella choir performance by Chor Leoni Men's Choir.
2012: Arts Umbrella at Sun Yat-Sen Classical Chinese Gardens
Here Legacy Donors walked through the beautiful gardens of the Dr. Sun Yat-Sen Classical Chinese Gardens on a guided tour and learned a bit of the vast history that lives within the enclosed walls. Arts Umbrella Pre-Professional Theatre Group joined us to give our guests a dynamic performance of song, dance and dramatic monologues.