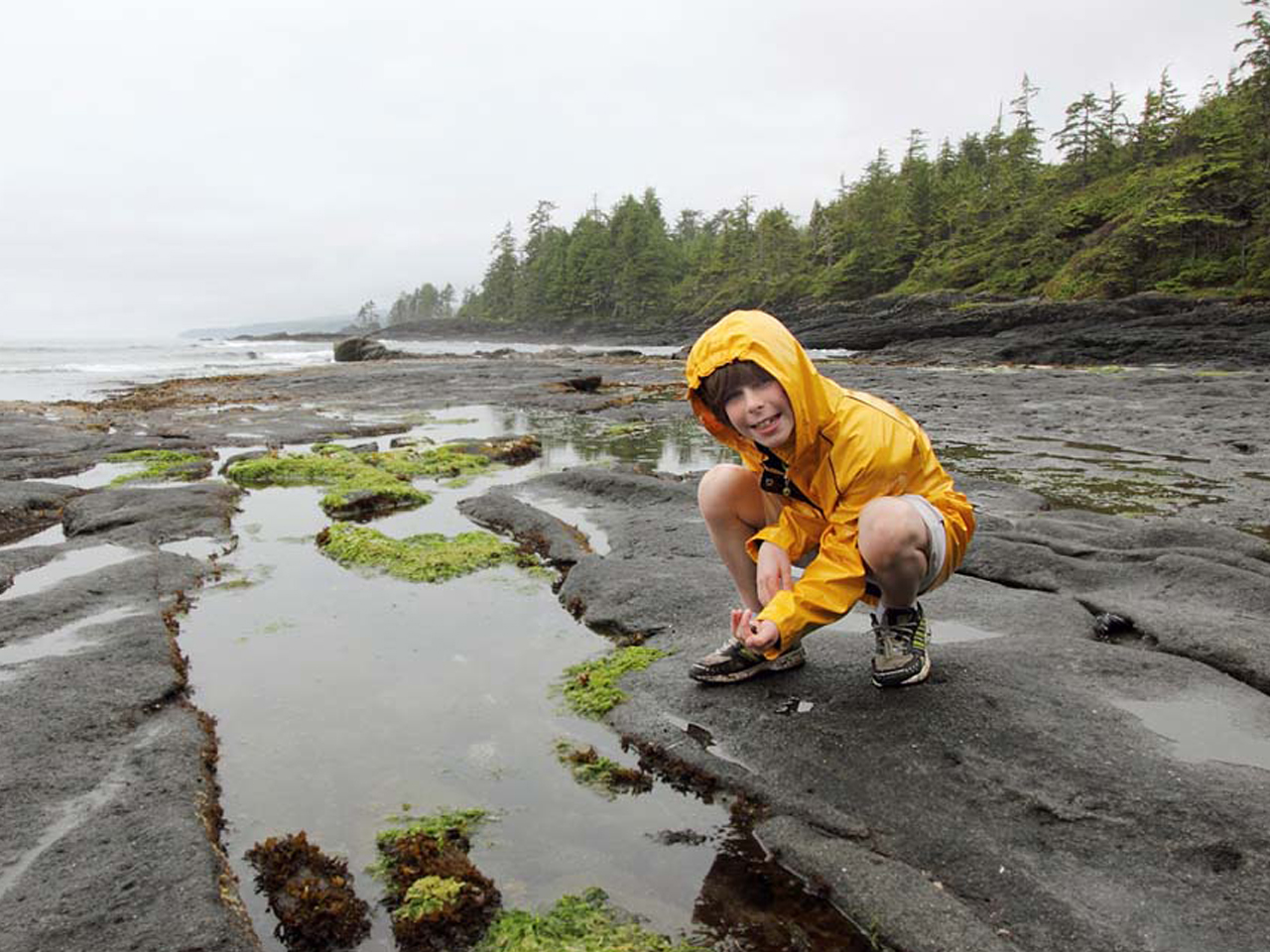 MEC: A Commitment to Sustainability
Mountain Equipment Co-op
Mountain Equipment Co-op's commitment to sustainability runs deep. Among its many initiatives, the retail co-operative has donated millions of dollars in grants towards environmental causes, implemented a green building program and established a zero waste program—all in an effort to reduce their social, environmental and economic impact on the earth.
To advance their goals even further, MEC has established two funds with Vancouver Foundation.
"Our first fund at Vancouver Foundation was set up as an endowment fund for the environment," explains MEC's community program manager Laurie Edward. "It's been a really important tool for us to help fund our land acquisition grant program which conserves ecologically and recreationally significant resources across Canada."
The co-op's second fund, the MEC Annual Fund, is equally ambitious. "We're still in the process of building the parameters of the fund but are looking forward to this vehicle being a way for us to invest very deeply in some important strategic opportunities for conservation and access," says Edward.
MEC's fund provided grants to a variety of initiatives, some of which include the Nature Conservancy of Canada, The Bruce Trail Association, and Ducks Unlimited.
"Vancouver Foundation is responsive, established and easy to work with," says Edward about their partnership with the foundation. "Through these funds they are helping MEC to achieve our goals."
MEC website: www.mec.ca
For more information about how your business can contribute to building legacies in the community it works in, please contact Calvin Fong in Donor Services at 604.629.5357