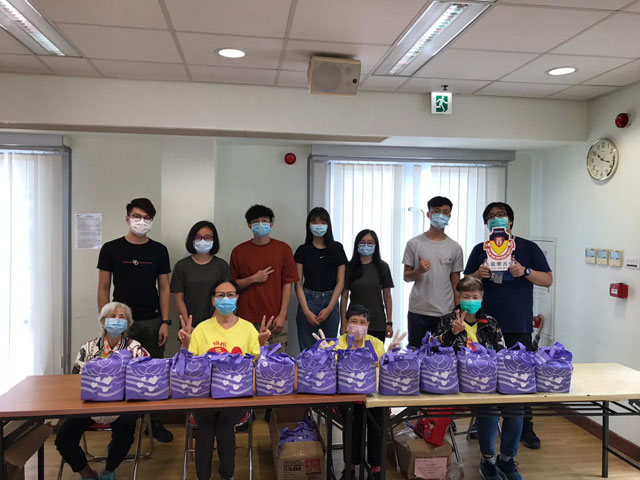 One Hong Kong Foundation's Strong Ties to Vancouver
by Sasha Dryden
Though headquartered in Hong Kong, the Simon K. Y. Lee Foundation has strong roots in Vancouver. In 2015, the Lee family established a donor advised fund with Vancouver Foundation in order to tap into their knowledge of the community's needs.
Edwin Lee, a board member at Simon K.Y. Lee Foundation, describes a deep trust in Vancouver Foundation's grant expertise—so much so that when the Simon K.Y. Lee Foundation launched a new initiative inspired by Vancouver Foundation's Community Response Fund (CRF), they used their granting principles as a template.
"Especially nimbleness—we understand that we need to act quickly given the urgency of the crisis. The CRF has been a good example to follow," Lee says.
When COVID-19 hit, the two foundations kicked off a partnership in a matter of days. Eager to make an immediate contribution to charities offering critical services to British Columbians, the Simon K.Y. Lee Foundation made a $100,000 gift to the CRF. In one day, the gift was matched in full by other Vancouver Foundation donors, doubling its impact.
The Simon K.Y. Lee Foundation's focus in years past has been on systems change projects that address the root causes of pressing issues. "We want to fund innovative projects that are proven to be effective and help scale them up so that more people can benefit."
But with their focus on getting help where needed quickly in both Hong Kong and Vancouver, the foundation must now balance the two objectives. "Though in the past we have tended to focus more on long-term impact, we recognize that COVID-19 has hit so hard and we must address more immediate short term needs."