You are here
Sharun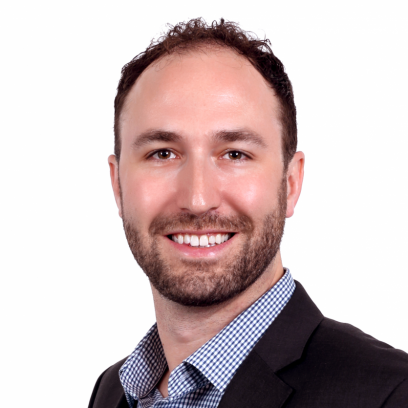 Jon Sharun
Vice-Chair, Honorary Governors' Council
Jon Sharun brings 12 diverse years of investment, real estate, branding and business development experience from across Canada. Jon holds an MBA from Sauder School of Business (University of British Columbia), a CMA designation and is a LEED™ accredited professional with the Canadian Green Building Council. Jon is the Managing Director of Venexo, an innovative development group that connects experience, entertainment and real estate.
An avid traveller and reader, Sharun launched The Pint Public House in 2011, leading an expansion in 2013 that increased revenue by 52%. He has since acquired 25% of hospitality company Urban Sparq, launched a real estate redevelopment company and acquired three health-care businesses. He chairs the boards of directors of Venexo and Urban Sparq.
Sharun's ventures have extended into real estate, pursuing repurposed heritage, retail, industrial and hotel projects in Canada and California.
Among other volunteer committee and director positions, Sharun is chair of the Hastings Crossing Business Improvement Association (HXBIA), . He also sits on the Urban Land Institute programming committee and is known for hosting mentorship and networking events.