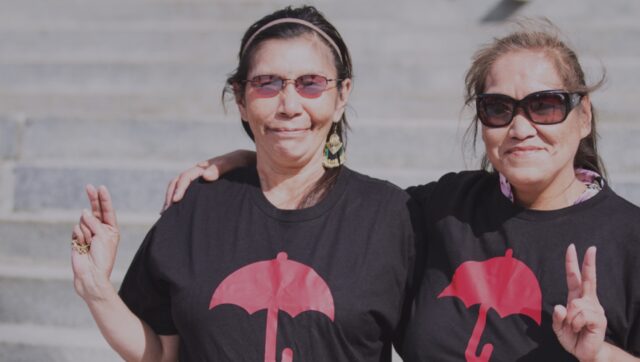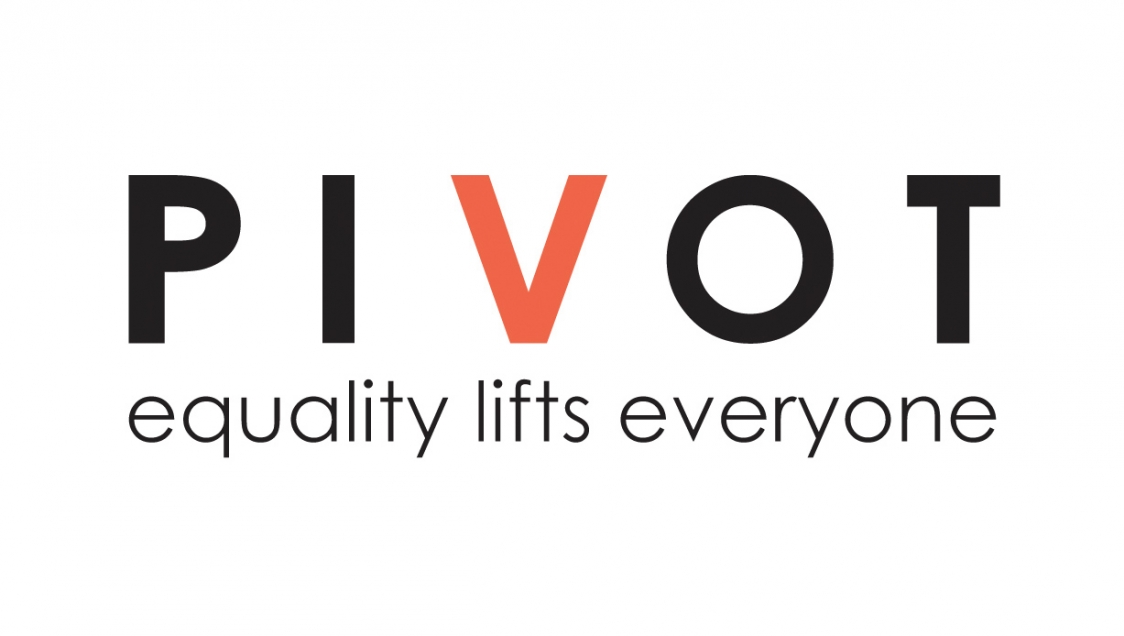 Preventing Re-Victimization
Improving Police and Justice System Responses to Sexual Assault Victims
Victims of sexual assault face numerous barriers when reporting offenses. Through a detailed examination of these barriers, Pivot Legal Society is developing approaches that help prevent marginalized women from being re-victimized when they report sexual violence.
Preventing women from being re-victimized when reporting sexual assaults.
While 472,000 women across Canada reported a sexual assault between 2011-2012, only 1,610 cases resulted in guilty verdicts. Annual figures show many reports fail to make it to full investigations, and that formal charges are few and far between. The result is an extremely low conviction rate, which in turn discourages future victims of sexual violence from reporting incidents.
Pivot Legal Society aimed to examine why this problem exists and how it can be resolved.
Unwillingness by courts, and a lack of trust in police
A review of Canadian case law demonstrated a clear unwillingness by courts to award damages for police failure to investigate sexual assaults. In it's current form, the legal system prevents many cases from going forward, and places an extremely high burden on victims to prove there was something police could have done before the assault to prevent it from happening.
Service providers also stressed that marginalized women are especially unlikely to seek help due to a lack of trust in the police
Through discussions with support agencies and service providers, Pivot shed more light on the greatest barriers to reporting sexual assault.
These include a lack of awareness about rape and consent laws, a lack of consistent responses from police officers, and the limited role for community organizations in officer training. Service providers also stressed that marginalized women are especially unlikely to seek help due to a lack of trust in the police.
Removing barriers to justice
From Pivot's analysis of inquiry findings, report recommendations, academic articles, and direct interviews with service providers, clear priorities have emerged for improving police investigation of sexual assaults. Namely, police training should be improved through debunking myths and directly involving the perspectives of victims and service providers for victims, while police must put clear restrictions on when a sexual assault investigation can be labeled "unfounded".
Pivot's research also suggests that there is a role for litigation to improve police responses to sexual violence. Potential legal routes include complaints to the BC Ombudsperson's Office, and – on a larger scale – actions in Canada's Supreme Court based on violations of the section 15 Charter right to equality.