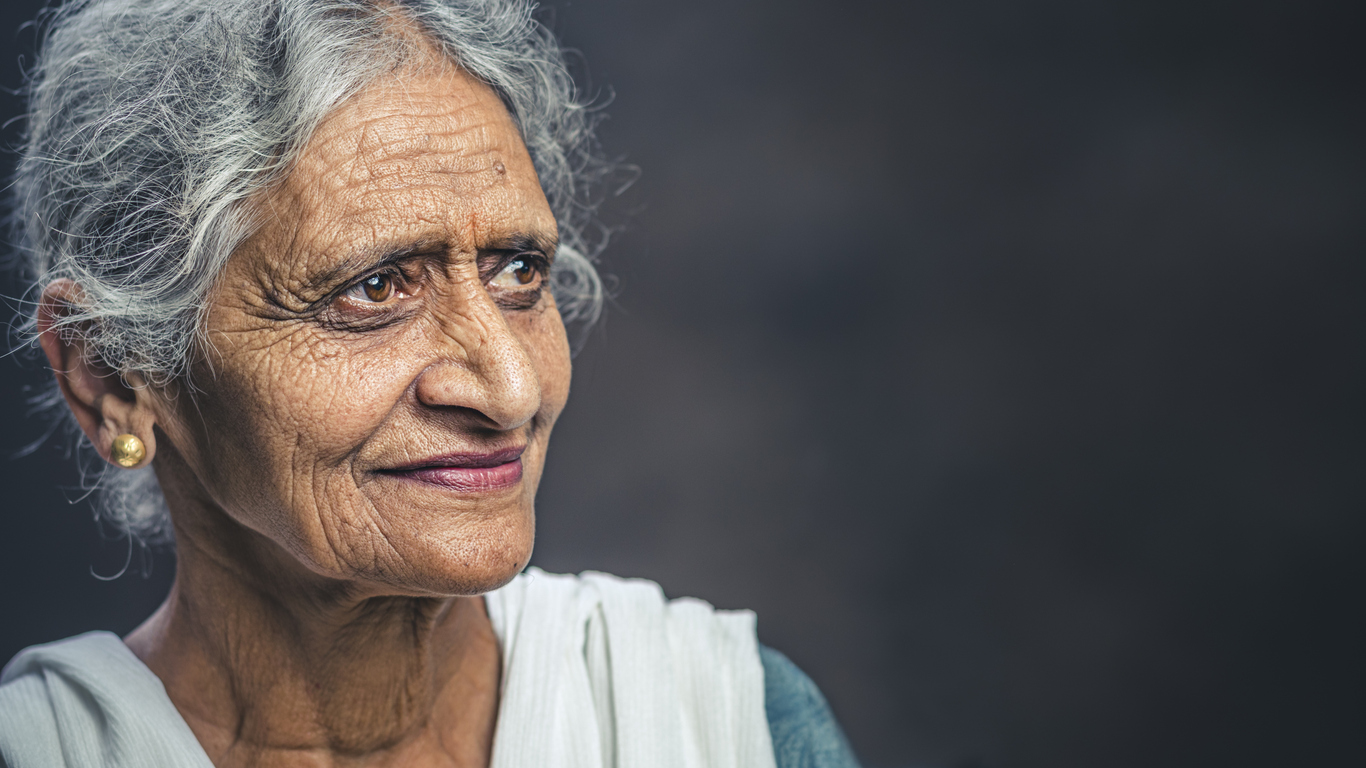 Protecting and Honouring Our Elders
SFU researcher Dr. Gloria Gutman sustains charity's crucial work to prevent elder abuse before it happens with an endowment fund at Vancouver Foundation.
Society has rightfully taken a zero-tolerance stance toward child abuse. Robust training, reporting procedures, and safety nets have been developed. These systems work together to help identify instances of child abuse, remove children from harm, and prosecute perpetrators. News coverage of these ills quickly goes viral and elicits strong emotional responses from communities.
In comparison, elder abuse often remains invisible. Mechanisms for identifying and correcting this harm are underdeveloped. It is estimated that 1 in 10 adults over the age of 60 has experienced some form of elder abuse. As our population ages, more must be done to protect elders.
Dr. Gloria Gutman is a leader in the field of gerontology and has established an endowment fund at Vancouver Foundation to sustain the work in elder abuse prevention. While her career is dedicated to serving this population, it will take a collective effort to bring meaningful change. "That's addressing the issues of ageism," says Dr. Gutman, "It is at the base of abuse and neglect. [Society doesn't] value older persons the way that they should."
People have unfortunately become desensitized to the needs of our aging population. Dr. Gutman encourages more introspection, "More and more people are joining the ranks of