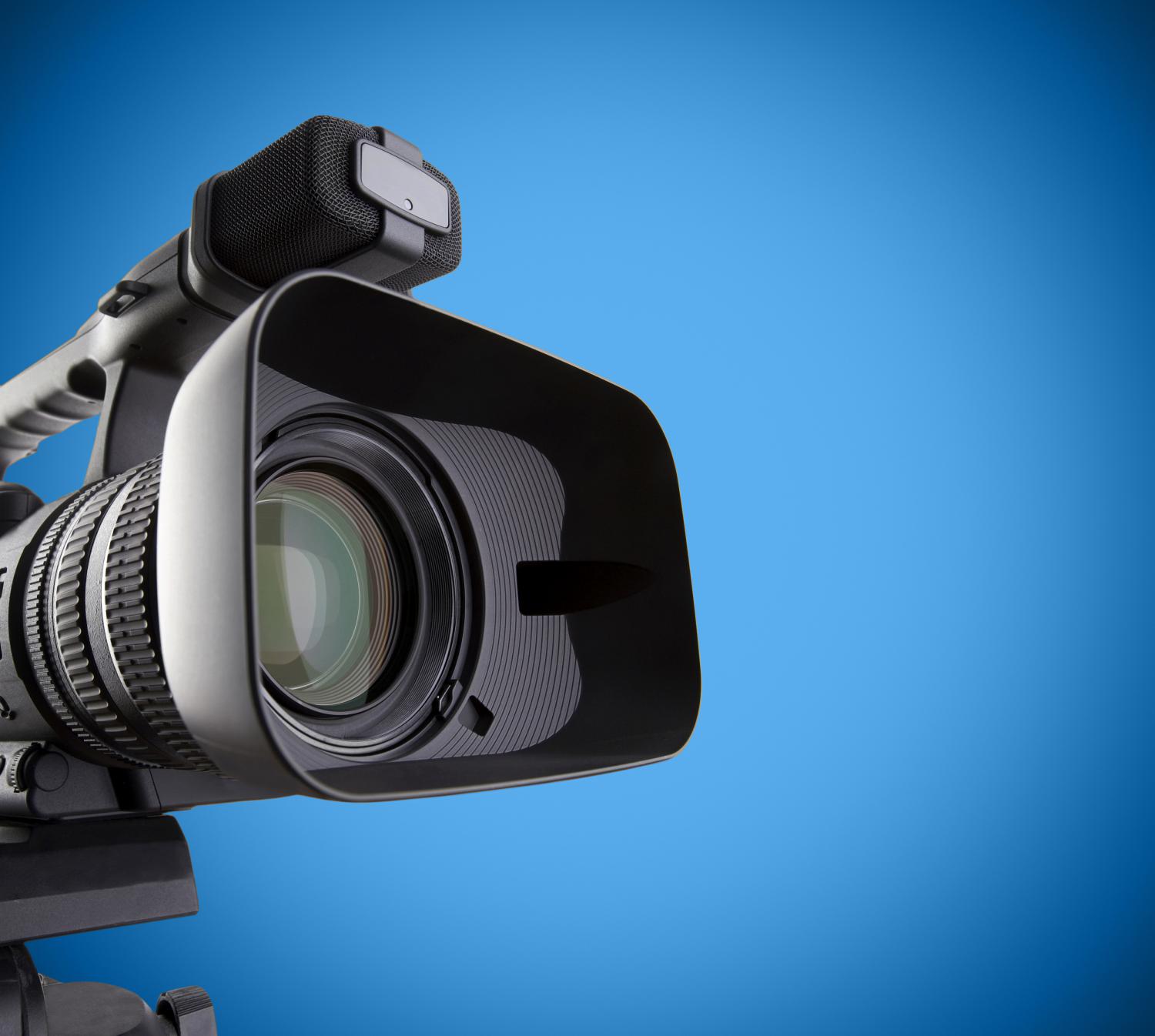 Spotlighting Charity
Shaw Communications
Shaw Communications gives more than just dollars
It's been 60 years since William Anstis, class president, graduated from Kitsilano Secondary School.  Today he's back with 46 of his classmates to revisit the old halls.
During the visit – part of their high school reunion celebrations – they sing "Hail Kitsilano," the school song, with current students, and reminisce about football rallies and past dances. On hand is Shaw TV reporter Bianca Solterbeck and cameraman Scott Burbank. Solterbeck walks through the school with Anstis and his former classmates, capturing conversations about Nat King Cole, Babe Ruth and how the school curriculum has changed. She also captures the Class of '48 proudly discussing a new fund – started with $10,000 they've raised through pledges and donations – that will provide postsecondary financial assistance to graduates who make exceptional contributions to the school  Vancouver Foundation will administer the new Kitsilano Secondary School Alumni Scholarship Fund.
Solterbeck's visit is part of Shaw TV's commitment to profile community stories, and in particular, local charities and philanthropists. In partnership with Vancouver Foundation, the company created a program called Vancouver Foundation Presents to air weekly stories on philanthropy during The Express, a Shaw TV lifestyle show that features interesting people, local events, recreation and attractions in metro Vancouver and the Fraser Valley.
For decades, Shaw Communications has been donating millions of dollars to charitable organizations and causes that support children, education and many other special community initiatives. The company also makes charitable grants to organizations where its employees volunteer.
In addition to contributing money, Shaw Communications uses the heart of its business – television – to highlight the work of donors and charities across BC. Michael Herringer, Shaw's Manager of Programming, says one of his goals for the program is to "to shine the spotlight on the people and organizations that contribute positively to our community each and every day. Vancouver Foundation's relationship with thousands of charities and donors makes it easier for us to find the most compelling stories."
By tapping into the Foundation's networks since 2005, Shaw TV has showcased more than 200 non-profits and donors. Solterbeck and her crew go out into the community to interview and film philanthropists doing good things, volunteers giving their time, animals being cared for and people whose lives have been touched by a charitable organization.
Some of the featured organizations are large and well known, such as the Vancouver Art Gallery and David Suzuki Foundation. Most are smaller, but are still doing important and interesting work for communities that the public rarely hears about. With Shaw TV's generous donation of airtime, non-profit groups are able to share their stories with thousands of viewers – raising awareness of issues and projects that keep communities vibrant and healthy.
Through this partnership, organizations not only get a spot on The Express, they also get a copy of their feature to use on their websites or share with donors. Vancouver Foundation also posts the vignettes on its website to ensure the stories continue to be heard.
While filming, Solterbeck and her crew catch a pledge to the scholarship fund on camera. Mathew Madsen, current Kitsilano class president, says he and his graduating class will contribute to the Kitsilano Secondary School Alumni Scholarship Fund at their 60th high school reunion. And you can bet Vancouver Foundation will be there to check in on that commitment.
To watch any of the 200 videos from Vancouver Foundation Presents, visit www.vancouverfoundation.ca/stories.  For more information on Shaw TV, visit www.shaw.ca.