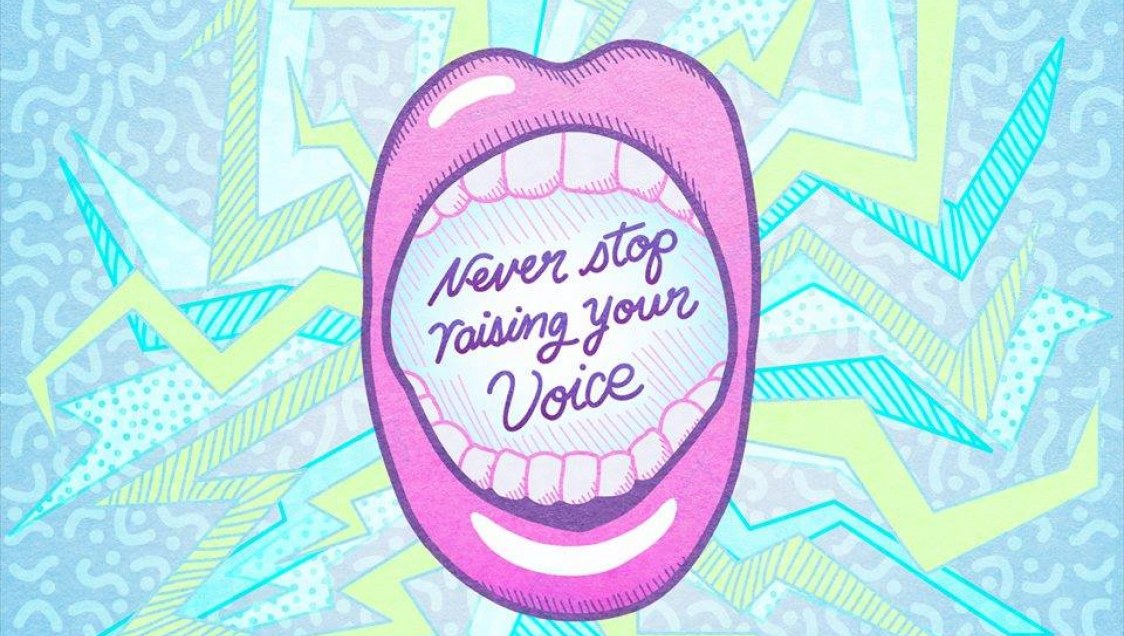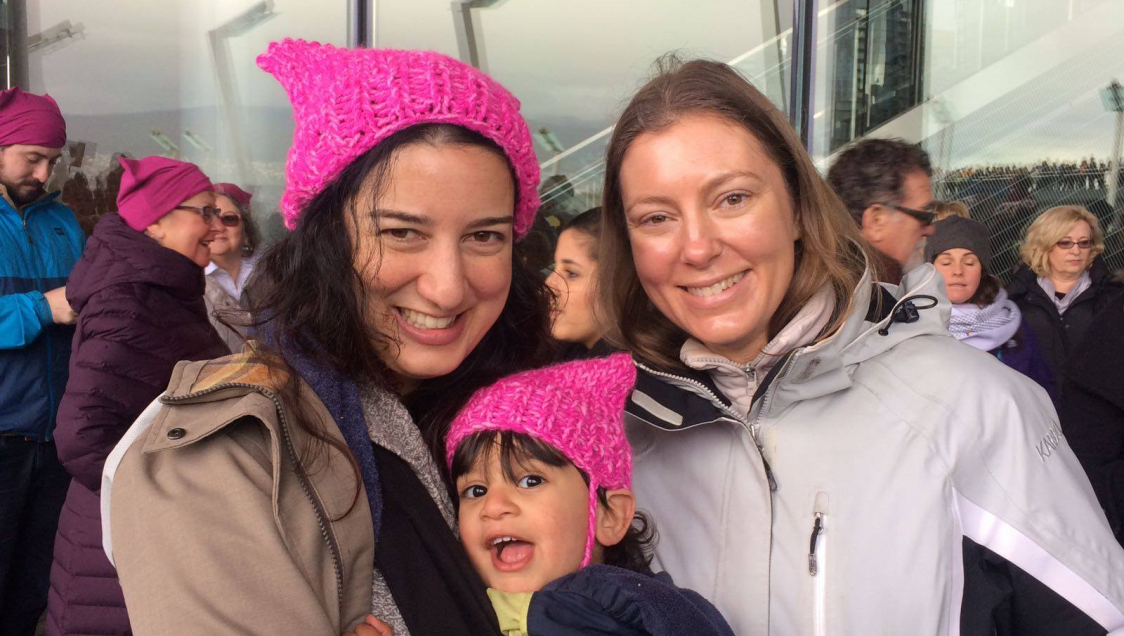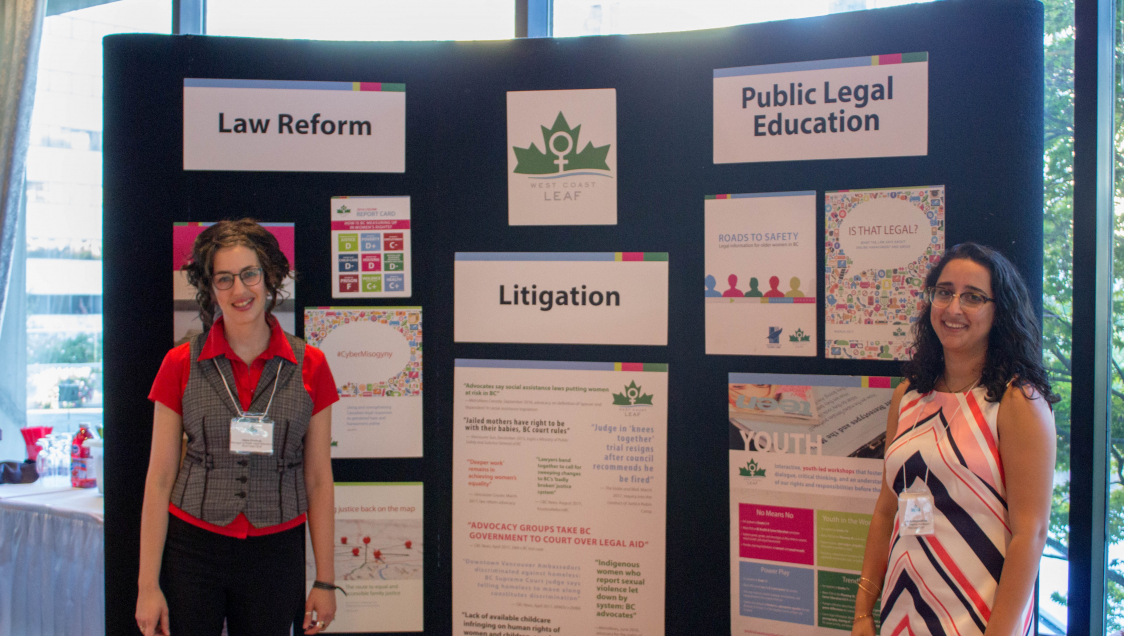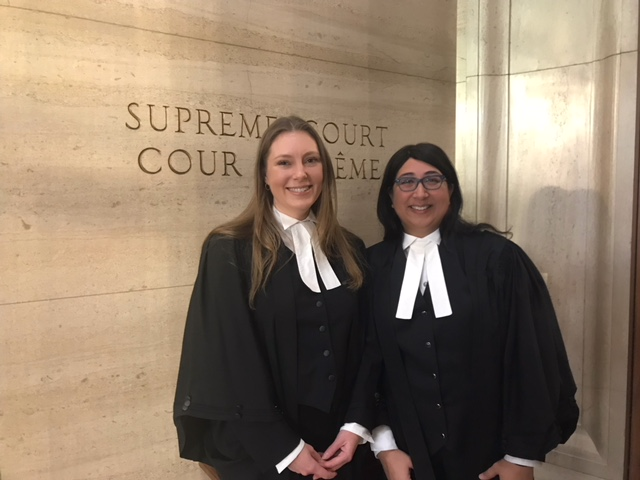 Strategic Litigation for Equality
Finding Justice and Equality for Women in B.C.
B.C.'s justice system is in crisis. Since 2002, there have been deep cuts to all forms of legal aid, including the elimination of all legal aid clinics and a drastic reduction in family law legal aid services. There are no publicly funded legal services to bring systemic legal challenges to the courts in British Columbia.  This crisis affects tens of thousands of B.C. residents, including middle-income earners, who cannot afford to retain a lawyer.
A justice system that is not equally accessible to everyone is not a justice system for all.
A lack of legal aid and affordable representation in B.C. means that rights are routinely violated and ignored, with devastating impacts on women, children, families and communities.
This project, Strategic Litigation for Equality, is the only one of its kind in Canada focused specifically on achieving gender equality through litigation. It gives West Coast LEAF – a B.C. organization that uses the law to further women's equality – the capacity to develop up to six test cases, and intervene in up to 15 existing cases.
Public interest test cases are vehicles for broad systematic change, like the legalization of same-sex marriage. They can be brought by individuals whose rights have been infringed by organizations acting in the public interest or both. They are always for the benefit of society rather than just for the individuals involved.
Strategic litigation fuels law reform, community mobilization, and public dialogue. It challenges mainstream assumptions about how best to support marginalized people.
Courts can create change when people test the constitutionality of unfair laws
The courts have the potential to create great change by hearing cases that challenge unfair laws or government actions.
Strategic Litigation for Equality is the only one of its kind in Canada focused specifically on achieving gender equality through litigation
So far West Coast LEAF has identified five potential test cases. The first case, Single Mothers' Alliance v. B.C., has already been filed. It centers on the experiences of women fleeing violent relationships who are denied adequate and meaningful access to the justice system after relationship breakdown. The claim is focused on how the current family law legal aid system increases women's insecurity and discriminates against them by putting access to the family law justice system out of reach.
In B.C. Human Rights Tribunal v Schrenk, a case in which West Coast LEAF intervened, the Supreme Court of Canada confirmed that the BC Human Rights Tribunal can hear human rights complaints about discrimination carried out by someone in the workplace other than an employer or a superior. This case furthers the cause of eliminating all forms of harassment in workplaces by recognizing that power differentials exist along multiple and intersecting planes of identity.
The organization has also sought to intervene in nine cases, including two with the Supreme Court of Canada and one with the B.C. Supreme Court. Interventions can be an efficient way to influence public opinion and bring the voices of marginalized women into the corridors of power.
Envision a society in which women are full participants
Public advocacy is also a crucial element of this project. Speaking about test cases publicly–in presentations, the press and social media–increases awareness of impediments to equality, and augments the impact of strategic litigation.
West Coast LEAF seeks to bring about an accessible justice system that has the capacity to consider constitutional and other systemic challenges. It envisions a society in which women and gender-diverse people are full participants in social, economic, and political activities.
Partners
Rise Women's Legal Centre, Single Mothers' Alliance of BC, and the BC Public Interest Advocacy Centre