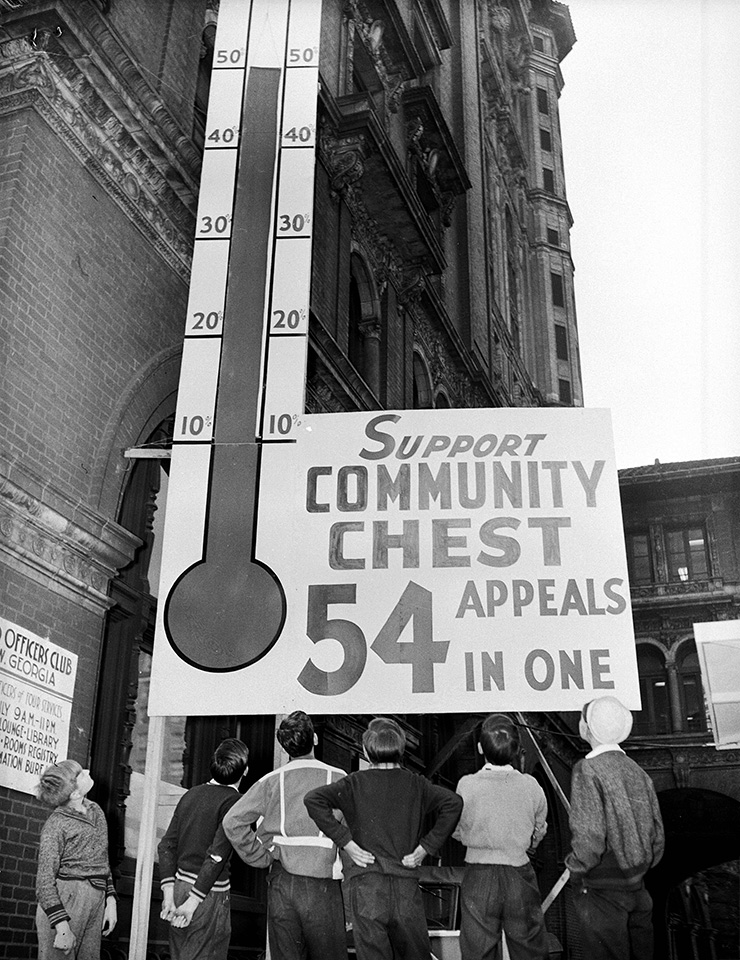 Unrestricted Giving: How a Community Fund mindset keeps your generosity fluid
This story was originally published in the 2018 issue of the Vancouver Foundation Magazine.
It's natural to donate to a cause that has personal meaning. The owners of a beloved dog or cat might feel good to direct their donations to animal welfare. A family that's been going to the folk festival for years would feel great to contribute to scholarships for young musicians. Those of us who have experienced a mental health issue know the value of a well-funded support network – this connection is what drives us to donate.
But since a fund at Vancouver Foundation lasts forever, our best intentions can attach a shelf life to long-standing generosity. The societal issues of one decade may recede in the next. We can eradicate diseases, intervene to turn a neighbourhood around, and evolve into a social or legislative maturity that sets what was once a critical shortfall onto a much-improved path. And sometimes, the most urgent concerns of yesterday are overshadowed by the crises of today.
Unrestricted giving to our Community Fund is broad generosity. It is a vote of confidence in Vancouver Foundation to continue looking to the community to adjust our funding focus. In the 1940s the term "community chest" was coined to celebrate this very notion: in family terms, it's the cushion for a rainy day.
In charitable terms, this is how we stay community inspired. We watch for pressing issues as we grow – homelessness, arts and culture, children and families, health, education, environment, social services – and turn the ship to respond where our response is most needed.
Donor Advised Funds that direct grants as individuals request, bolster specific interventions or movements. They fund a breadth of important services. But imagine someone generations ago who specifically donated to support polio treatment. They did not foresee the eradication of the disease. The Community Fund gives us the freedom to respond to contemporary challenges, when urgent action is needed on any number of environmental, social, medical, or economic fronts. With unrestricted giving, your donations find the shortest path to the greatest possible impact.
Through our unrestricted Community Fund, our volunteer advisors – all experts in their respective fields – evaluate hundreds of grant  applications annually on your behalf. The Charles E. and Laura E. Thompson Fund of 1982 was established as an unrestricted fund to support the community's most pressing needs and, over the years, it has supported environmental movements such as the Grasslands Conservation Council of British Columbia, Langley Environmental Partners Society, Salt Spring Island Conservancy, Get Bear Smart Society, BC Naturalists' Foundation, and the Quu'as West Coast Trail Group. The Fund has also supported the Coastal Jazz & Blues Society, Vancouver Youth Theatre, and the YWCA Metro Vancouver.