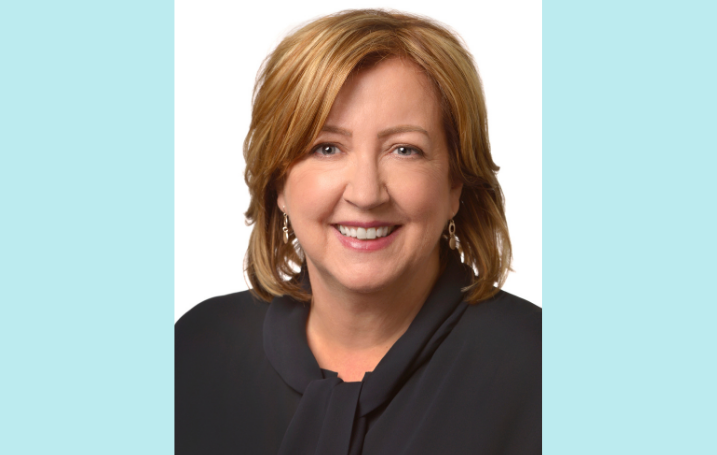 Vancity's Trust-based Response to COVID-19
Trust is one of the core guiding principles of Vancouver Foundation'sCommunity Response Fund (CRF) grants. "The people requesting money from the fund — they know community. They know what they need," says Paula Martin, advisor to the CEO at Vancity, a founding partner of the CRF.
Because of this trust, charities could quickly do what they needed to accomplish in the community. CRF grants could be put to use where the need was greatest — a stark contrast from previous grants and donationsthat had to be tied to a specific project.
The flexibility afforded by these grants was particularly important as the pandemic affected people's most basic needs — like food and easy access to it. "People took the time to stop and write to us about how gratefulthey were to receive a grant that had so much flexibility so that they could do what they needed to do for the people they serve," Martin says.
In the early days of the pandemic, food security quickly became one of the top areas of need, and it wasn't only food banks or food relief agencies trying to meet that need. Martin clearly remembers an application from a Surrey-based arts organization thatrequired funding to ensure the artists they worked with would be able to eat. Supporting artists was their mission, and the pandemic meant a shift in priorities.
As the largest credit union in Canada, Vancity's $2 million contributions to the CRF was only a small part of their overall impact on British Columbia businesses and charities. Vancity also launched the Unity Term Deposit, an investment account with a guaranteed return rate, and raised $200 million in less than a month, which was then made available as business and not-for-profit loans.
The success of its programs heavily relies on how well Vancity understands community. "Each of the CRF partners has a well-honed view of community need based on decades and decades of working directly in community," Martin says. "Our business is not just about money. Our business is about supportingthe community."