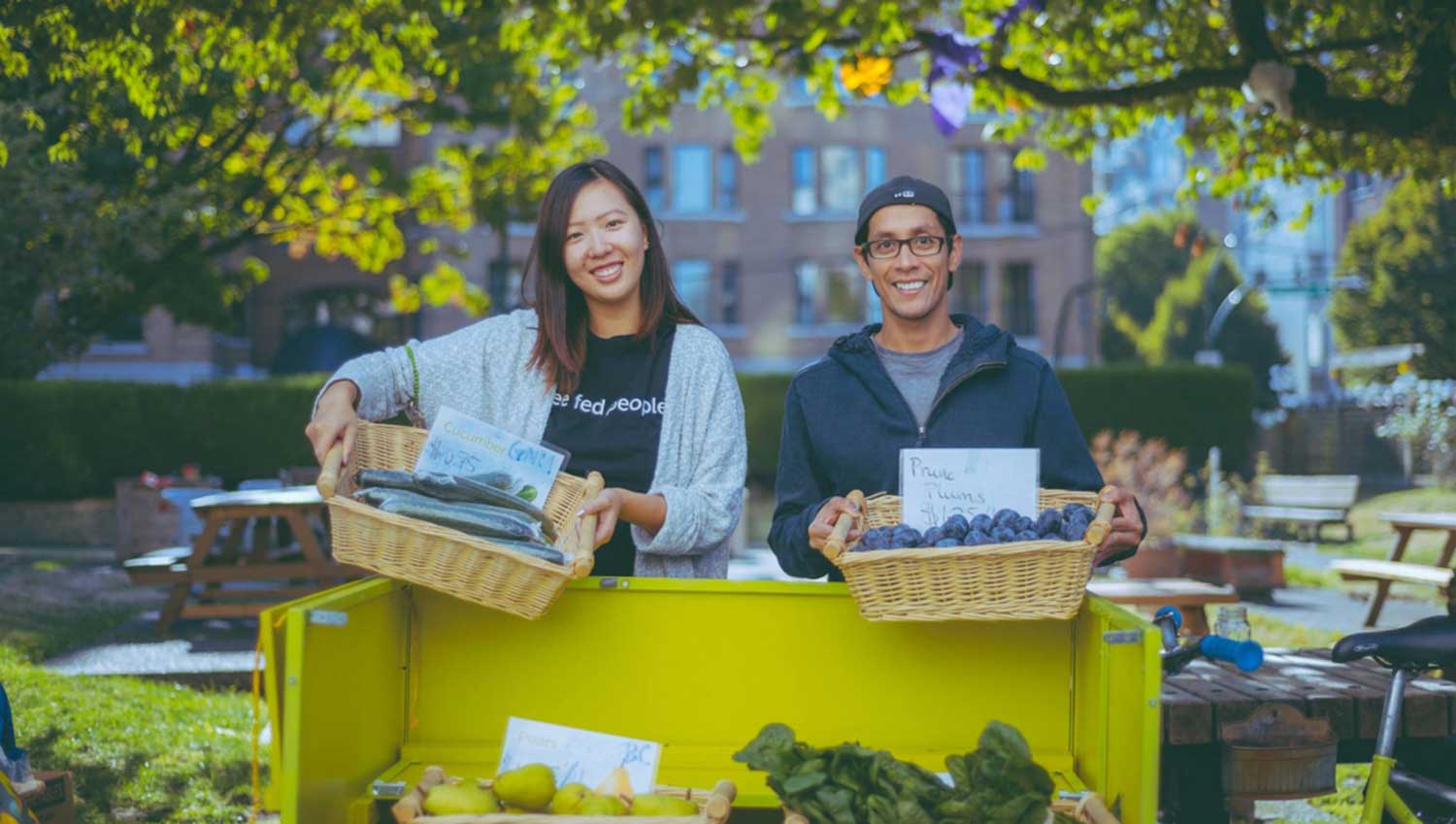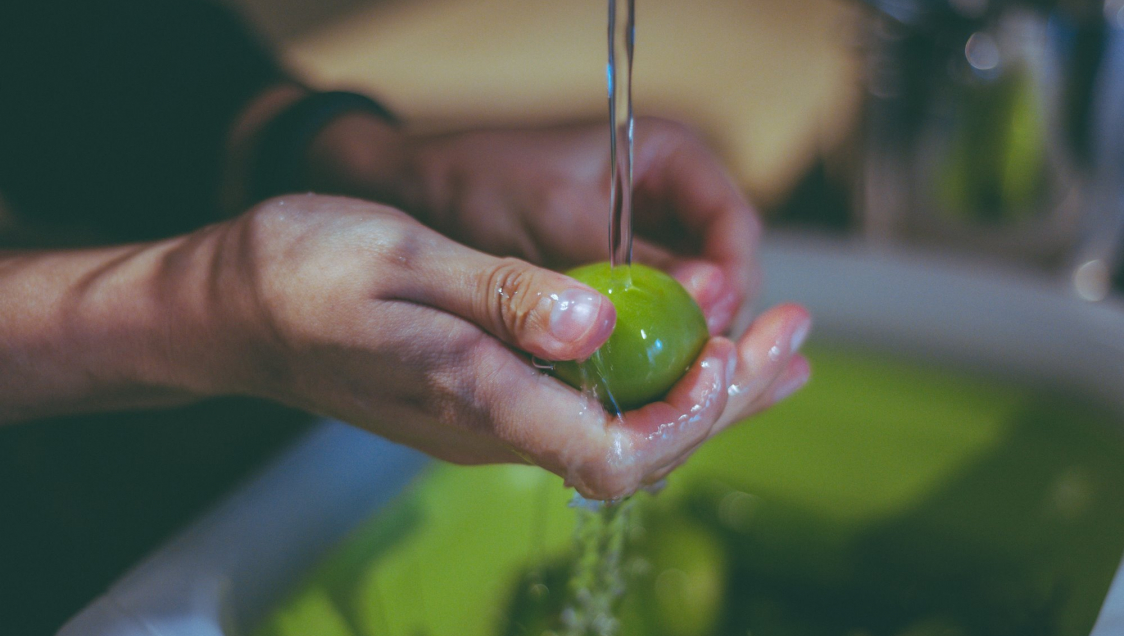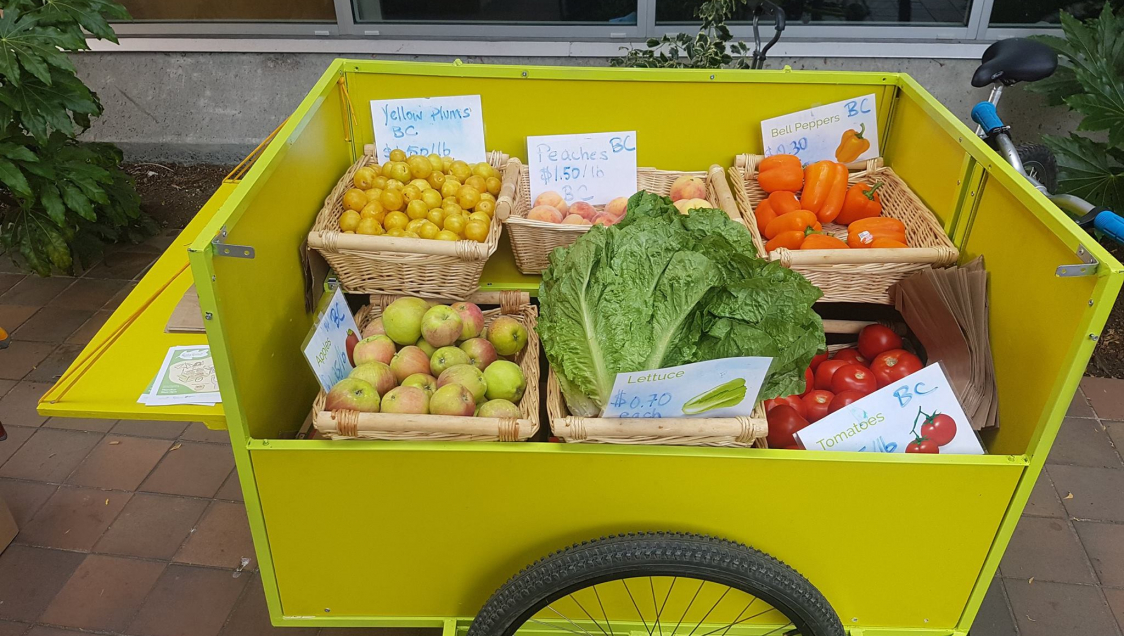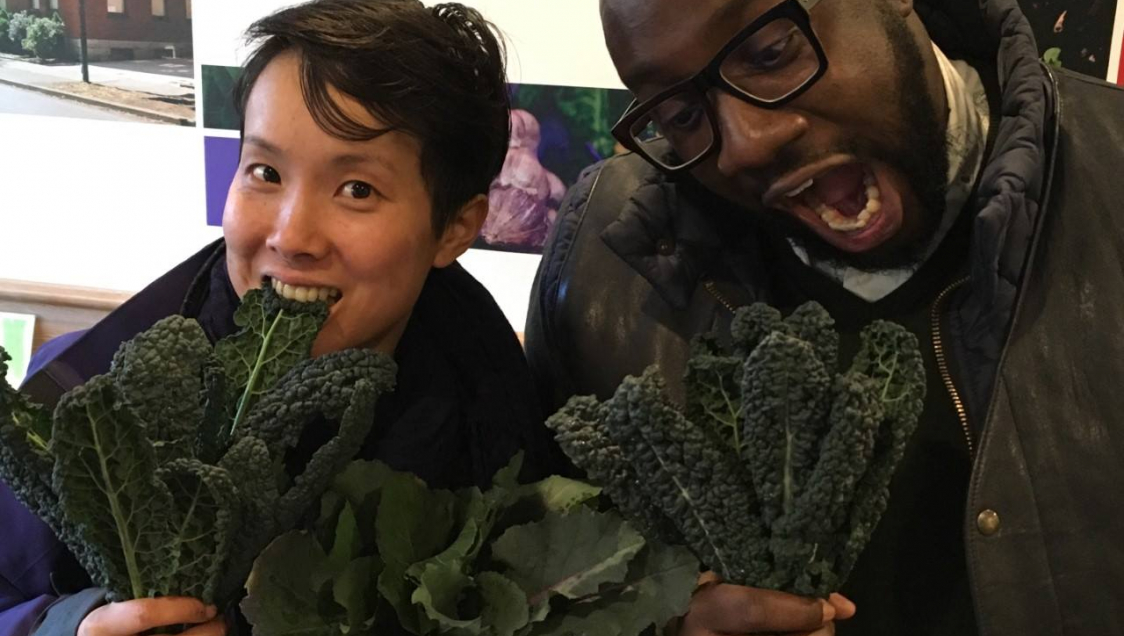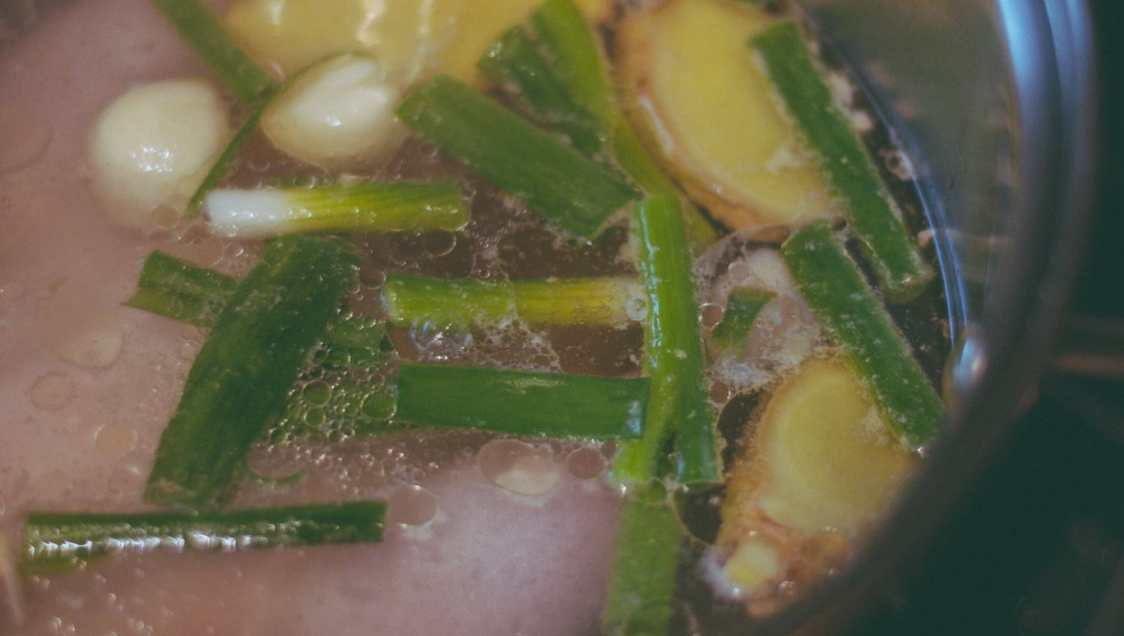 West End Community Food Hub
Eliminating hunger by addressing the root cause: Poverty
Foodbank use in B.C. rose more than 32.5 percent from 2008 to 2016. Yet, B.C. remains the only Canadian province without a comprehensive poverty reduction strategy. Gordon Neighbourhood House aims to shift the collective mindset on poverty reduction away from charity, toward social justice.
More than a third of people in Vancouver's West End are low income and food insecure, meaning they can't reliably afford enough healthy food to eat.
Mostly society has responded to food insecurity with charity, even though we know this doesn't create lasting change. Charitable approaches solve short-term needs, but don't fundamentally fix the underlying problem.
The West End's Gordon Neighbourhood House is helping to change the approach. It operates from the fundamental beliefs that everyone has a right to good food and the only way to eliminate hunger is to address the root causes of poverty.
Creating a safe, dignified place to eat, shop and socialize
The West End Community Food Hub is a partnership between Gordon Neighbourhood House and the Greater Vancouver Food Bank. It offers a subsidized fresh produce stand, hot soup prepared by the Rainbow Soup Social, smoothies from Golden Choice Market, coffee, cooking demonstrations, computer access, drop-ins with Coast Mental Health, and free books from the Vancouver Public Library.
The Community Food Hub is part of an innovative, three-part model to address food insecurity in the West End. First, the neighbourhood house provides emergency access to food in a dignified environment. Second, it educates people in the community about producing and preparing their own food. And third, it advocates for change in systems that create poverty in our society.
Two years in, the model is working, and the organization is ready to deepen its capabilities in all three areas.
It also seeks to have community members more directly involved in advocacy. Too often we assume that people living in poverty lack the capacity to play leadership roles and advocate on their own behalf.
Recognizing and supporting the true capabilities of people facing poverty
People who are materially poor face extreme biases and discrimination – their abilities are often greatly underestimated. This can lead to social isolation even in a densely populated area like the West End.
Gordon Neighbourhood House believes community members can best advocate for themselves if they have the right support. New funding will allow the organization to train more local advocates.
As a civic leader in food justice work, Gordon Neighbourhood House envisions the West End as a vibrant community where everyone is empowered to play an active role in society.
Longer term, the organization aims to reduce the stigma of poverty, and create a more resilient community in the West End. In partnership with other stakeholders, the organization intends to develop a comprehensive poverty reduction strategy with legislated targets and timelines.
In the Media
March 10, 2017 | BeatRoute | Article

November 16, 2016 | CBC | Article

March 26, 2016 | Vancouver Courier | Article

December 8, 2015 | Vancouver Magazine | Article