You are here
2016 Vital Signs report explores quality of life across BC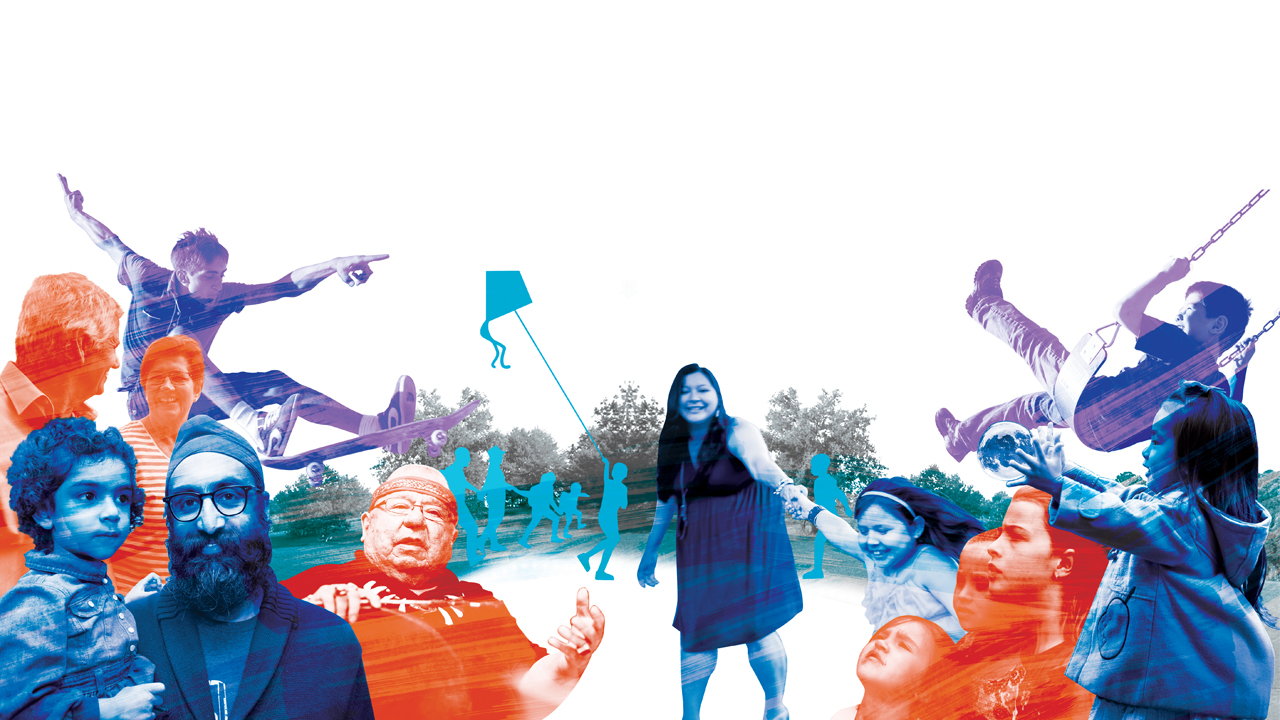 How do people across British Columbia feel about their communities? What are we doing well? Where do we need to improve?
For the first time, local Community Foundations and Vancouver Foundation have partnered to ask these kinds of questions in communities across the entire province.
We enjoy our communities in different ways
The new report offers some encouraging news. People in BC love the natural beauty of our province – we choose natural beauty and scenery as the number one reason we love living here. We feel positive most of the time, and believe we lead meaningful and purposeful lives – rating both 7.4 out of 10 (where 0 equals never and 10 equals always).
Key concerns: housing, safety, employment
But there are some key areas – housing, safety, and employment – where we are experiencing issues differently depending on where we live. Unsurprisingly, housing pressures are felt strongest in Metro Vancouver, where residents rate this as the most important issue or concern. Safety issues are perceived to be higher in the Fraser regions, while concerns over employment and the economic environment are greatest outside Metro Vancouver.
"The reports aim to inspire civic engagement and provide focus for public debate," says Lidia Kemeny, Director of Grants and Community Initiatives at Vancouver Foundation. "We have lots to celebrate and be proud of, but there are also things we need to think about if we want to make our communities stronger and more vibrant."
Room for improvement
One area that the report highlights for improvement is around the welcome we give to new people moving into our neighbourhoods. On average, the study finds only 45% of people in BC agree that someone new moving onto their street would be welcomed into the neighbourhood. Across BC, our responses range from a low of 33% to a high of 64%, suggesting room for improvement in all regions.
"We believe community foundations do their best work when they are community informed. The Vital Signs program is immensely useful in helping us know more about how people feel about their communities, whether residents feel confident and connected, and where improvement is needed. This knowledge can be very useful in influencing where we focus our energy, ideas, time and resources," notes Kevin McCort, President and CEO of Vancouver Foundation.
In addition to a provincial summary report, Vancouver Foundation has also produced a series of smaller reports focusing on the key issues for 16 regions across the province.
View the report
Visit Vancouver Foundation's Vital Signs website at: http://www.vancouverfoundationvitalsigns.ca/