You are here
Fund Matching Requirements Lowered to 25% for Test Grants
Test grantees may receive up to 75% of project funding from Vancouver Foundation, up from 50%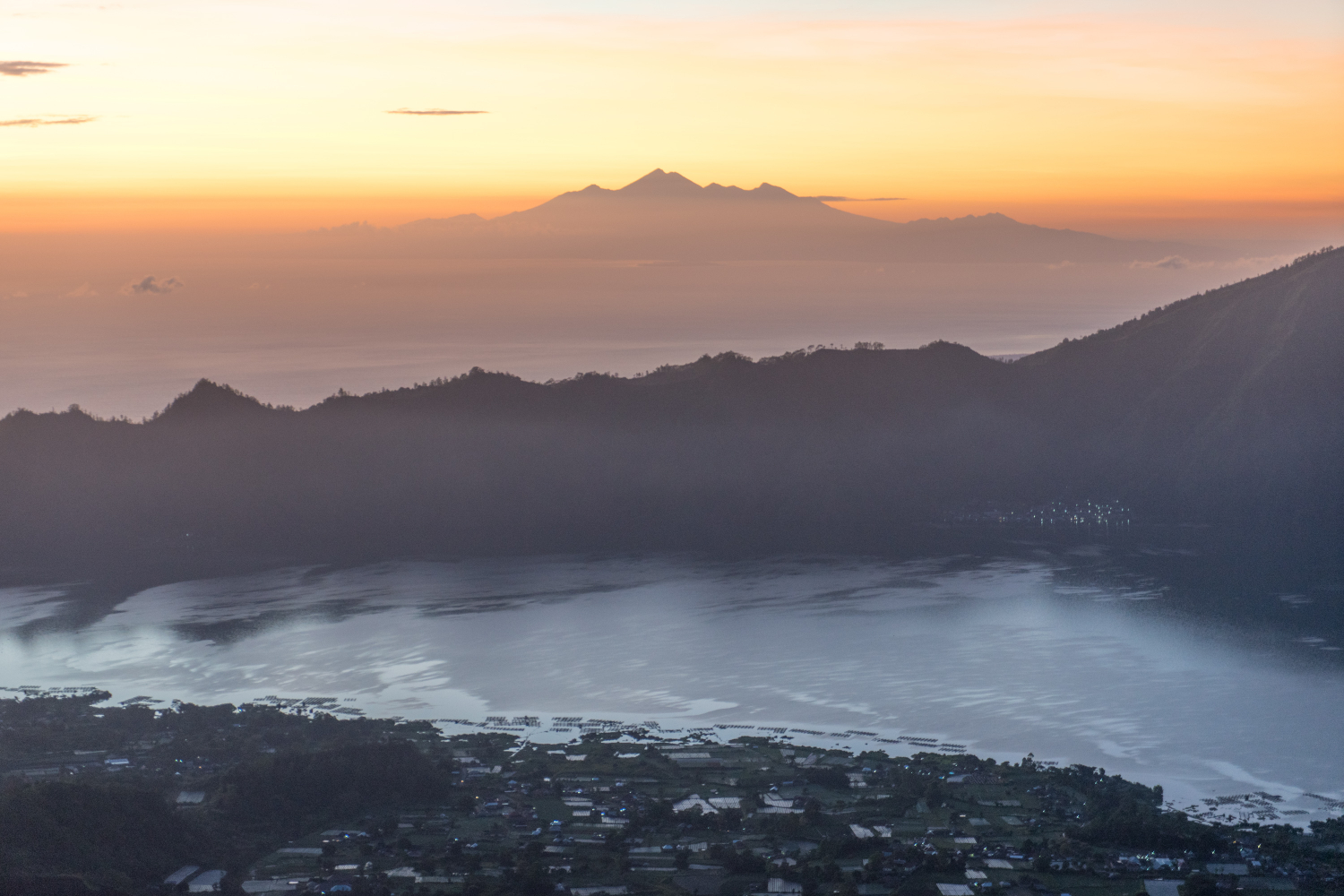 We've heard from many organizations that a significant barrier to applying for funding at Vancouver Foundation is the 50% fund matching requirement. So, we're making some changes.
Starting 2019, both Systems Change Test Grants and LEVEL Youth Granting – Test Grants will only require applicants to match 25% of their total project cost with in-kind and external funding sources and Vancouver Foundation will fund up to 75% of the total project cost, up to the funding cap for each grant. This new match requirement will not be retroactive to projects that received funding before 2019.
The funding cap for each grant remains as:
Systems Change Test Grants can fund up to $100K per year, for up to three years.
LEVEL Test Grants can fund up to $50K for up to one year.
Here are some examples:


These changes are part of our commitment to a responsive grantmaking process that supports organizations to do meaningful work in creating healthier, more vibrant and inclusive communities. The continuing match requirement will ensure projects seek diverse funding that build partnerships and ultimately strengthen projects. Over the next year, we'll be evaluating these changes to assess whether we're effectively responding to community need.
In the meantime, if you have any questions, please contact a member of the Systems Change team or the LEVEL Youth Granting team.
Applications for Test (and Scale) grants in our Systems Change grant program will next be open from January 2, 2019 to January 25, 2019. Applications for Develop and Convene grants are accepted on a rolling basis.
To learn about upcoming key dates for our Systems Change Grants, subscribe to one of our grant newsletters.