You are here
April 8 to 14 is Make a Will Week in BC
Leaving a Charitable Gift in Your Will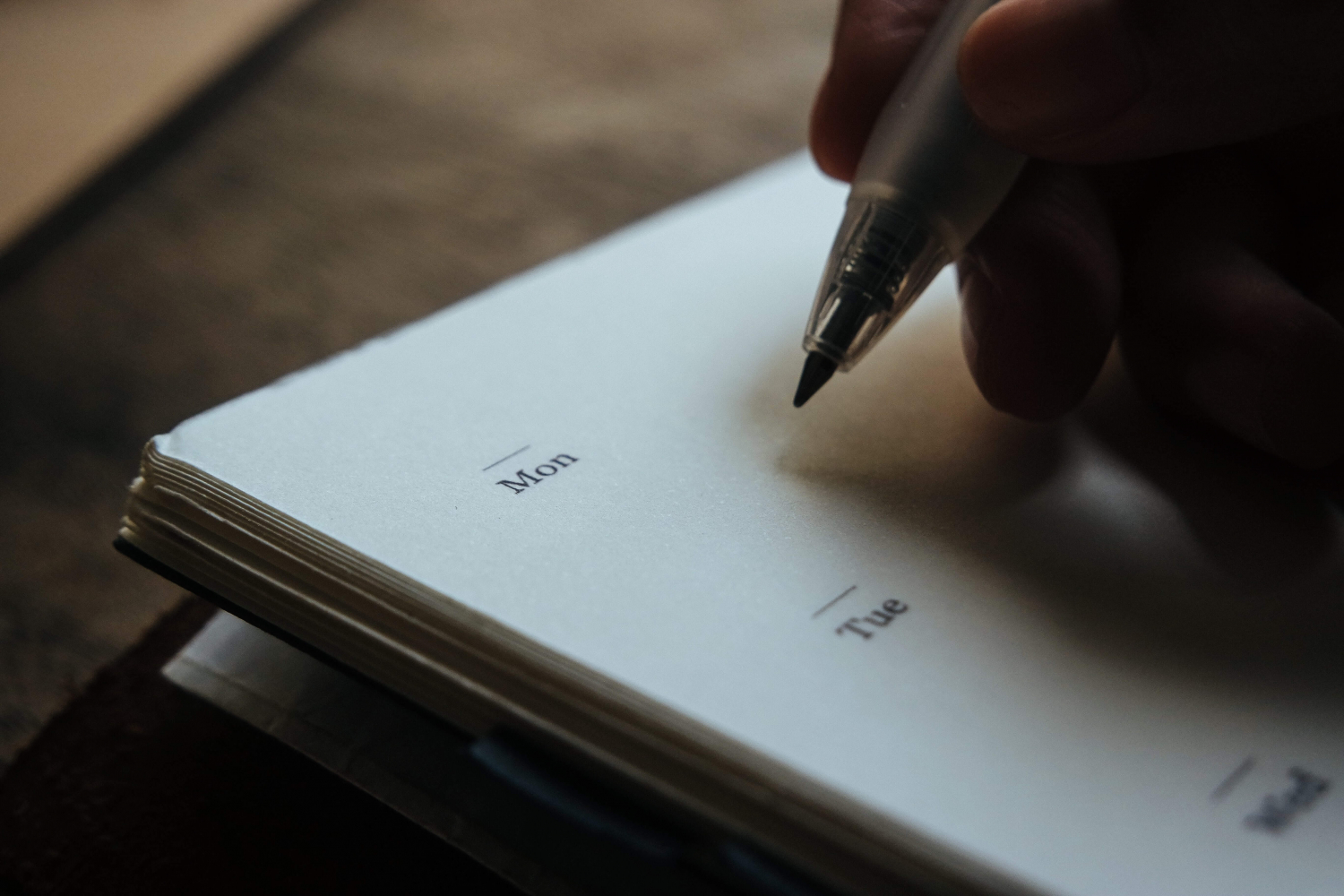 A well prepared, up-to-date Will is important so that you can make your final wishes known.
Your Will can ensure the financial security of your family and provide a gift for your community. Charitable giving through your estate can result in significant tax savings. But most importantly, it's a statement of your life experience and your vision for a better tomorrow.
Vancouver Foundation has been helping people leave legacies for 75 years. It's our expertise and passion. A gift to Vancouver Foundation goes beyond your lifetime and ensures that your generosity will benefit our community for generations to come.
If you include a gift to Vancouver Foundation in your Will, you can enjoy flexibility for your future planning.  We will help you to create a long term charitable giving plan for your fund.  If changes to this planning become necessary, it can be easily accommodated through our office, and you would not need to update the gift to Vancouver Foundation in your Will.  
To find out more, please contact Kristin Helgason, Director, Donor Services, at 604-629-5186 or kristin.helgason@vancouverfoundation.ca.