You are here
A Case for a Caring Community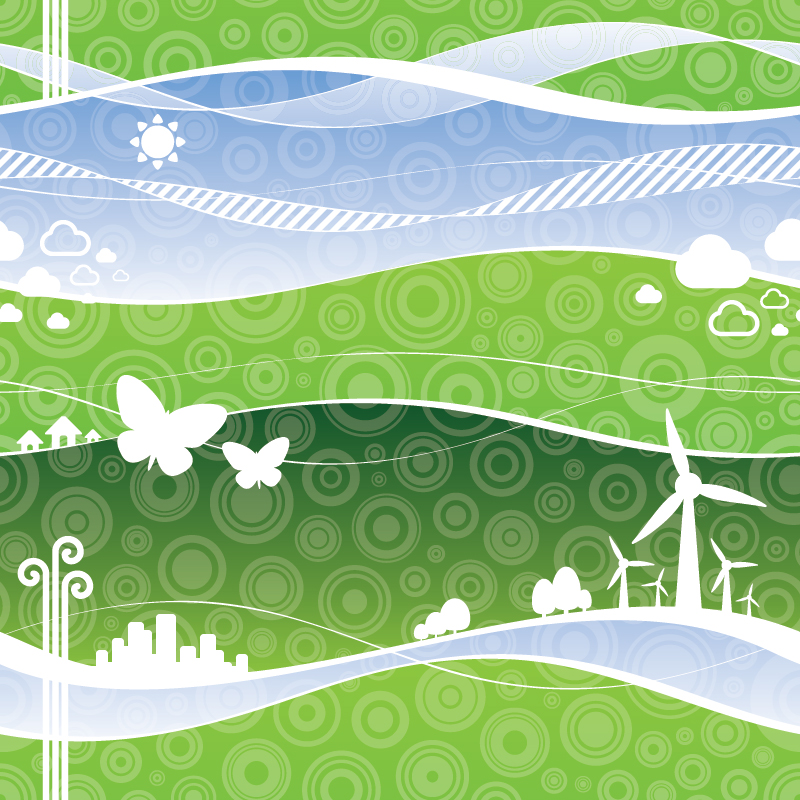 In this issue of Vancouver Foundation magazine, you'll find a recurring theme of transition – whether it is a life transition, a physical move or a change in one's environment. With every transition, we leave a mark in that space of time, signifying a shift – like a landmark on a journey. In reaching any landmark, the natural inclination is to ask ourselves, "Are we where we expected to be?"
This is the position we find ourselves in at Vancouver Foundation. This year, we mark 70 years of existence. And we find ourselves reflecting on our journey – on how far we have come and what's in store for the journey ahead.
It has been 70 years since a woman named Alice MacKay inspired the beginnings of a more caring community here in the Lower Mainland. At the end of her life, MacKay wanted to leave something to support a vulnerable population in Vancouver. Her gift of $1,000 in her will inspired 10 wealthy businessmen of the time to contribute to the cause as well, and Vancouver Foundation was born.
Alice MacKay's story is the inspiration for our work here at Vancouver Foundation. It reminds us of how a single, simple act of caring can proliferate – in dollars, and in acts of kindness, support and generosity. It also reminds us that the money she designated for the poor was a symbolic gesture of trust and hope that future generations – today's generation – would make things better. So where do we find ourselves today? We learned from our Connections and Engagement Survey of metro Vancouver residents that there is a growing sense of loneliness and social isolation, an overall civic malaise that is pervading the region. People said they felt disconnected – that they wanted to become more involved in their neighbourhood, but didn't think they had much to offer.
This same research also showed that when people feel connected to others and engaged in the life of their community, there is less crime, depression and suicide, and people are healthier, bouncing back more quickly from setbacks such as illness, job loss and divorce.
When people know and trust each other, it creates shared values and vision, making them more inclined to tackle larger societal issues, such as poverty and homelessness. At Vancouver Foundation, we know we can't tackle these issues without a caring and involved citizenry.
That's why we commissioned a further study of the Connections and Engagement Survey results to understand what we as an organization could do to help build a more connected and engaged community in metro Vancouver. We wanted to get at the heart of what it takes to change people's attitudes and influence their actions.
Based on a "Caring and Involved Residents" scale developed to analyze the data, our research showed that less than 30 per cent of survey respondents scored high in their level of connections and engagement.
This group was likely to be most optimistic about their neighbourhood; to feel their neighbours would work together to solve local problems; and to participate in neighbourhood and community projects, attend a neighbourhood or community meeting, or volunteer.
So how do we as a community foundation help move residents from being isolated and disengaged in community life to becoming caring and involved citizens? These are some of the same questions posed by Canada's Governor General, the Right Honourable David Johnston. In the lead-up to Canada's 150th birthday in 2017, the Governor General is challenging
Canada's 180 community foundations to mobilize citizens, organizations and resources to create a smarter, more caring nation. His vision is a Canada where, by 2017, every community is served by a community foundation, engaging citizens to contribute, develop their talents and realize their full potential as Canadians.
Our response to this national movement is a Smart and Caring Communities Initiative for metro Vancouver, supporting connected, engaged and thriving communities across the region. Through this initiative, we will focus our programming and fundraising efforts on: connecting and engaging citizens at the neighbourhood level through an expanded Neighbourhood Small Grants program available to every metro Vancouver neighbourhood by 2017; support for the
Most vulnerable of our homeless population – youth aging out of government care – through our Youth Homelessness Initiative, with the end goal of reducing the number of homeless youth in the metro Vancouver area by the year 2017; and supporting Vancouver's goal to become the greenest city in the world by 2020 through various community initiatives. To support these areas of priority in the region, and to leave a legacy for future generations, we have joined with other Canadian community foundations in this national movement by creating a Smart and Caring Communities Fund.
Despite our name and the region we serve – which encompasses all of British Columbia – we know that our work and the support of our donors transcend regional boundaries. In 2012 alone, Vancouver Foundation and its donors supported charities across the country to the tune of $46 million. The success of our work in BC communities cannot be in isolation. When communities thrive at the local level, they become a blueprint to be shared with other communities, ultimately contributing to a vision of a smarter, more caring and thriving nation.
We know we can't do this alone. As always, we rely on connected and engaged citizens to help us realize that vision of connected communities that are smarter by design and caring in character. There are numerous people who generously donate their time and their money
Every day to make our communities shine. We also know there is a growing apathy in our region that needs to be addressed. It is an apathy and sense of isolation that tears at the social fabric of our communities. This indifference can only be overcome by committed, engaged citizens who are prepared to shape a better future for themselves and their children. And it all starts with caring and involved residents in their own neighbourhoods.
Vancouver Foundation's Smart and Caring Communities Initiative is a call to metro Vancouver residents to help bring out the best in our community. It's about connecting with your neighbours, engaging in the life of your community, and giving of your time and money in support of a bolder vision for Canada by 2017: a nation of smarter and more caring communities.
It's about people like Alice MacKay who leveraged her moment in time through a simple act of caring and generosity that seeded a 70-year (and counting!) legacy. It's about doing the small things that inevitably lead to big results in the community, and ultimately benefit everyone.
And it starts with you.