You are here
Community Causes Learning Series - Education: New Income Generation Hub Project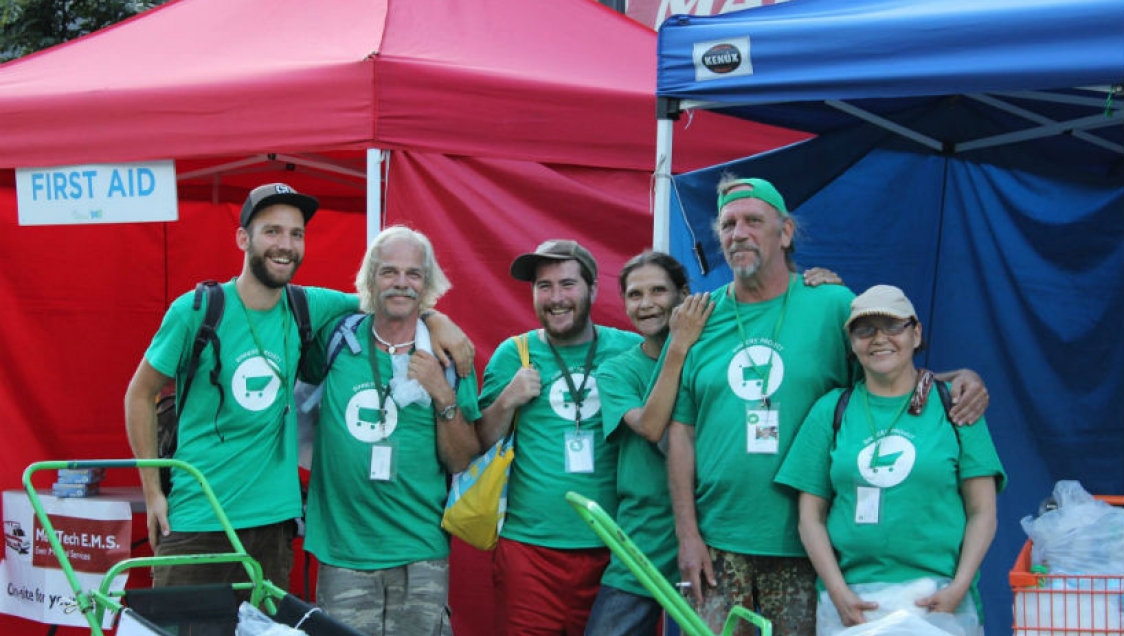 This June we partnered with the Local Economic Development Lab (LEDlab) to hold a Community Causes Learning Event. LEDlab is working to increase the personal incomes of downtown eastside  residents by creating new income generating opportunities. They told us about an upcoming project, the Local Income Generation Hub that will meet people where they are at and help them move along the employment continuum. We also heard about The Binner's Project that is increasing the well-being of binners by having them identify new ideas for informal employment and recycling activities.
Thank you to our fabulous speakers:
Kiri Bird, Manager
kiri@ledlab.ca
Local Economic Development Lab
An initiative of Ecotrust Canada and RADIUS SFU 
Johanna Li, Manager
johanna@embersvancouver.com
EMBERS Ventures
Davin Boutang
The Binner's Project
To help advance socially innovative projects like the LED Labs, New Generation Income Hub and The Binner's Project, please consider donating here to support Vancouver Foundation's Education Charitable Cause Fund.
You are welcome to download a copy of the presentation materials here.
Community Causes Learning Series events are designed to inform and inspire donors and community members about a variety of community issues. Through story-telling and site tour visits, we are proud to showcase our funding partnerships with charities.
If you would like more information about our Community Causes Event Series, please contact our Donor Services Team at 604-688-2204.