You are here
Community has the answers
Kevin McCort, President and CEO, Vancouver Foundation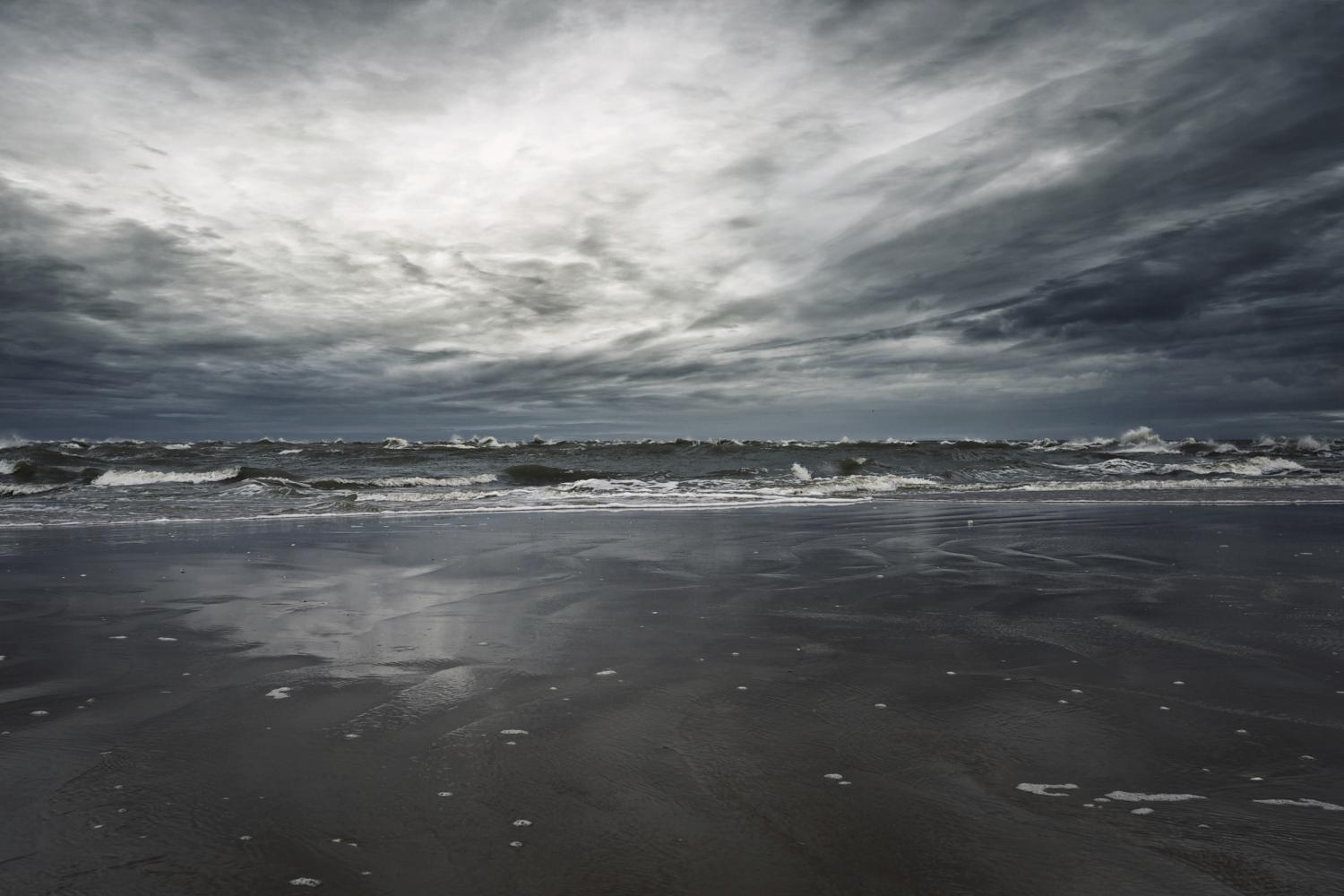 Vancouver Foundation has always looked for new opportunities to encourage people to share knowledge with us, and when we discover evolving models for communicating ideas, engaging community and encouraging dialogue, we're very happy to support them.
When SFU Public Square approached us with the Rise Open Ideas Competition concept, we asked, "Can a crowdsourced competition model bring more (and better) ideas into our view?"
We decided to find out.
Good ideas go viral.


 
Crowdsourcing combines the efforts of numerous people, usually volunteers, where each contributor can add a small portion to the greater result.
It's a concept most charities and non-profits are familiar with, especially in BC where 26,000 non-profit organizations are supported by 1.5 million volunteers who work tirelessly to make BC a better place to live.
The culture of open innovation has moved out of silicon valley, (where it inspired lean start-ups, rapid product development and small dollar fundraising) and into the mainstream where almost anybody with a great idea can bring attention to any new endeavour.
Vancouver Foundation believes that investing in open, public dialogue designed to generate ideas and solutions from within communities is crucial for igniting the leaps in innovation required to address issues that will impact generations to come.
Thinking about the future and acting today.


 
Rising sea level is a long-term and significant issue for British Columbia. The challenge with an issue like this is that it happens slowly. It's the kind of risk that people, by nature, are least likely to react to in their day to day lives.
The eventual results of a one metre sea level rise will be extremely costly and potentially catastrophic to low lying communities in BC.
We're hopeful that the ideas generated by Rise will contribute to the public discussion about rising sea levels, and help serve as launching pads for real solutions that inspire immediate and short-term actions.
Now in our 71st year, we know that time can fly by very fast. We have even less time than that to work on this problem - let's not waste it.