You are here
Community Social Services Awareness Month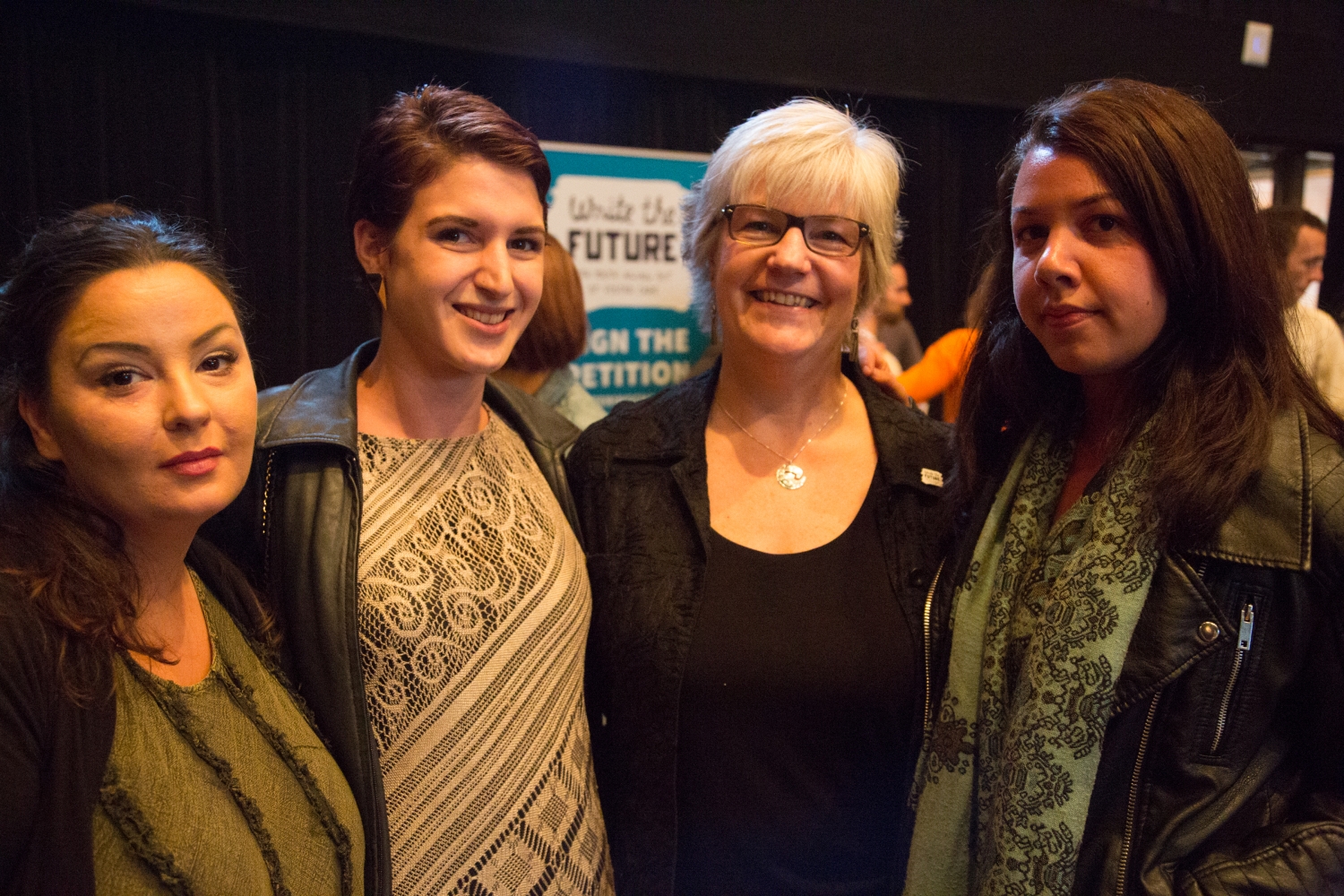 March is "Community Social Services Awareness Month."
Why should that matter?
After all, it might be tempting to view this as another cause proclaimed for the cure of what ails us. One more awareness campaign, among many, that cover the calendar – each day, each month, every year.
Except it is far more important than that.
Community social services workers tend to the needs of our children. They heal our families. Care for our elders. Advocate for inclusion. Counsel us in our struggles with mental illness or substance abuse.
They also build our skills. Find us jobs. Welcome us to Canada. Support us when we experience violence or hate or injustice. They listen and give voice to the stories of our lives. Help us make meaning and chart direction.
At Vancouver Foundation, we know that those who choose to work in social services make a difference every day. They enable the connections, engagement, and building of healthy, vibrant and livable communities central to our work.
Community social service workers stand with young people, and with us, to advocate for those ageing out of foster care. They work alongside young immigrants and refugees who are contributing their experience and resiliency for a more welcoming British Columbia.
For the vulnerable, for the marginalized, for anyone who ever needed guidance at a tough time – for everyone who believes that a society is tested by how we support each other – community social service workers are there for us.
Let's be aware of that, not only in March, but throughout the year, whenever the need is there. Vancouver Foundation thanks you for what you do. We ask others to join with us.