You are here
Donation Calculator Now Available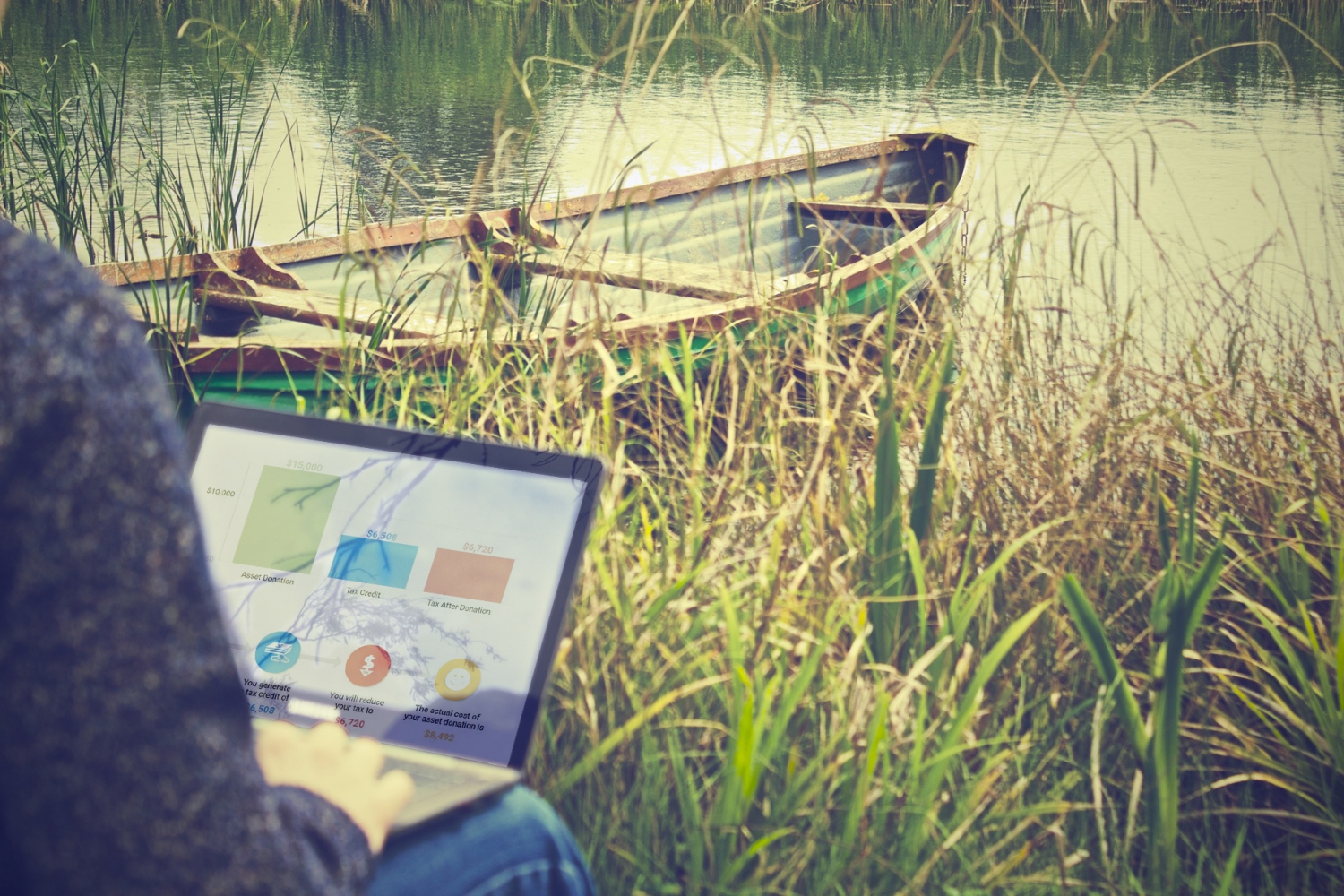 Vancouver Foundation is pleased to introduce a new, easy to use, interactive web tool for you to learn how powerful your donation can be. Our Donation Calculator enables you to immediately see the tax savings available from your donation to Vancouver Foundation.
The Donation Calculator features three sections: Give Now, Give Later and Endowment. The Give Now section shows you how you can reduce your tax burden on various assets – stocks, mutual funds and RRSPs/RRIFs - through your donation. You might be surprised to learn that one of the best ways to give is with appreciated assets such as stocks. 
The Give Later section highlights what tax savings can be obtained by your estate with a donation to charity. The Endowment section provides an illustrative example of the growth and long-term impact of your donation when used to establish an endowment fund.
Take a minute to learn how powerful your donation can be. Try our new donation calculator now!
If you have questions or would like further information, please contact Donor Services at 604.688.2204 or info@vancouverfoundation.ca.