You are here
Fostering Change 2016 Youth Transitions Survey: Early results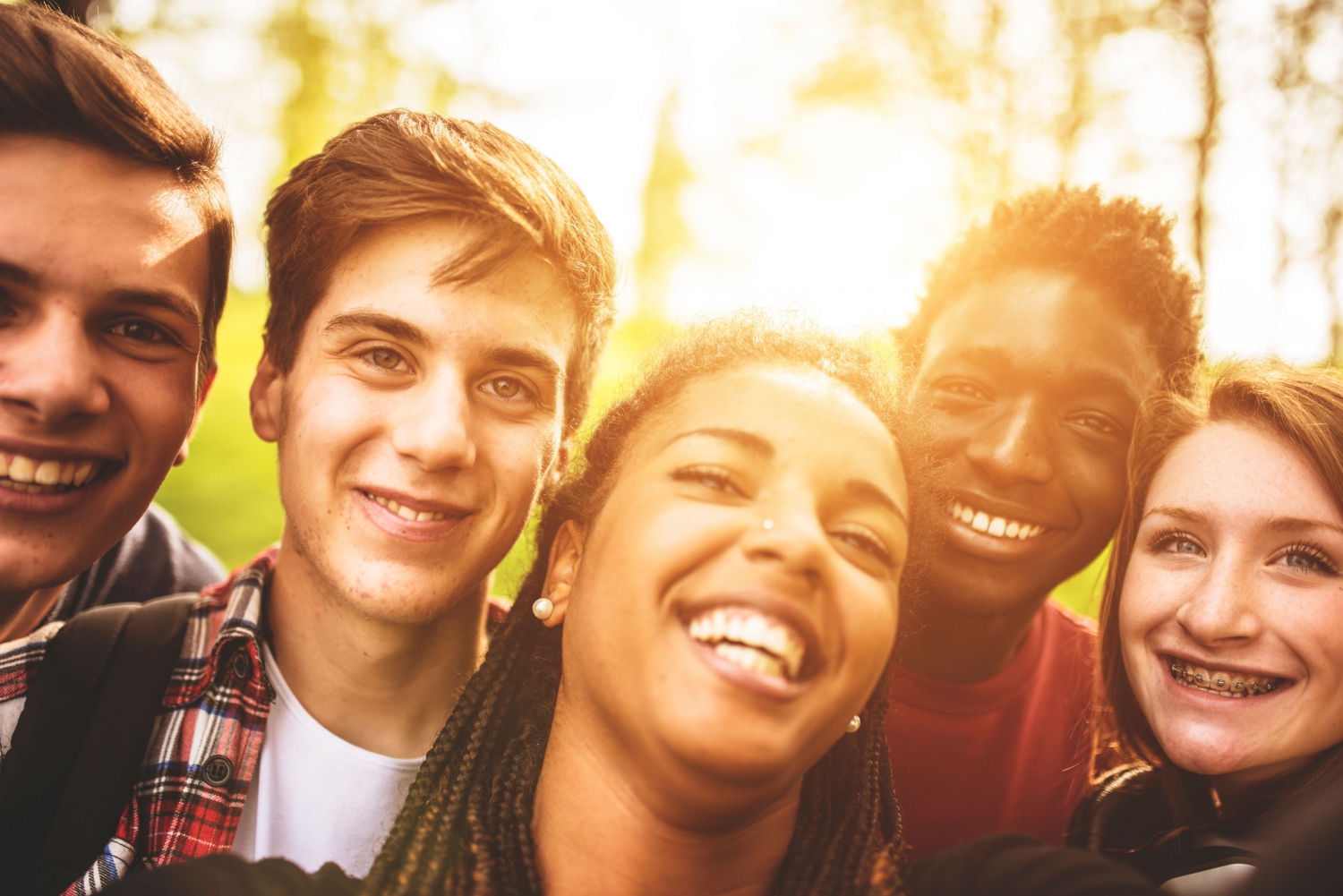 Vancouver Foundation's Fostering Change initiative is pleased to release early results from our 2016 Youth Transitions Survey – a public opinion survey of perceptions among British Columbians towards youth in and from government care.
2016 Youth Transitions Survey – download (PDF)
The 2016 Youth Transitions Survey, conducted by research firm Insights West, asked 1,922 British Columbians about their perceptions of why young adults live at home and their readiness to make a successful transition from parental home to living on their own. It also explored perceptions of young people living in government care, and about investment in potential solutions to support the success of young adults transitioning from foster care.
BC parents provide exceptional support for their children, and want the same for youth leaving foster care
The 2013 Youth Transitions survey showed that parents in BC provide exceptional support for their children aged 19-28. In 2016, the same picture emerges – 92% of parents in BC with children aged 19 – 28 provide them with a range of financial, social, and emotional supports.
But the 2016 survey also shows how British Columbians feel about supporting youth leaving foster care.
71% - of British Columbians favour the provincial government supporting young people who have aged out of foster care at age 19 with their living expenses (including housing, food, education and health care) through a stipend or living supplement until they turn 25.
"These results show that British Columbians really care about the success of young people leaving foster care, and want them to receive the same kind of support they give their own kids," says Mark Gifford, Director of Grants and Community Initiatives for Vancouver Foundation.

"More of us recognize that failure to do so will result in higher risk of homelessness, mental health trauma, lower educational attainment and tough employment prospects for youth from foster care," adds Gifford.
Find out more at fosteringchange.ca
These early results give an important window into perceptions about youth in and from care. If you'd like to find out more, please sign up to the Fostering Change website and make sure you receive the full report when available.