You are here
Fostering Change Grants: 2016 Call for Proposals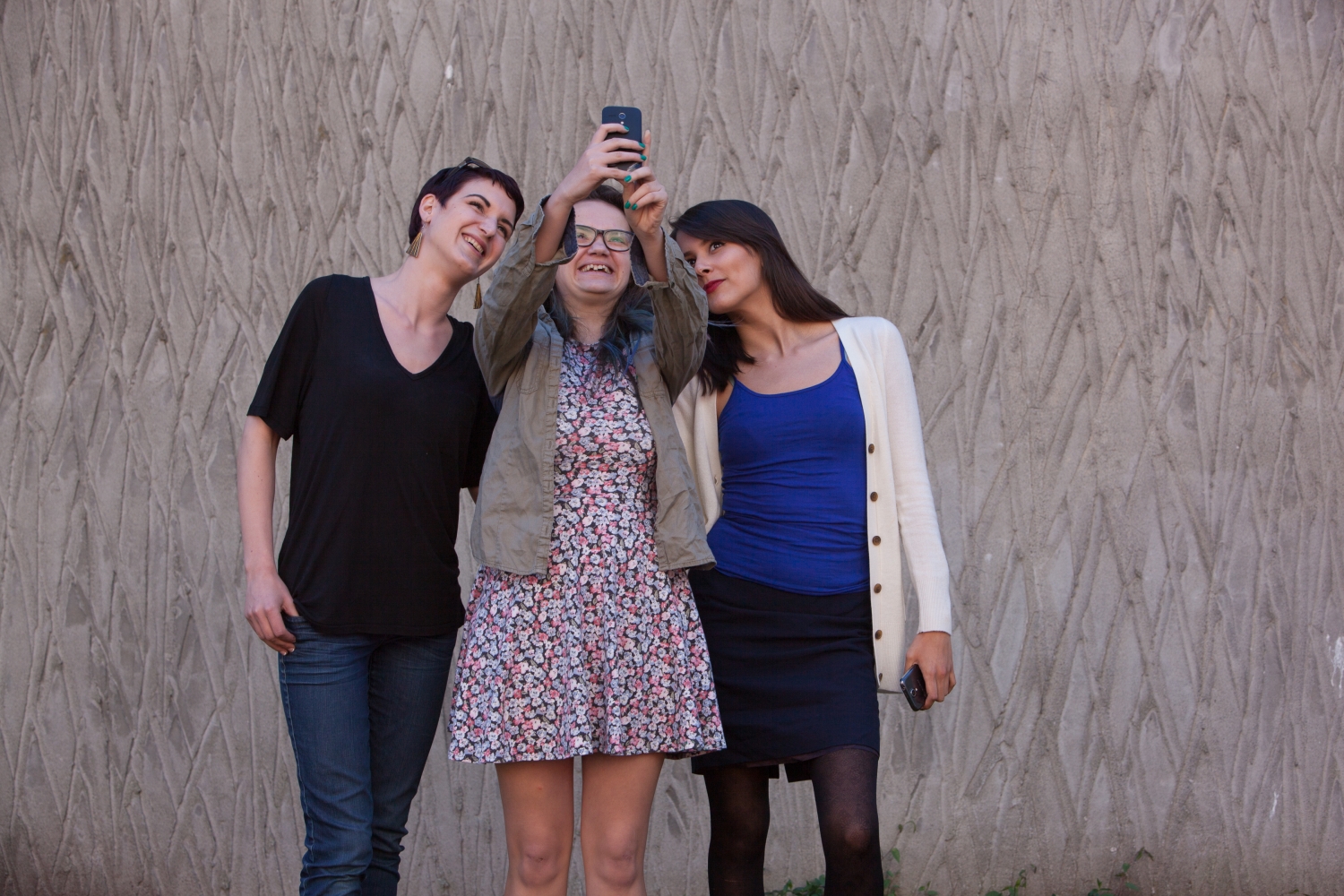 Vancouver Foundation is pleased to announce the availability of Fostering Change Grants for 2016.
Fostering Change is an initiative by Vancouver Foundation to improve policy, practice and community connections for young people transitioning from foster care to adulthood. Our commitment to this work stems from a long-standing investment to end youth homelessness by focusing our efforts on a group of people at high risk of homelessness − young people previously in foster care.
Working towards four broad outcomes
The Fostering Change initiative is working towards four broad outcomes in order to make sure that every young person leaving foster care will have the opportunities and support needed to thrive as adults.
These outcomes include:
A growing public constituency is aware and engaged in issues facing young people in transition from care to adulthood.
Young people have increased voice and influence in planning and decision-making.
Community organizations have increased resources, knowledge and connections to better support young people.
Research, evaluation and learning to expand knowledge and effectiveness.
This call for proposals is one key element of our larger investment and engagement strategy. We will provide grants for community-based strategies that can demonstrate the potential to revitalize systems and practices that support better outcomes for youth in their transition from care to adulthood.
Three types of grant
This year eligible organizations can apply for three types of grants.
1.Youth Partnership Grants (Up To $25,000) - these grants amplify the voices and engagement of young people.
2.Community Planning and Engagement Grants (Up To $50,000) - these grants support strategies that build capacity and common ground for shared action and learning by community stakeholders.
3. Multi Year Strategies (Up To $75,000 per year, over a period of 3 years) - these grants support the implementation of multi-year community impact strategies that align with our strategic plan and priorities of this call.
 
More information
Please visit our Fostering Change Grants section for more information including details of how to apply.
To find out more about our public engagement work on this issue, including our recent Write the Future petition signed by over 16,000 people, please visit fosteringchange.ca