You are here
Ideas we support: The Stretch Tax Credit for Charitable Giving
Kevin McCort, Imagine Canada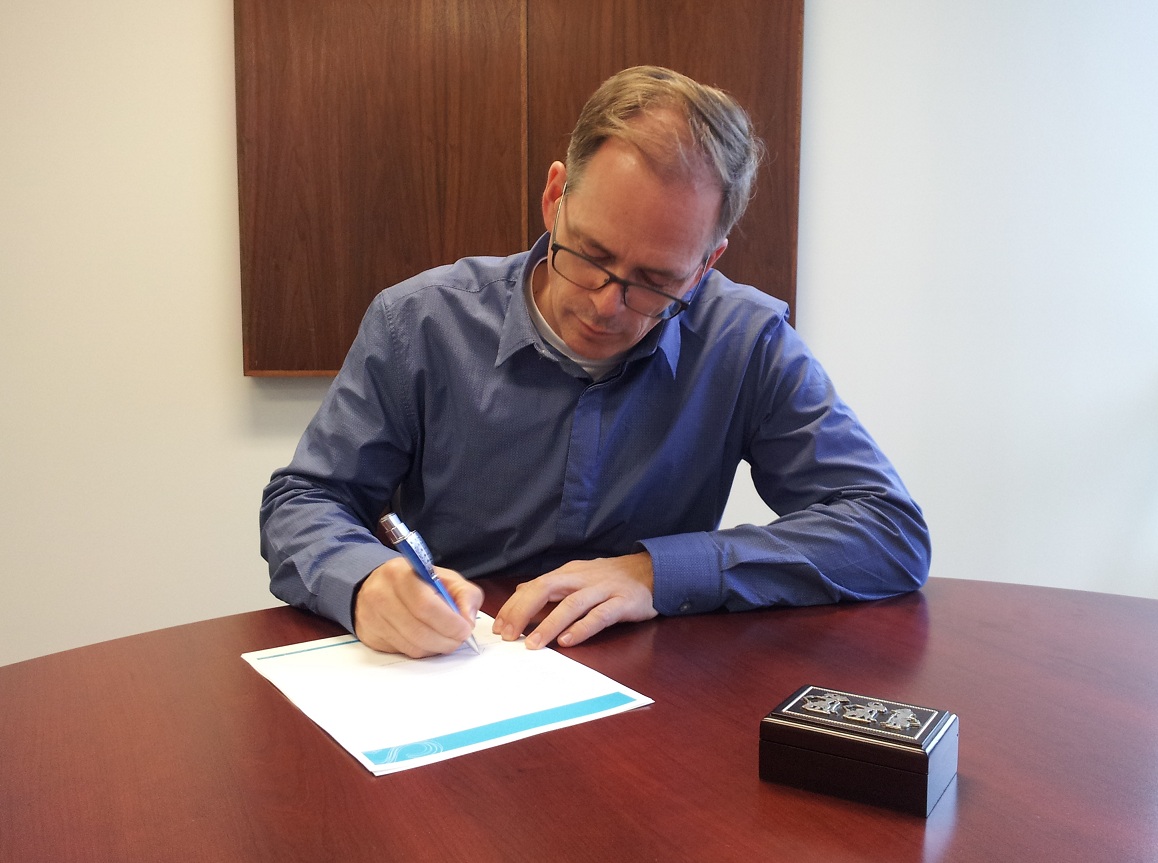 More than half of Canadian donors say they would increase their giving if there were better tax incentives.
The Stretch Tax Credit is an innovative proposal that would give British Columbians the incentive to give more and would encourage them to think more strategically about their life-long giving.  
The result is more Canadians investing in the causes that are important to them. 
The Stretch Tax Credit would increase the federal charitable tax credit for individuals by ten percentage points on all giving that exceeds previous donations.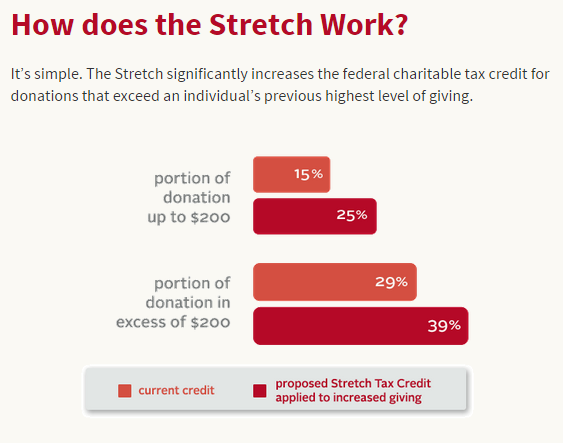 Vancouver Foundation is Canada's largest community foundation. Each year, Vancouver Foundation and its donors make more than 5,300 grants, totaling approximately $50 million to registered charities across Canada.
Our size and the space we occupy, distinct from governments and communities, provides us with considerable insight into how the system works at scale – and this is why we believe the Stretch Tax Credit proposal needs our support.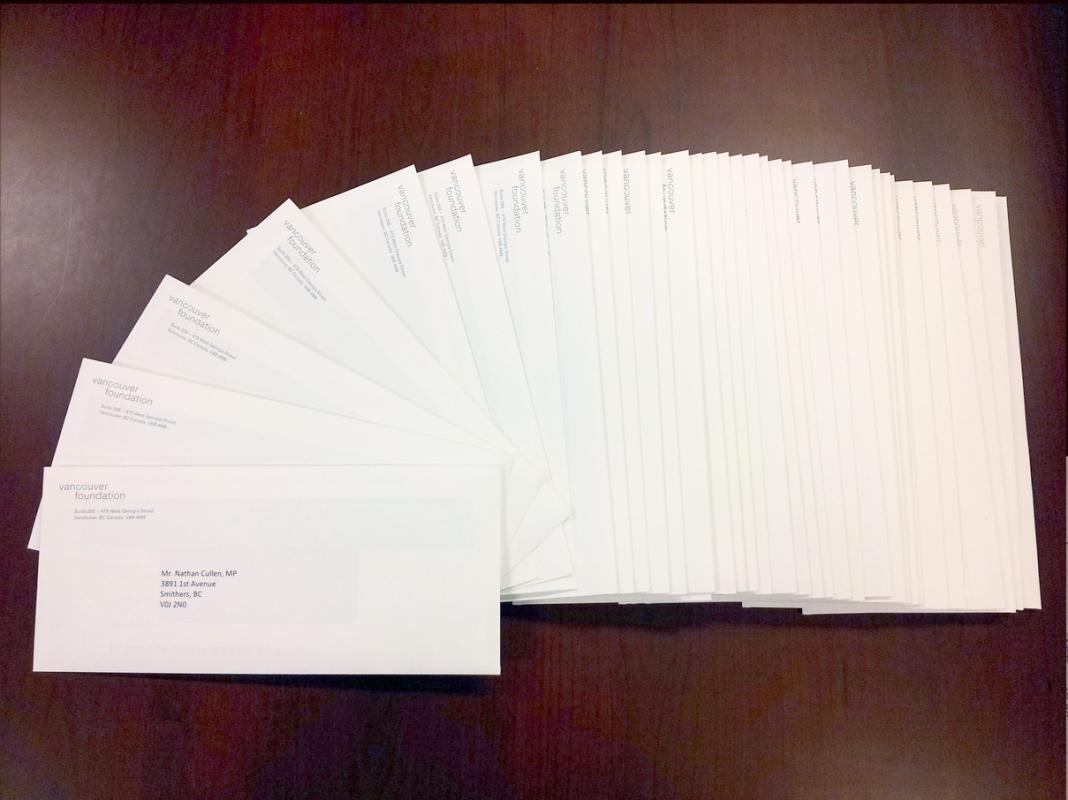 We have written to thirty-six of BC's Members of Parliament to let them know that Vancouver Foundation endorses this proposal. 
We invite you to learn more about the Stretch Tax Credit, and join us by contacting your Member of Parliament as well. 
Here's how: