You are here
Investment Overview Presentation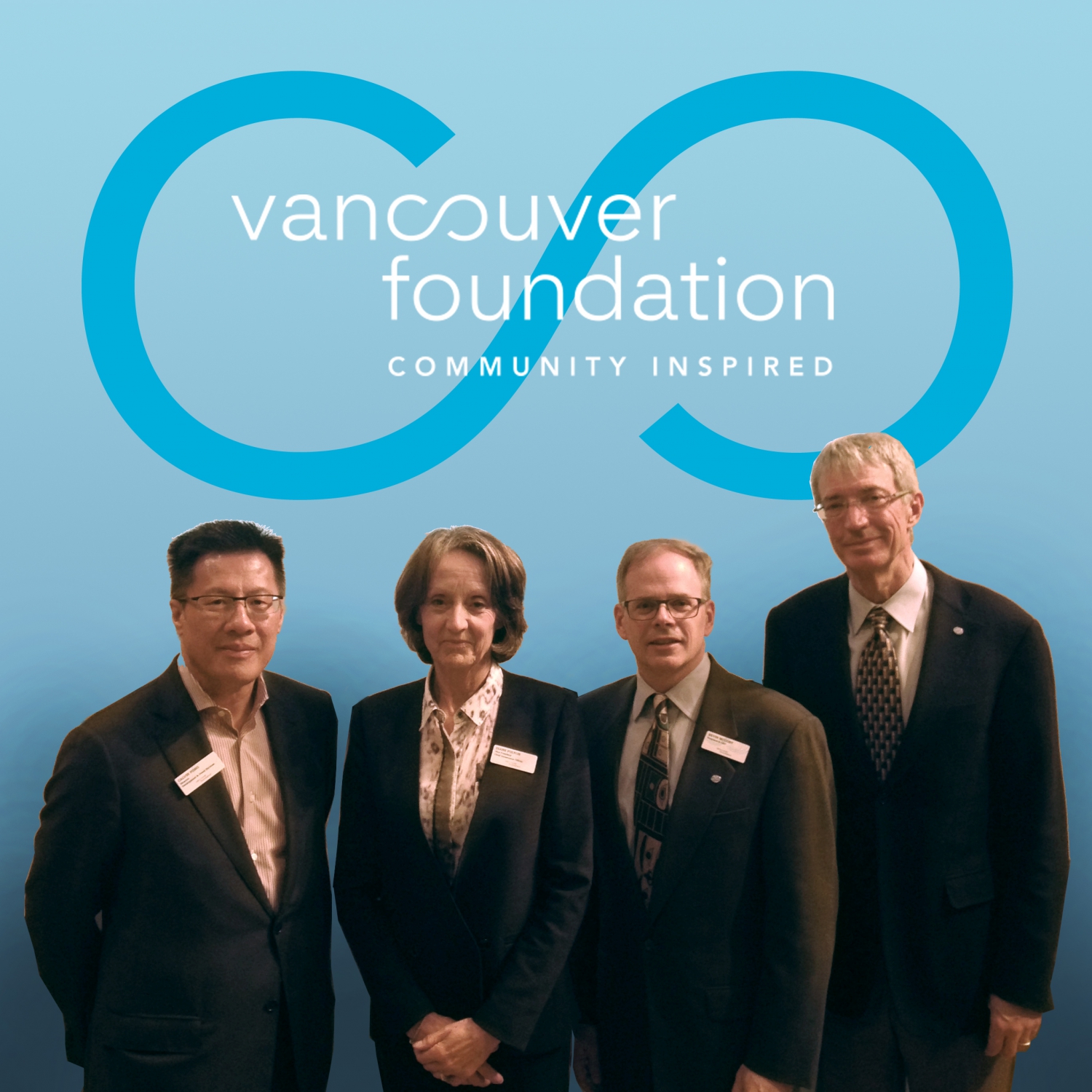 Vancouver Foundation hosted an Investment Overview Presentation to personally connect with our charitable agency fund holders and to highlight the investment performance of their endowment funds. These charitable agencies have set up their own endowment funds as a way to ensure a consistent stream of income that is used to support their organizational goals.
Tom Bradley, Chair of Vancouver Foundation's Investment Committee and Diane Fulton, Chief Investment Officer discussed Vancouver Foundation's investment philosophy and strong returns in 2015. They reviewed our funds & asset mix, investment objectives & beliefs, our money managers and explained how investment performance impacts charitable agency funds. Calvin Fong, Director of Donor Services explained how Vancouver Foundation can help charitable agencies administer estate gifts.
Currently Vancouver Foundation administers funds for more than 400 charitable agencies of all sizes and types across British Columbia. We partner with these charities to build healthy, vibrant and livable communities.
For more information or to discuss the needs of your charitable agency please call Donor Services at 604-688-2204.