You are here
Mark Gifford On Global TV News: Shared Leadership Required For Youth From Foster Care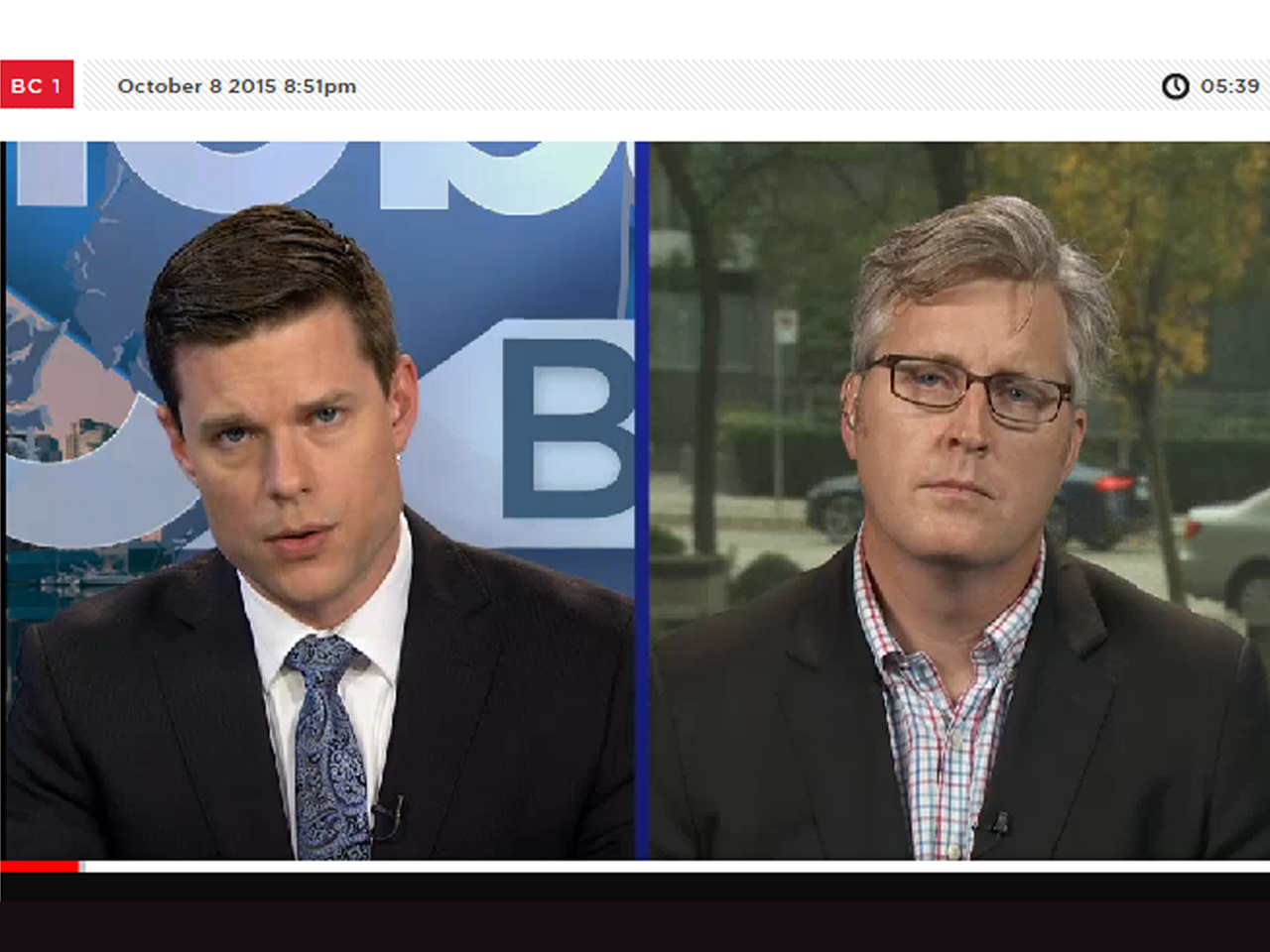 On Thursday October 8, 2015, Mark Gifford, Director of Grants and Community Initiatives and the Fostering Change Initiative at Vancouver Foundation spoke about leadership requirements to address issues facing young people leaving foster care.
"How do we line up support around the caregivers, social workers, and families that are trying to support young people on the frontlines? said Mark.
"How do we open doors for these young people who need access to the same kinds of opportunities that our own kids do?"
"To point blame or shame on one person isn't going to solve the issue." he added.
"There's a need for us to demonstrate to our elected representatives that there's public will for greater investments of resources and relationships for a longer period of time to adequately support healthy transitions for young people."
Watch the video:
http://globalnews.ca/video/2269509/helping-aging-youths-in-government-care