You are here
New Report: 2015 Fostering Change Year in Review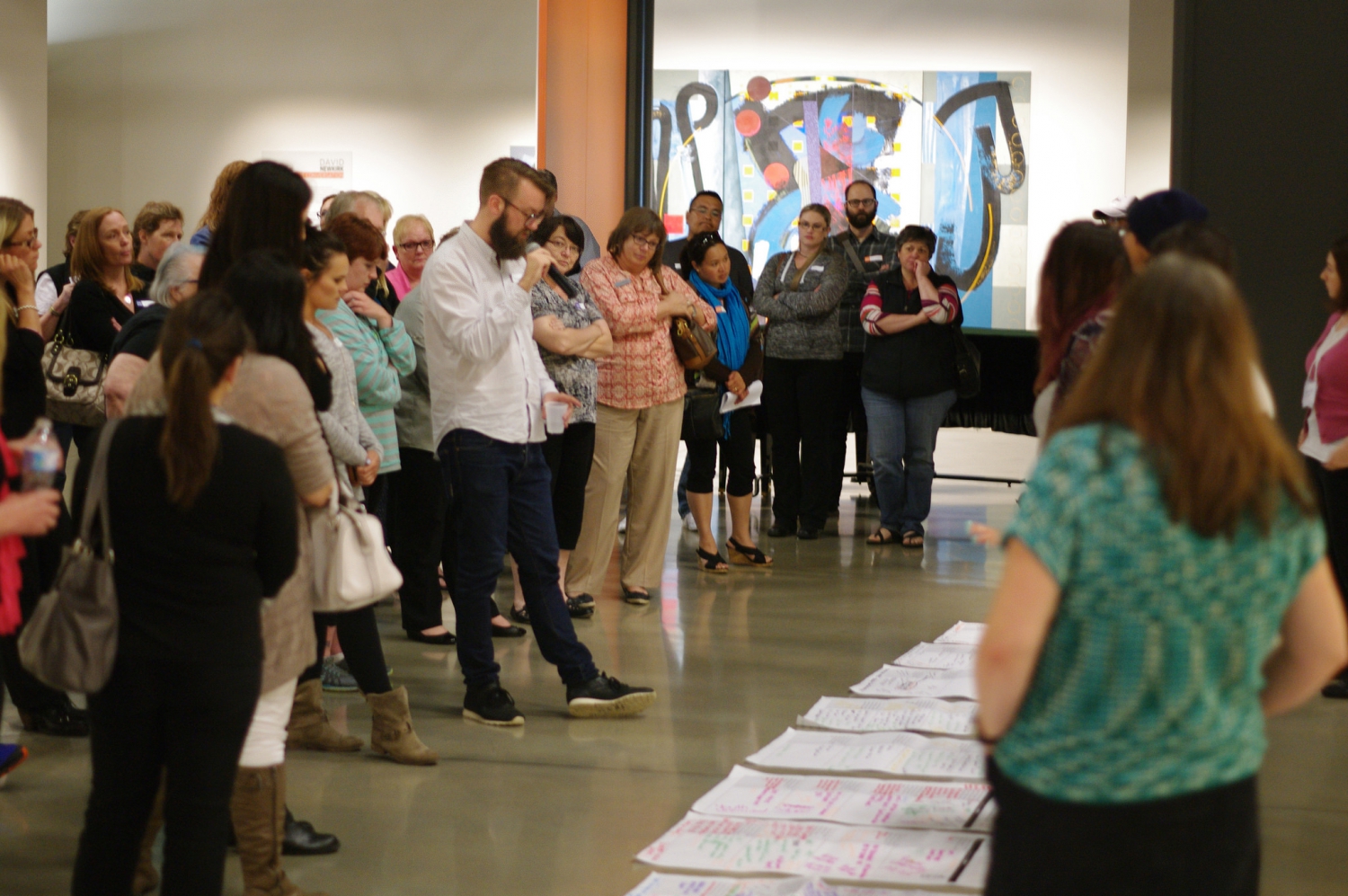 Fostering Change is an initiative of Vancouver Foundation to improve policy, practice and community connections for young people transitioning from foster care to adulthood. We're working in collaboration with a growing set of partners to achieve our goal – that every young person leaving foster care has the opportunities and support needed to thrive as adults.
2015 in review
Our 2015 Year in Review report summarises the past 12 months of energy and action, great ideas coming forward, and new relationships growing in the Fostering Change Community.
What impressed us most was people's willingness to look again with fresh eyes at what can sometimes feel like intransient issues or relationships. We were surprised how many people are ready for change, and are open to working with young people in new ways that will bring about real benefits.
We want to highlight some of the work we've done, the learnings we've shared, and acknowledge the many good people, organizations and efforts engaged in supporting young people as they transition from foster care to adulthood.