You are here
Reflections and New Directions
A message from Vancouver Foundation's Board Chair, Jason McLean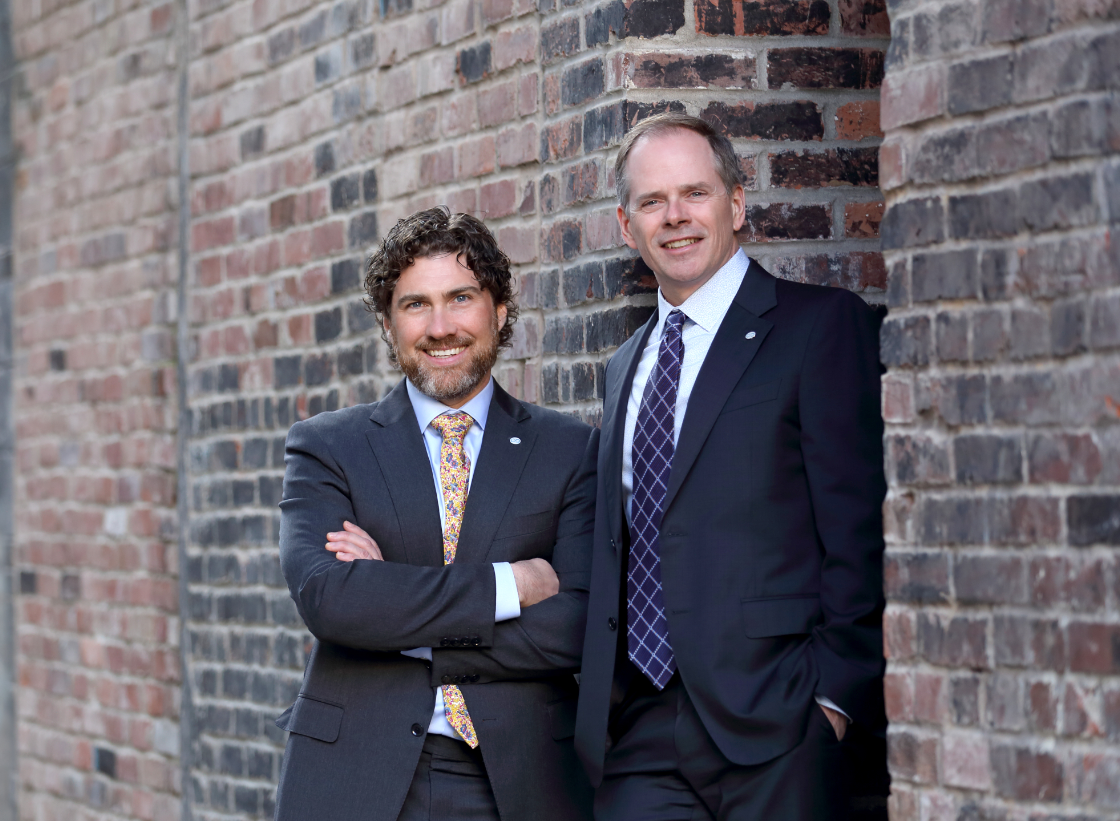 In early December, the Vancouver Foundation Board held its last meeting of 2017. As with many events nearing year-end, the timing offered opportunity for reflection.
Our guest speaker that day – Vu Le, Executive Director of Rainier Valley Corps – reminded us that diversity, inclusion, and equity is a continuing challenge for many in the philanthropic sector. He encouraged us to enter difficult conversations about leadership and to listen well to the experiences of others, especially those whose voices may go unheard.
As we follow this guidance, there are a few highlights, among many, that we wish to note for 2017:
In spring, the BC Government established a $7 million Community Poverty Reduction with Vancouver Foundation. These dollars are being used to fund projects that address the root causes of poverty in ways that will lead to systems change. With this gift, the government's endorsement of our social innovation focus for some of our granting represents an important milestone.
In late fall, we released a five-year follow up to our 2012 Connect & Engage report. The 2017 research provides essential insight to our understanding of social isolation. It reminds us that we can always do more to reach out to those who may be lonely, struggling, and keen to engage in community life. We look forward to acting on these findings in 2018.
Throughout the year, we watched as two of our youth initiatives – Fostering Change and Fresh Voices – prepared for a successful transition from Vancouver Foundation to the wider community. Youth-led and guided, these initiatives have challenged more than our assumptions about young adults aging out of foster care and immigrant and refugee youth. Thanks to the dynamic young people themselves, adult allies, and community partners, they have changed policies and beliefs.
We also realize that so much more needs to be done. Reconciliation was an significant element of our Canada 150 funding and we intend to further deepen our learning and actions. The opioid crisis has been another important focus. It has been at the forefront of Board discussions and granting we undertook this fall.
There are also many successes worth noting. For example, the Neighbourhood Small Grants program continues to expand across BC and be welcomed by communities. And tens of millions of dollars have been distributed to charities from our donors, strengthening the sustainability of the non-profit sector. 
In a complex and challenging landscape, we know not every funding decision is welcomed and not all charities benefit. In acknowledging this, we encourage feedback on changes we have made and may make in future. As a Board, we are open to dialogue. We may not always agree, but we are keen to learn and understand the impact of our decisions.
In 2018, Vancouver Foundation celebrates its 75th anniversary – a milestone made possible by the generosity of our donors and the trust of our community. We look forward to continuing to serve British Columbians and helping to create healthy, vibrant and livable communities.